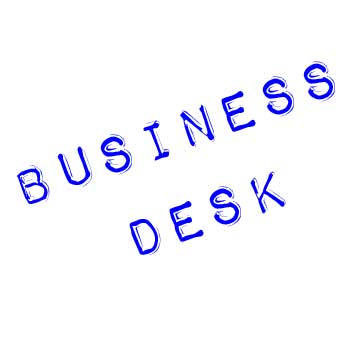 Now in its 6th Year the Ackrill Media Business Awards took place on 23 March 2011 attracting 450 to the Harrogate International Centre for the awards ceremony.
On the evening the following awards were made:-
Sir Thomas Ingilby of Ripley Castle awarded Lifetime Achievement Award
The Best Medium-Sized Company Award to Ashworth Law
Kettlewell Fuels this year's Best Small Company
Employer of the Year is CNG
MP Andrew Jones – named Avalon's James McKenzie as winner of the Employee of the Year.
Green Farm Health are the Best Rural Enterprise
Fozia Parveen is Young Entrepreneur of the Year
The Ackrill Media group includes the Harrogate Advertiser, Knaresborough Post, Ripon Gazette, Wetherby News.