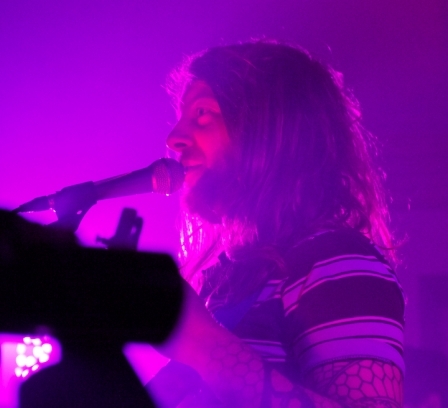 Local band Kasiuss played to a packed and appreciative crowd at the Alex on the 30th Dec 10. They played a set culminating in a taster from their acoustic set with keyboard player Jason taking to the drums with Joe.
You may be new to Kasiuss or have seen them many times, but here's a profile of where the guys have come from and a little about where they are going in 2011.
Kasiuss are an Alternative Rock band from Leeds. They started out as a 2 piece with Biz Denton on keys, guitar and vocals and Joe Bothamley on drums and backing vocals.
A year later they got to a point where the songs were strong and they were getting a great response at gigs, however something was missing. They began looking for a bass player and keyboard player to fill in the missing parts and form a 4 piece band, but having moved back up north from London, they were sceptical as to where they'd find the right people.
Jason Odle owned a local rehearsal studio which Kasiuss had used for a few months. He played drums but Biz heard him playing the piano one day and asked him to trial. After virtually no time at all it worked and Jason became the 3rd member. On the prowl for a bass player, Biz and Joe had seen someone playing locally who they thought could be a great addition, Adam Odle. They asked him and he agreed to audition. When Joe and Biz asked Jason if he got on well with Adam, he said, 'Yes, we're like brothers!' In fact what they didn't realise was that Adam and Jason were actually brothers! So this formed a sturdy 4 piece band on which they would continue to build upon.
Having done their 1st few months of gigging, they realised that this could be something good, something more than just another band playing their own music. Every gig was passionate and energetic! The new songs were easy to put together, they worked as a unit! Every gig got better and better, and they began to pull a crowd in their hometown, Harrogate. Comment on this Article The next step was to record.
Every gig brought in money and as the gigs got busier the money got a little better. They saved for months and booked a recording session at Sawmills studio in Cornwall. A dream studio experience for everyone and it was evident in the final product! The launch on the 5-track EP was at The Crown Hotel ballroom in Harrogate and attracted 420 people locally. This again stepped up the mark and they instantly went on to tour the UK, supporting a band called Ivyrise.
Once the tour finished, they realised that this was going to be a full time prospect, so they immediately gave up jobs and made more time to devote to the band. From the tour, they booked gigs in York, Leeds and Manchester as well as locally in Harrogate. The band also met some crucial people along the way to help with various parts of the Kasiuss project.
At this point, post tour, they were talking to Nick Thompson, a film maker who would be directing their debut music video. This was completed in July 2010, and has now been released on Scuzz TV.
It was a great summer for Kasiuss, winning the Leeds based Futuresound competition gave them slots on the Festival Republic stage at both Reading and Leeds Festivals, and the band also supported Chicago rockers Madina Lake across the UK. Things are on the up but the main thing is that Kasiuss are about the songs they write, the music they love and the passion of performance.
They are building their future – something strong – something solid – something for everyone to get excited about. It will take time, but the journey is exciting! Keep an eye out, they'll be coming your way!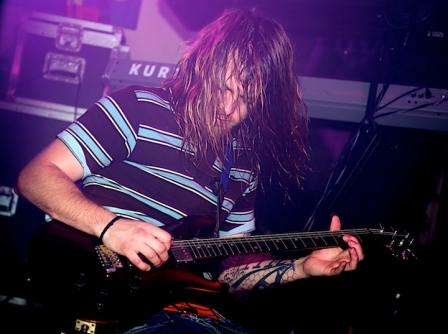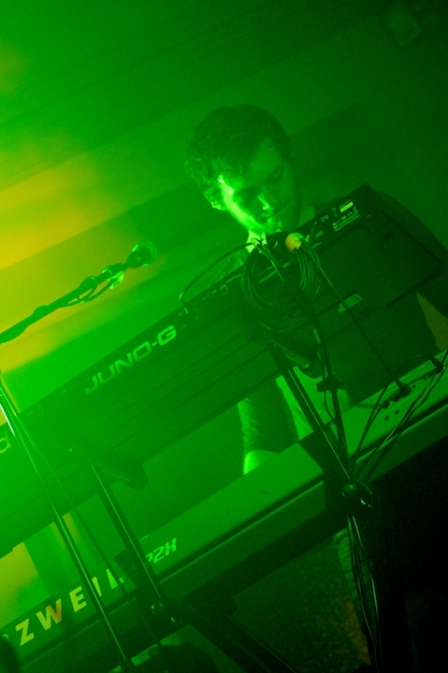 Image by Timothy Cook Photography