Knaresborough MP Andrew Jones is offering to help people without access to the internet respond to a public consultation about a notorious pollution blackspot in his constituency.
Mr Jones welcomed a new consultation by North Yorkshire County Council (NYCC) aimed at tackling congestion and pollution at Bond End, Knaresborough.
The consultation began on Monday and is set to be supplemented by two public meetings on Friday and Saturday (13 and 14 January) of this week.
There are seven different schemes some of which NYCC are proposing to continue working on and others they propose to rule out.
Council officers will be available to discuss the improvement options in more detail at Knaresborough Library on Friday 13 January from 10am to 6pm and on Saturday 14 January from 10am to 3pm.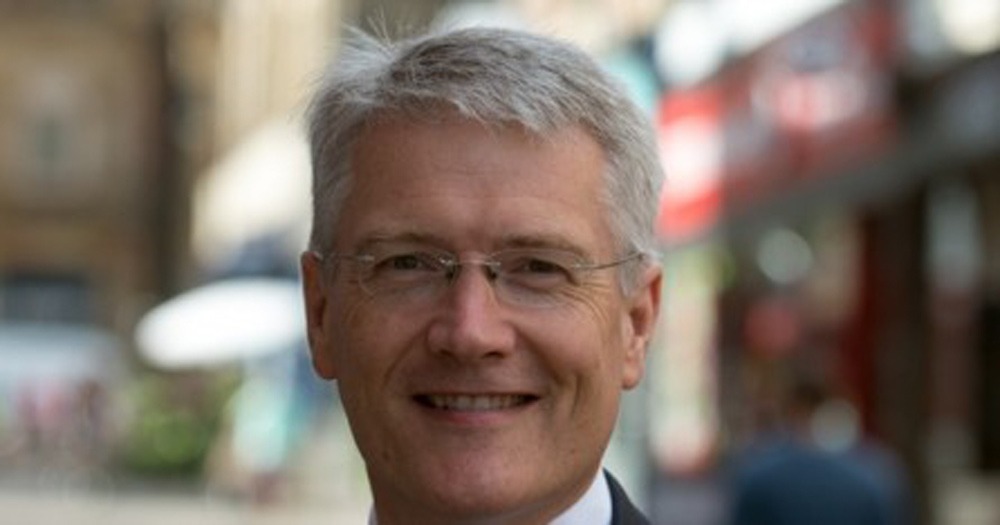 Mr Jones commented: One of the key concerns raised with me by Knaresborough constituents is the air quality at Bond End.  Stationery traffic is a major factor in causing the pollution which exceeds national safety guidelines.

The aim of the changes is to get traffic moving and I commend the County Council for bringing so many schemes before the public and dedicating professional officer time to meeting people face-to-face to talk the options through.

I encourage as many people as possible to speak to the officials at the Library and also to make their views known on the County Council website but I realise that some constituents are not as computer-savvy as others.  So, if a constituent does not have access to the internet my office is happy to supply a paper copy.
A summary of the schemes and a detailed diagram of each is available online at www.northyorks.gov.uk/bondend or can be obtained by calling Andrew Jones MP's office on 01423 529614.