One of the world's most respected pianists, who became an unlikely YouTube phenomenon with over 600,000 hits, is playing in Harrogate on 9 February 2104.
Christian Zacharias, who is in demand all over Europe, is playing an intimate concert with the Harrogate International Festival's Spring Series at the Old Swan Hotel.
Zacharias is one of the few classical musicians to find fame on Social Media after a mobile phone went off during a Haydn concerto in Sweden and stopped the performance. 'Haydn Killed by Cell Phone' has had over 600,000 hits.
Christian Zacharias said: It's ridiculous that I'm famous for not playing! I was annoyed, sometimes people politely carry on when this happens but this was a moment it was just not possible, you know. If there was as much fuss about a piece I actually played uninterrupted I'd be much happier.
Zacharias performs in the most prestigious venues in the world and conducts the most renowned orchestras; he's also won major international awards for his recordings. His recent sell-out appearance in London's Wigmore Hall generated rave reviews for his 'irresistible poetry and intensity'.
Harrogate audiences have the rare treat of seeing his London programme in the intimate surroundings of the Old Swan Hotel.
Christian said: It's kind of a challenge playing smaller audiences. It's harder to play when the audience is so close to you, I've just played in Switzerland to 250 people. A big hall is more impressive but more anonymous, so it's refreshing to go into smaller venues.

It's our biggest danger, in daily life you lose what it really means, to live the moment… Fortunately there are concerts that exist where people really want this experience to concentrate for two hours in an almost holy silence, because they know classical music is really worth it. It's something very valuable in that you grasp it, you go home, and it becomes a memory and experience.
One thing about YouTube is it breaks down traditional barriers to classical music.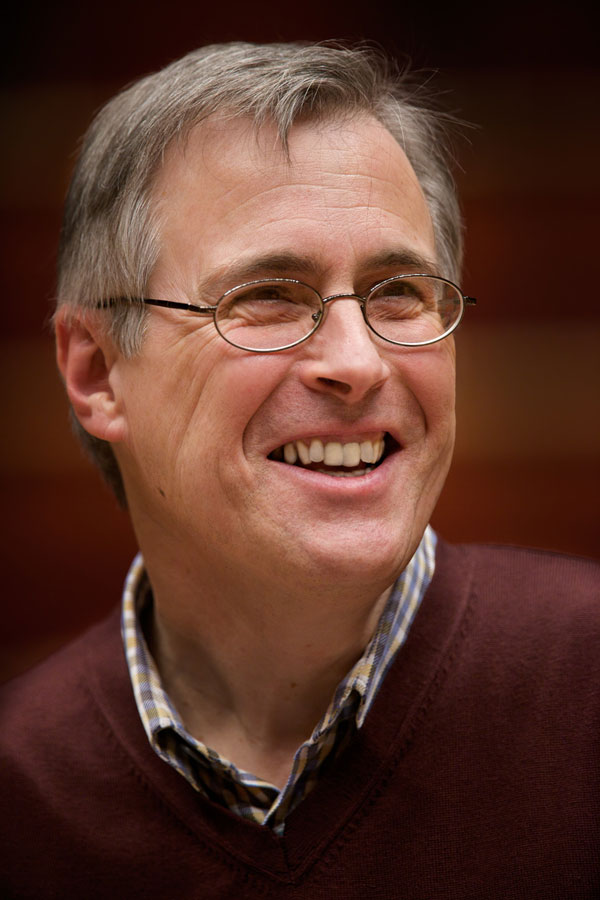 Christian said: This idea of classical music being intimidating is the biggest problem.

You feel there's a curtain and its admittance only for a very secret society, but it's not. Classical music can touch you and reach you.
As his conducting career is now in full swing, Christian has indicated his recital days may become fewer – a warning to catch this meteoric musician while you can.
Christian Zacharias plays at the Harrogate International Festivals Spring Series on Sunday 9 February, 11am at the Old Swan Hotel. Tickets: £17; £15.50.
Box Office: 01423 562303. For a full programme visit www.harrogateinternationalfestivals.com