North Yorkshire Police have released the statistics for motorcycle fatalities in the region.
The figures for this year are showing a significant increase on the previous two years. The 10 deaths so far this year already amount to twice the total deaths for the previous year.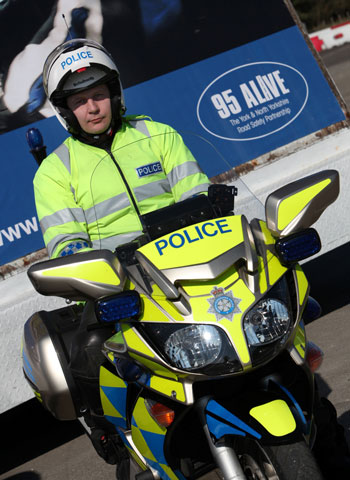 The B1257 between Stokesley and Helmsley is a popular biker route, but is sadly one of the routes where many bikers have died or been seriously injured in the past. The latest fatality being on Saturday 3 August 2013 near Newgate Bank when a motorcyclist collided with a car. The rider and driver of the car both died at the scene.
Also on 3 August 2013, A motorcyclist died as a result of a road traffic collision at Studley Roger near Ripon. A 60-year old Lancashire man died after it was thought he collided with a deer.
The message from the Police to motorcycle riders is a simple message, and is to take more care.