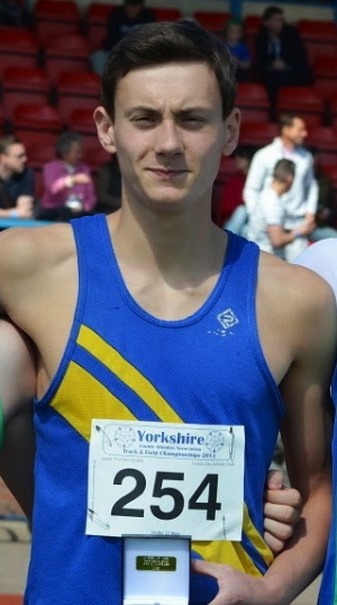 St John Fisher's student Jacob Fincham-Dukes is currently in the Czech Republic representing England at the World School Games. Competitors from around 30 countries from as far afield as China and South Arabia are competing in the picturesque town of Karlovy Vary.
Jacob has competed in three events, starting with the long jump where he jumped a personal best of 7m2cms to finish second and to re-establish himself as No 1 in the under 17 UK long jump rankings; his second place finish all the more impressive as he was competing against athletes a year older.
Competing in the 300m hurdles, an event not run by males in this country, he finished a credible third in 40.02s before finishing as a member of the relay team that also finished third.
His jump can be seen at www.youtube.com/watch?v=PxPXYAhCuzI