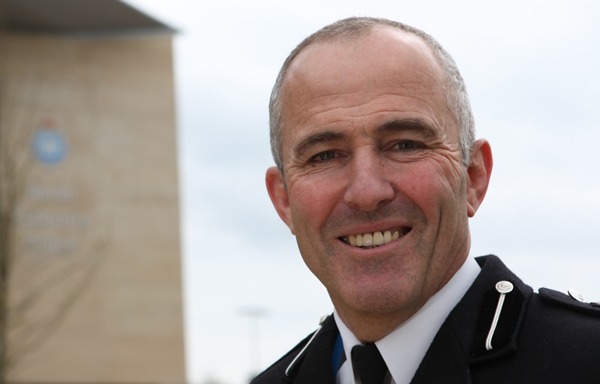 North Yorkshire's Chief Constable Tim Madgwick will be making his annual presentation to Harrogate Borough Council next week.
The  Chief Constable will give an overview on the county's policing to Harrogate Borough Council's Overview and Scrutiny Commission.
The meeting will be held at 5.30pm on Monday, 11 February 2013 in the Council Offices, Crescent Gardens, Harrogate.
Chair of the Commission, Councillor John Fox adds that this is an open meeting and members of the public are invited to attend.