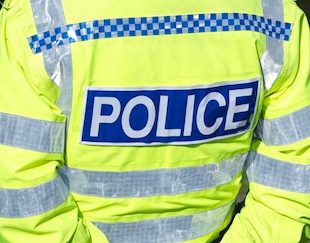 North Yorkshire Police were called at around 3pm on Tuesday 8 May 2012 after reports of a road traffic collision in Church Square, Harrogate.
The collision involved a grey Mazda RX-8 and a silver Honda Jazz.
The driver of the of the Honda, a 62-year-old local man was trapped in the vehicle by a jammed door. He was freed by the fire service but he is not believed to be seriously injured.
The driver of the Mazda, a 58-year-old woman was arrested at the scene of the collision for failing to provide a breath sample.