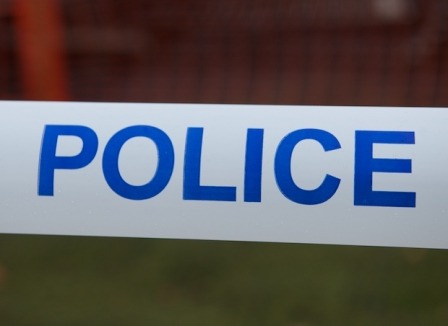 John Adam Chapman had been the subject of an investigation by the Economic Crime Unit for drug trafficking offences and on  3 February 2012 he appeared before Bradford Crown Court where a confiscation order was granted.
The total benefit of Chapman's crime was deemed to be £140,956.00.
The difference between the benefit from crime calculated and the amount Chapman had available to pay will remain outstanding for life. On that basis, Chapman was given a month to pay £1,456.00 to the Courts or face a further 28 days imprisonment.
The order can be revisited at any point and if any assets are identified they can be used to settle the order, even if those assets have been obtained legitimately.