Deer Shed was on 28 to 30 July 2023, at Baldersby Park, around half-way between Ripon and Thirsk.
The first Deer Shed was in 2010, and the festival has evolved each year since then. This year there was a tweak to the layout, but in-brief comprises a main stage, an indoor stage, In The Dock Stage. There are other covered stages of the Lodge Stage, and the Studio Tent, plus a Big Top.
Between the main stage, that's Arena 1, there is Arena 2, a corridor of food and shopping stalls, that takes you to Arena 2.
The beauty of Deer Shed is everyone can make it what that want to make it. Most camp the weekend, and most of the camping is next to the event fields, so you are not walking far.
It is a true family festival, and a true inclusive event, with lots of activities for children. That family feel is perhaps what sets it apart from most other music festivals.
From late morning you can go between music stages. As one stage wraps-up you can see an exodus to the another stage that is about to get going.  The event has many loyal acts that come back year on year. DJ Rory Hoy did a mid-evening set, following Dream Wife's 2nd appearance at the festival. Public Service Broadcasting headlined the Saturday night, and their 3rd showing, preceded by Gaz Coombes, also a repeat booking.
But the sheer range of bands is impressive. They are not one for tribute acts, not that there is anything wrong with a good tribute, but they are little bit more looking for the current, and up and coming bands.
But the event is far from just being about the music. There's plenty of food options, a huge science activity, and many smaller events, such as spoken word, and the big top for all-sorts, including comedy and wrestling.
What is impressive is the attention detail that goes into the event. The new layout for this year really works, as it has gone from a corridor to a big area of events, and things to do – helping avoiding the ground taking so much of a battering. You can even go early river swimming, or take early rising little-ones to early events.
We took so many images from the event, and have attached a large picture library from each day below.
Friday 28 July 2023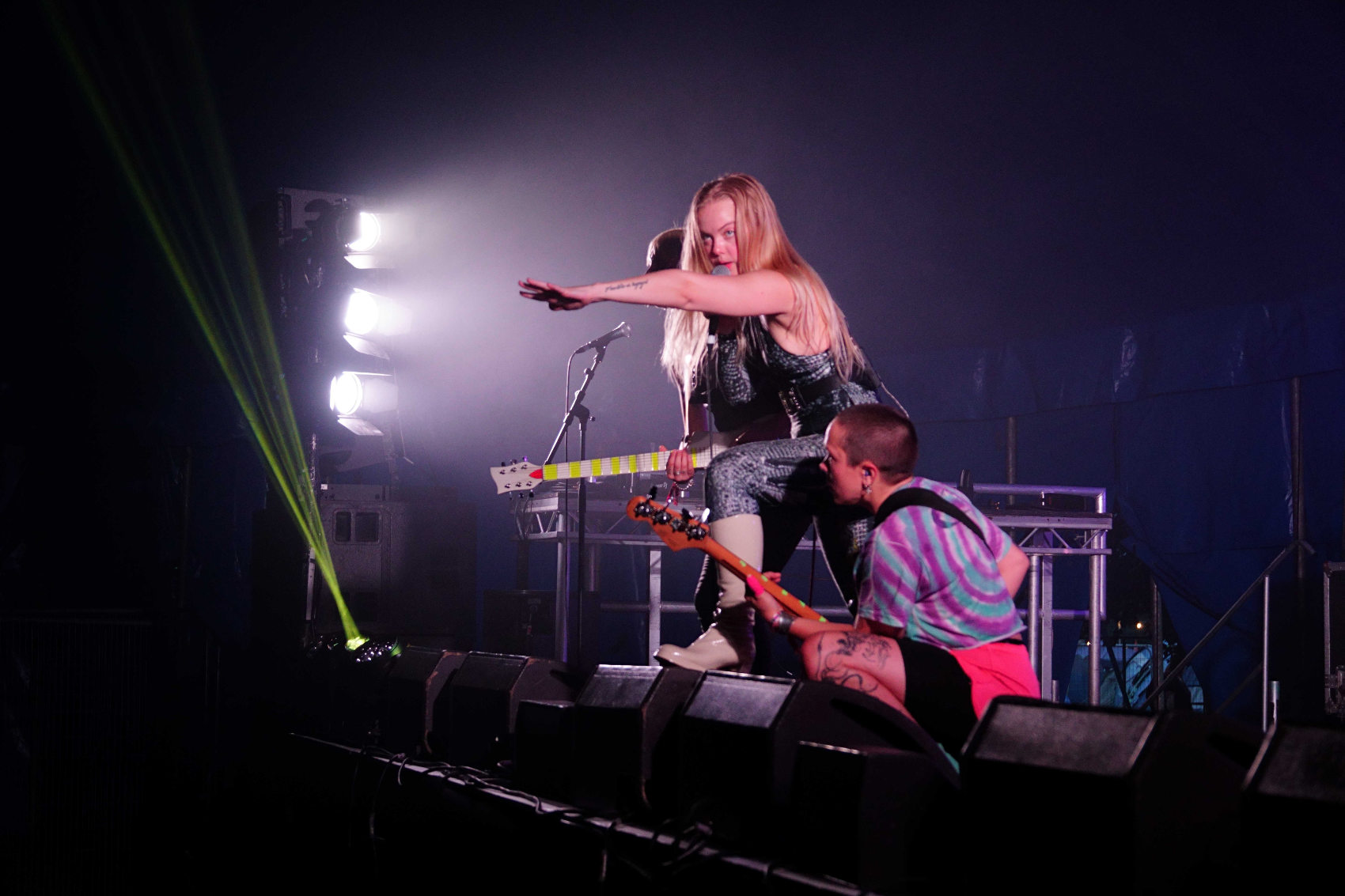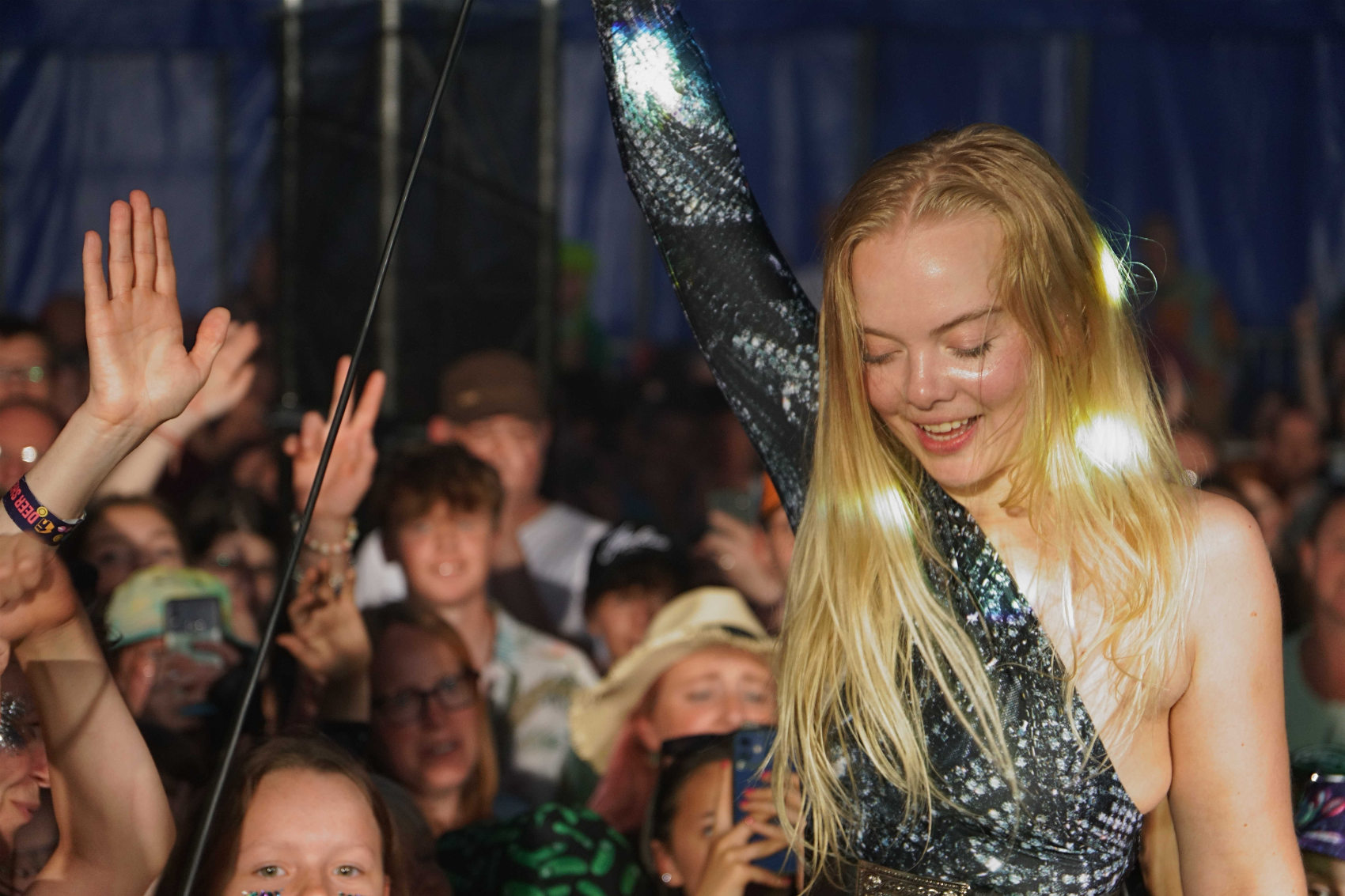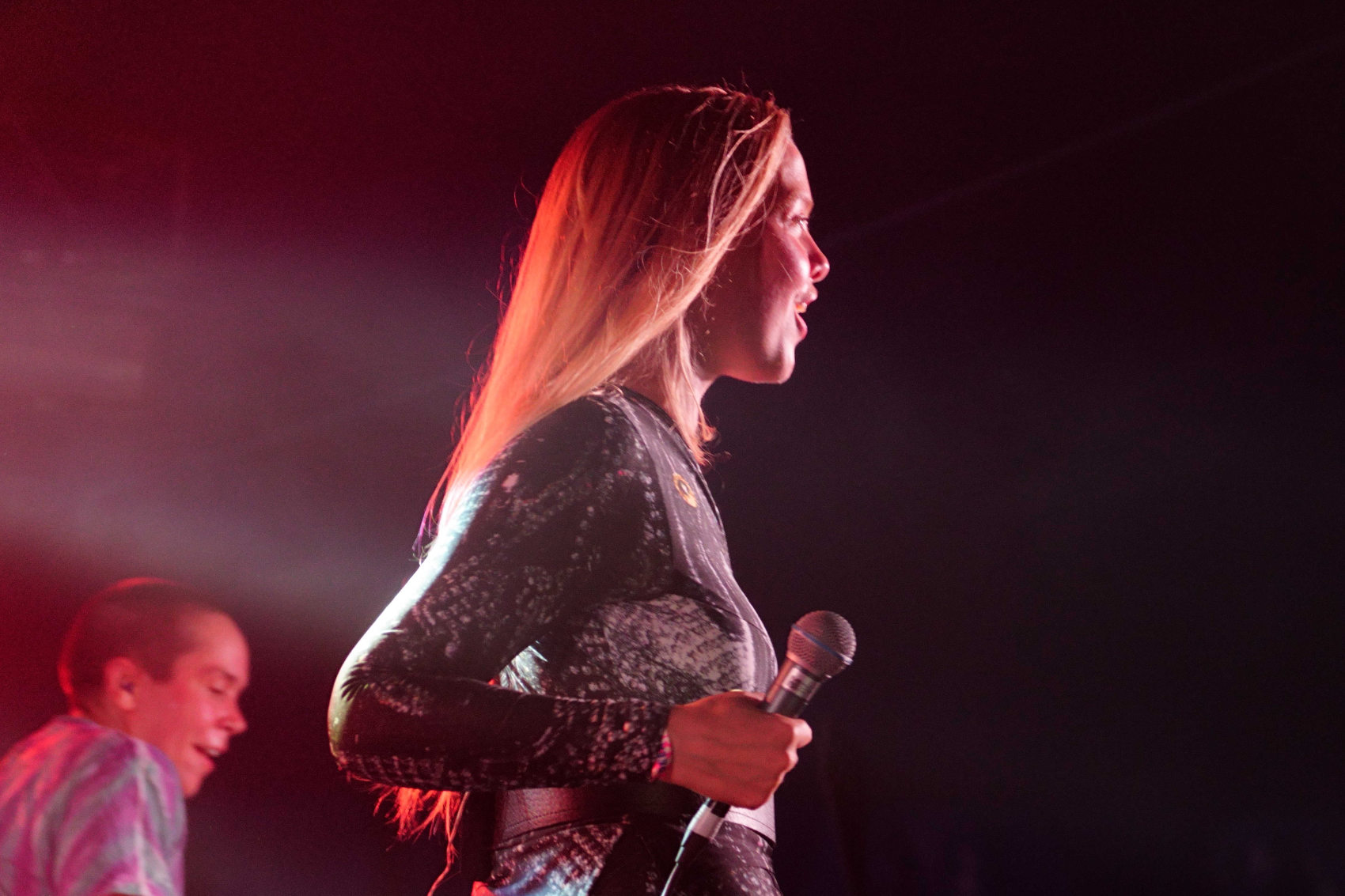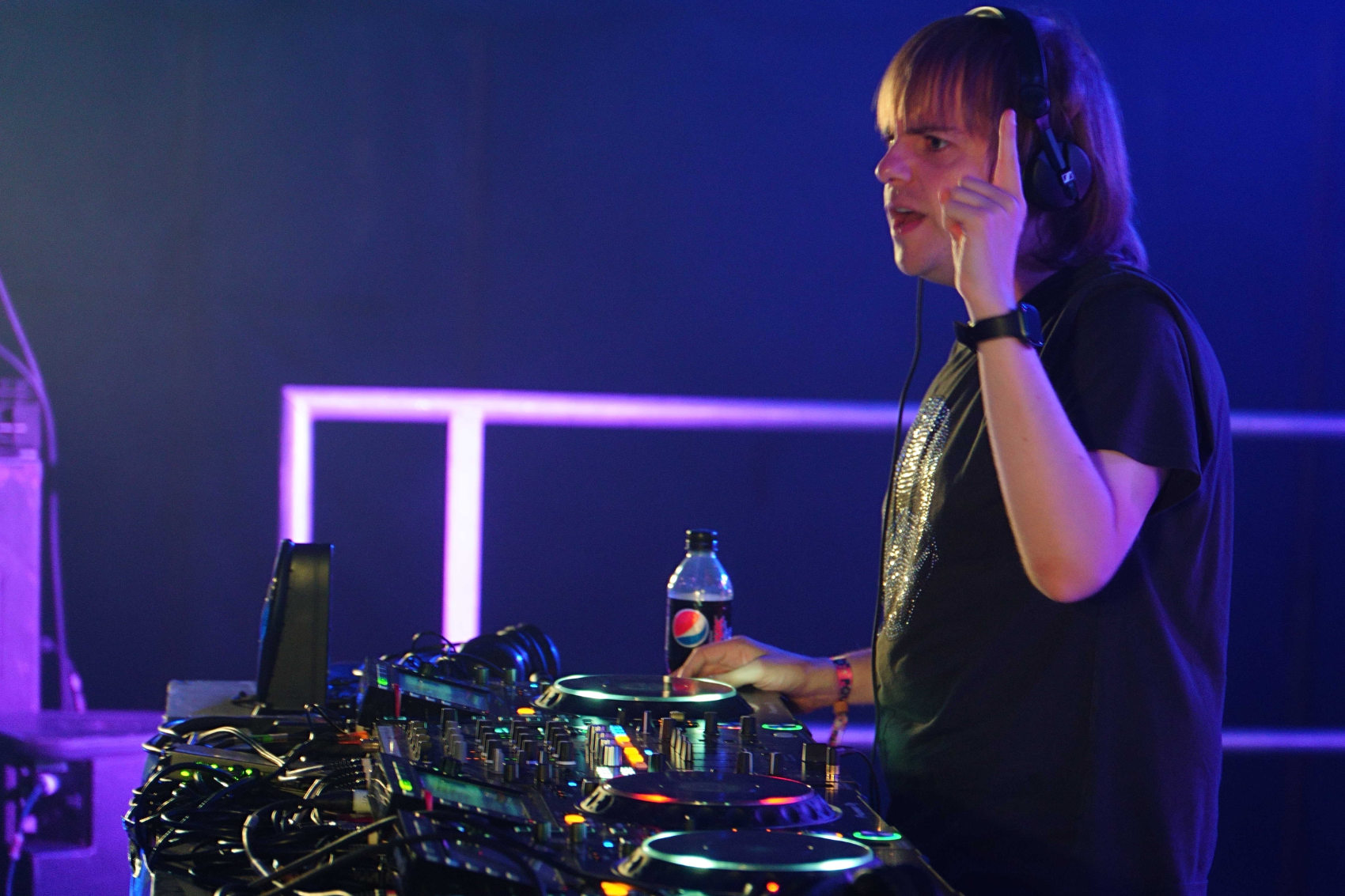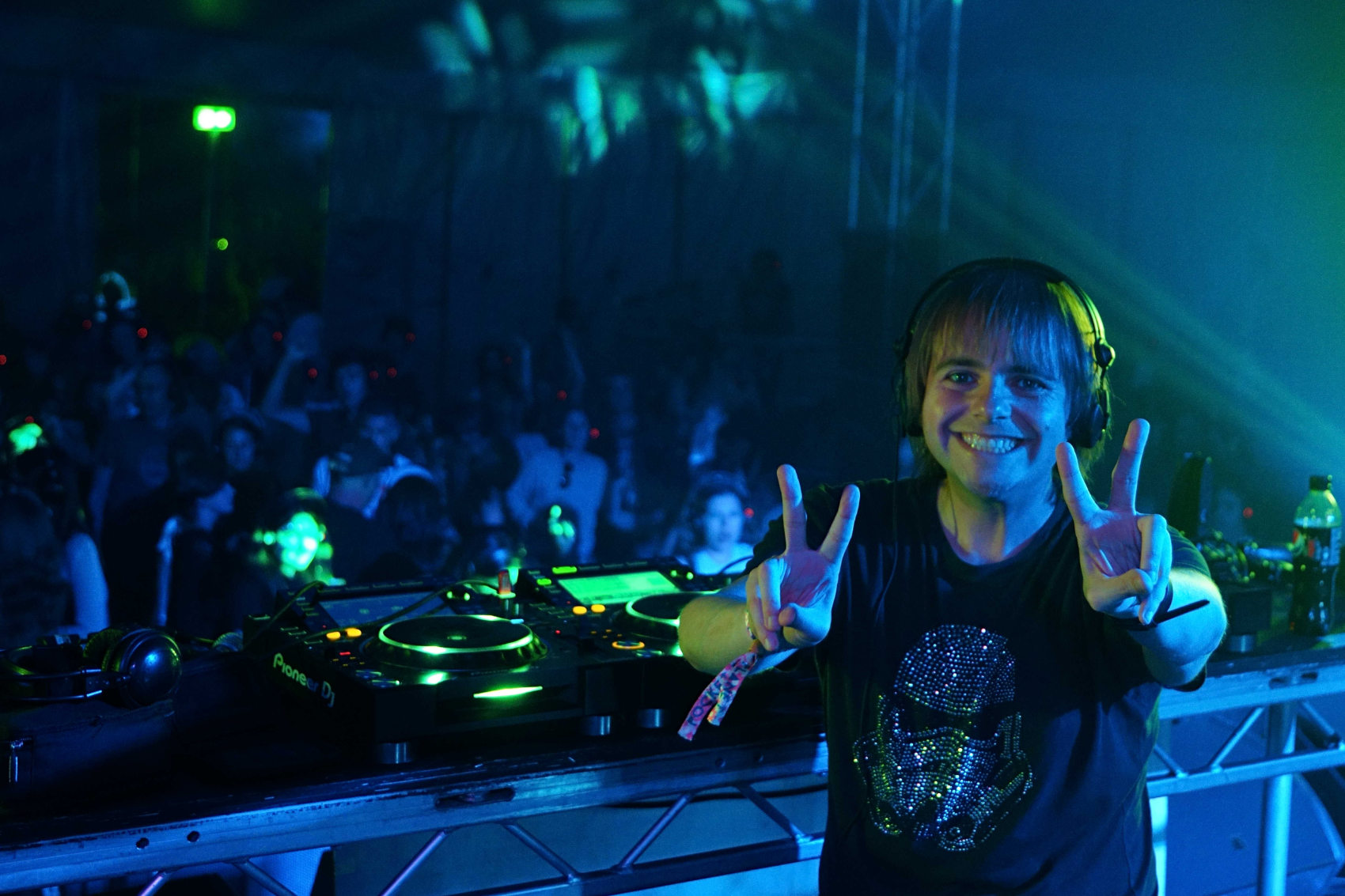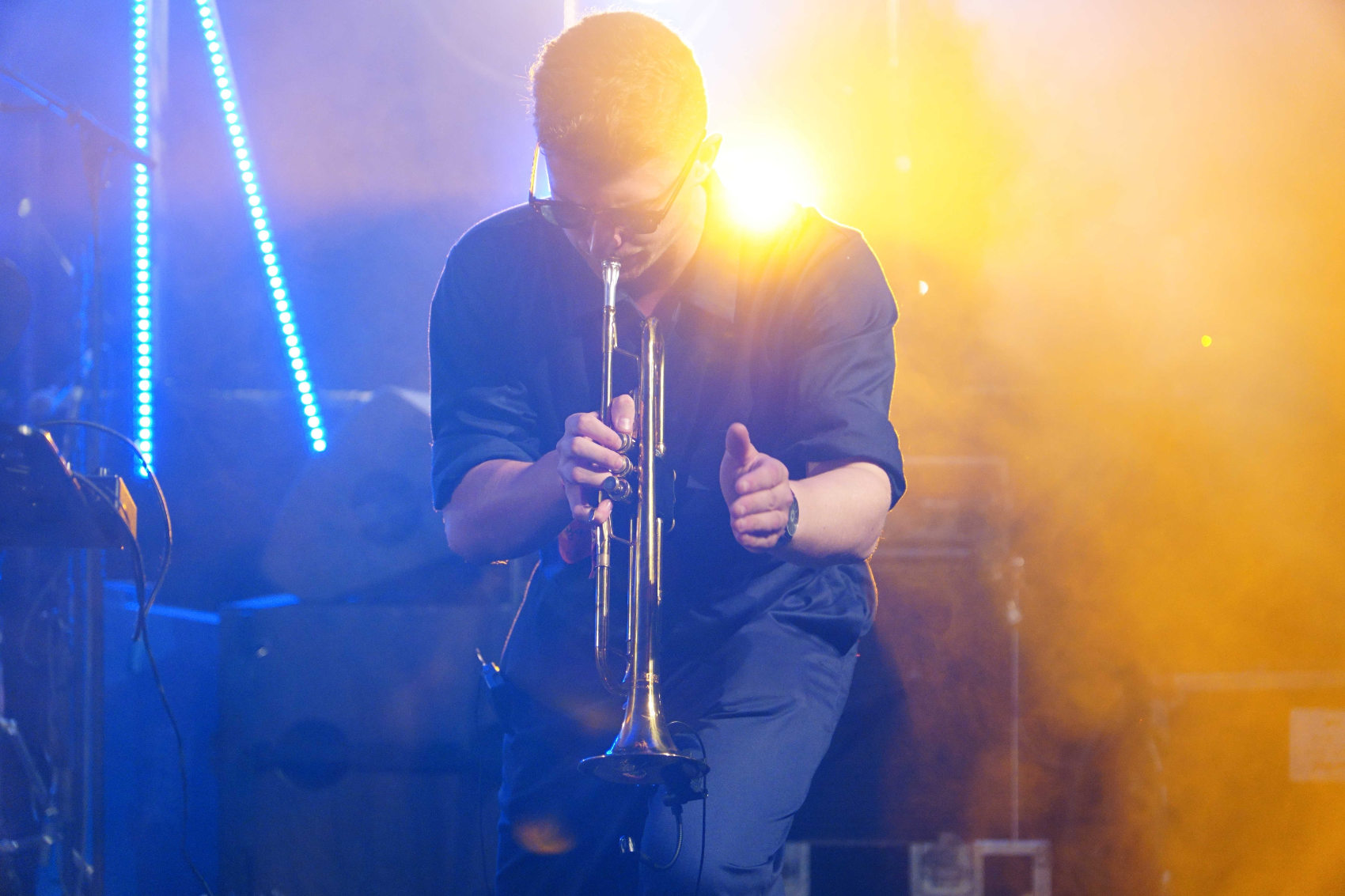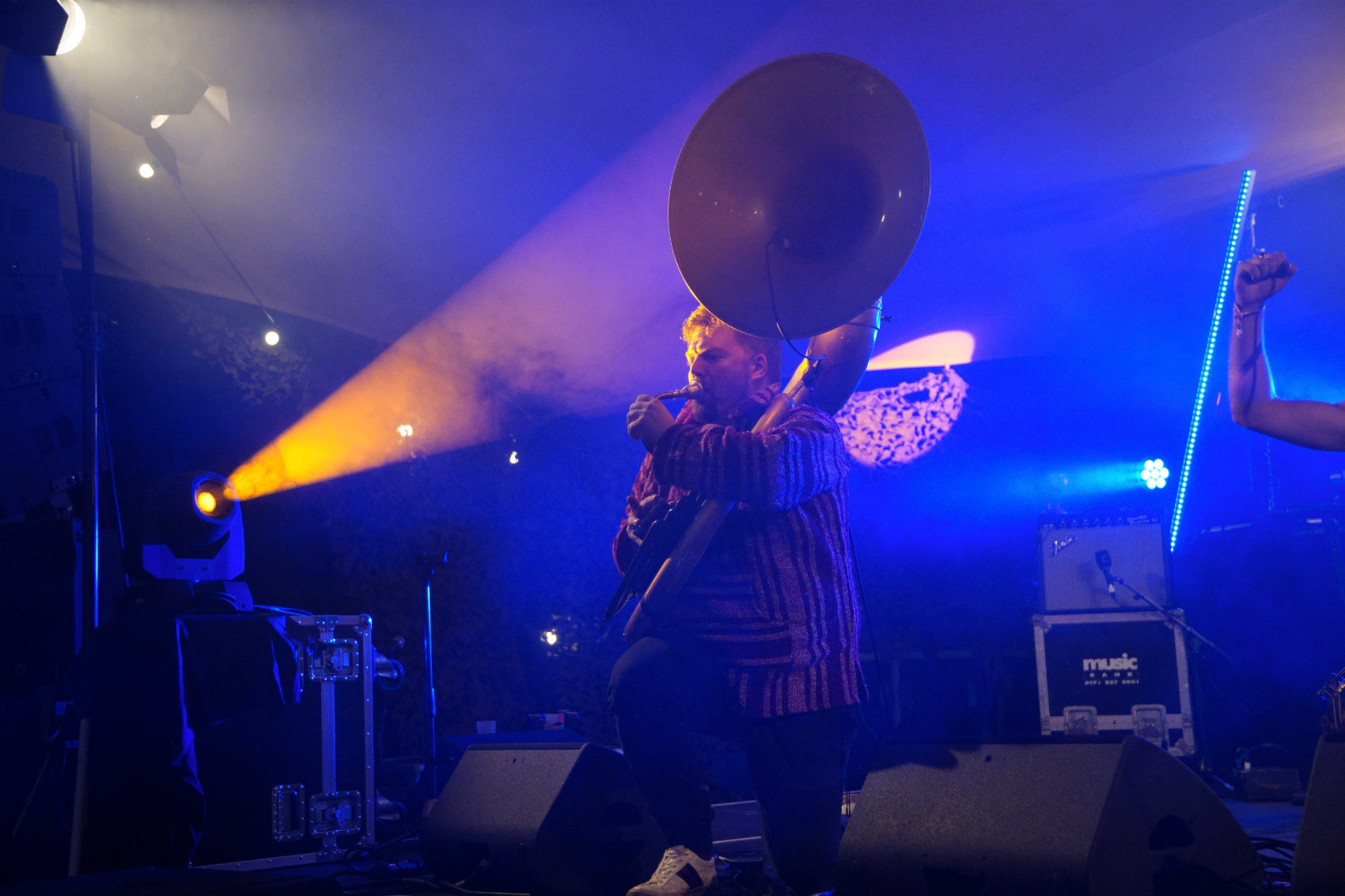 Saturday 29 July 2023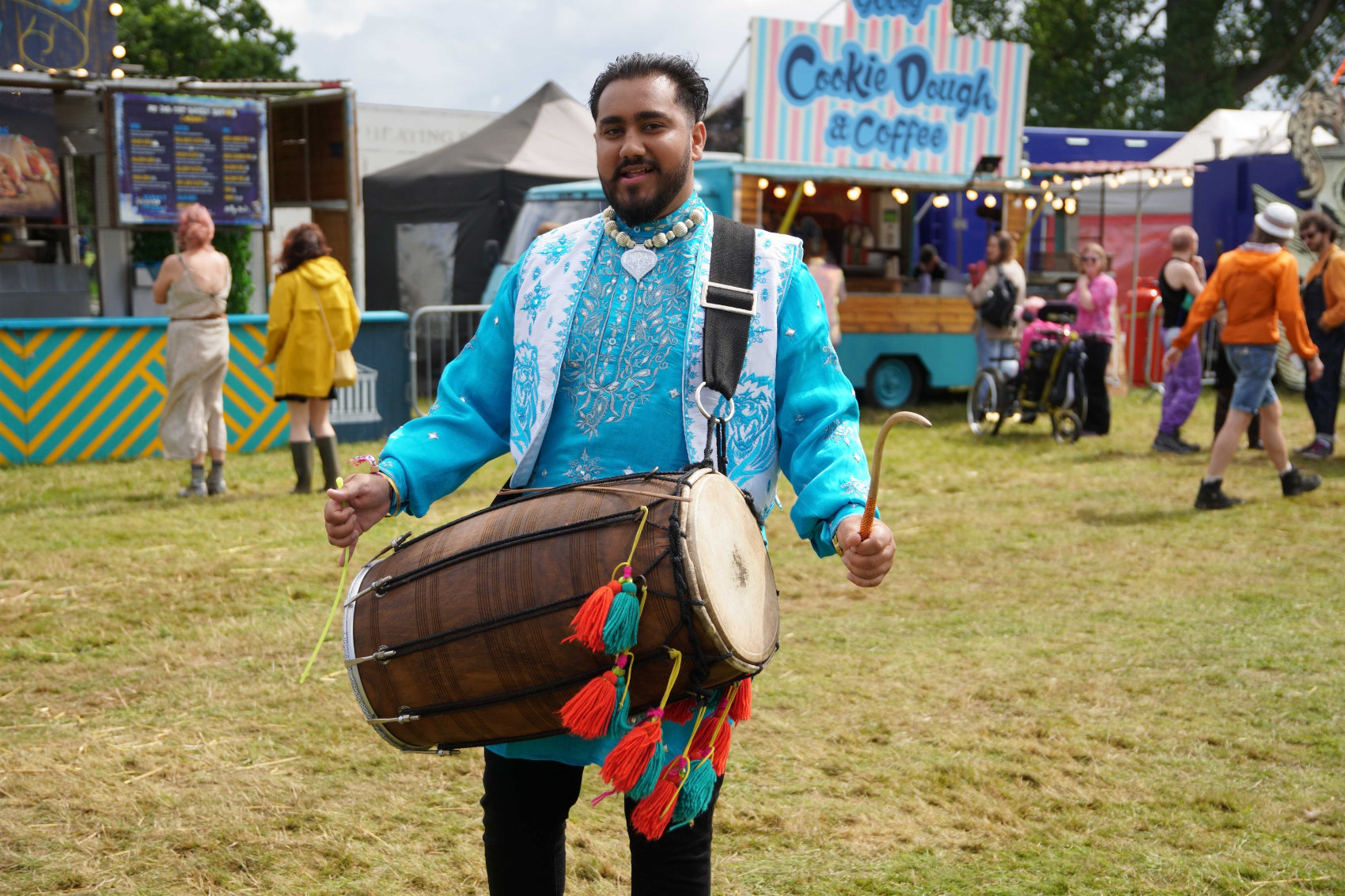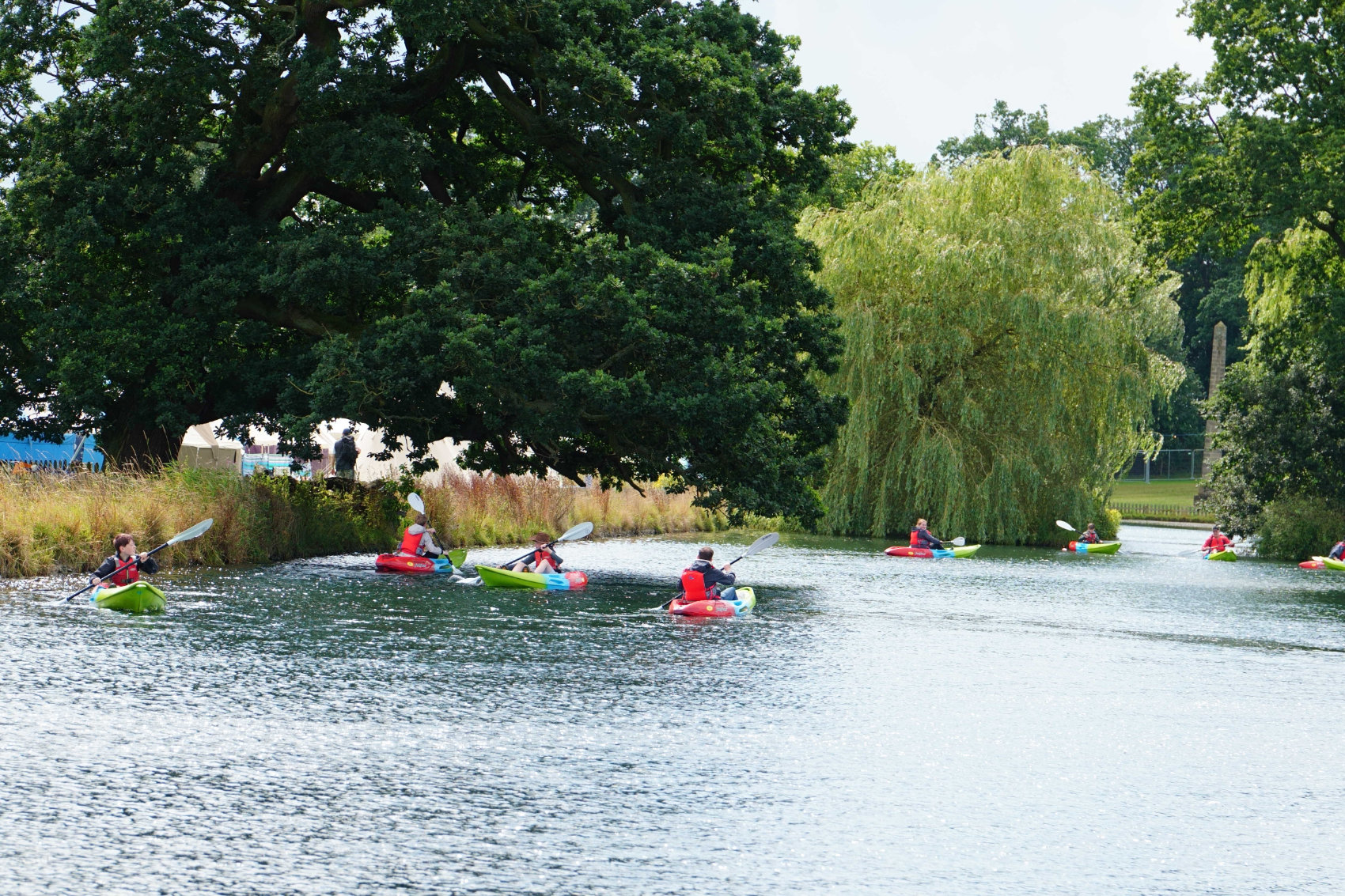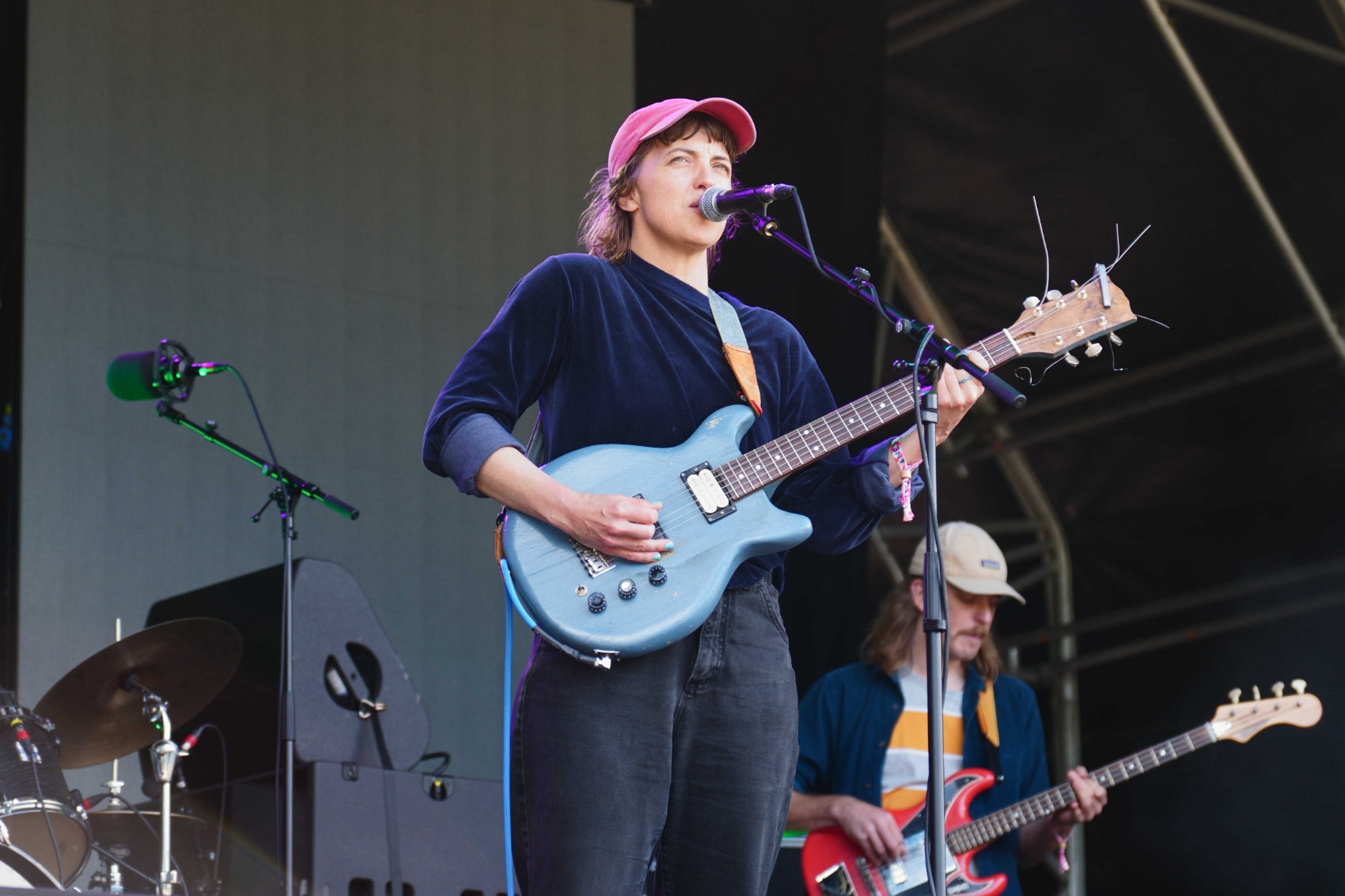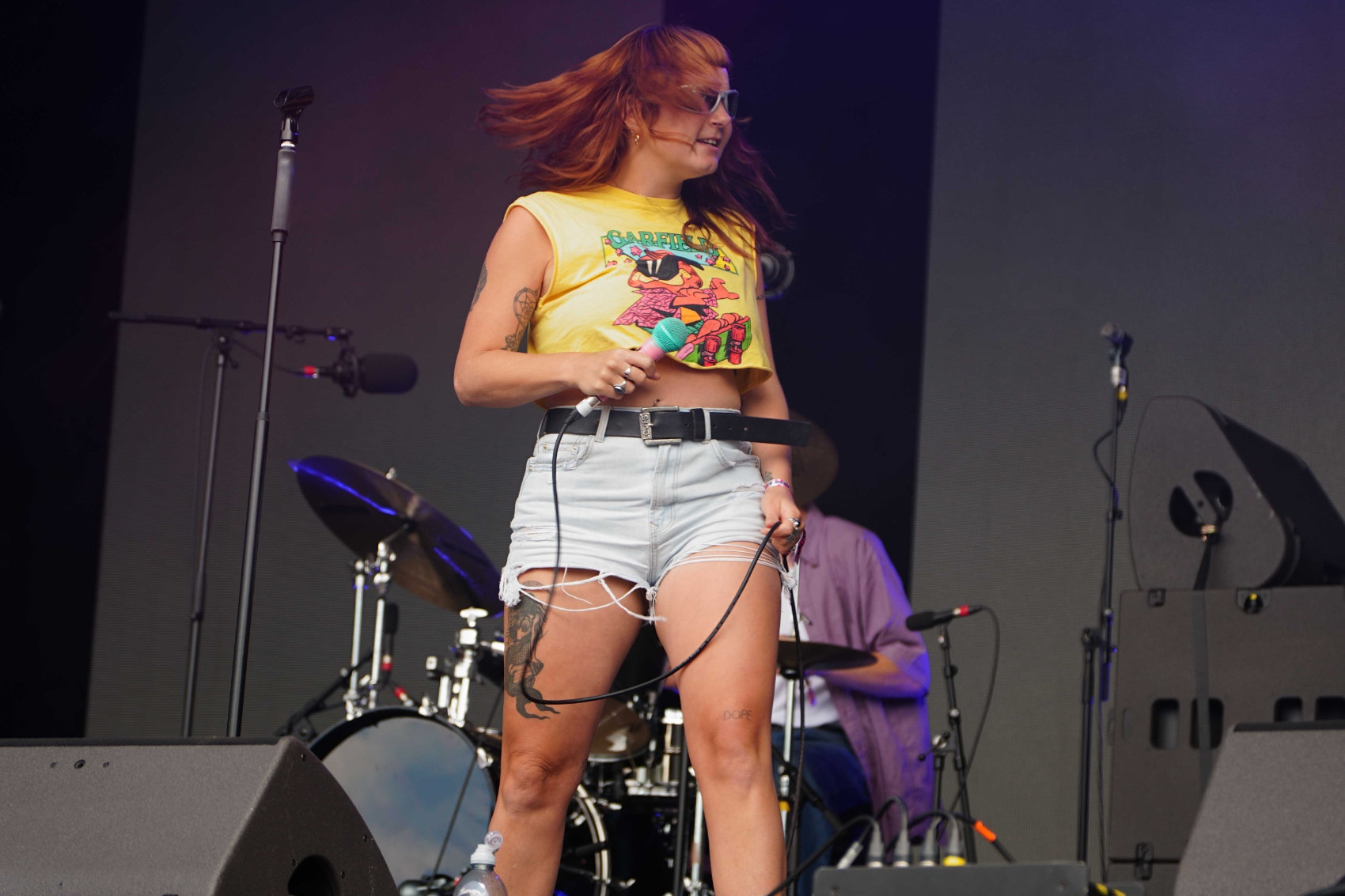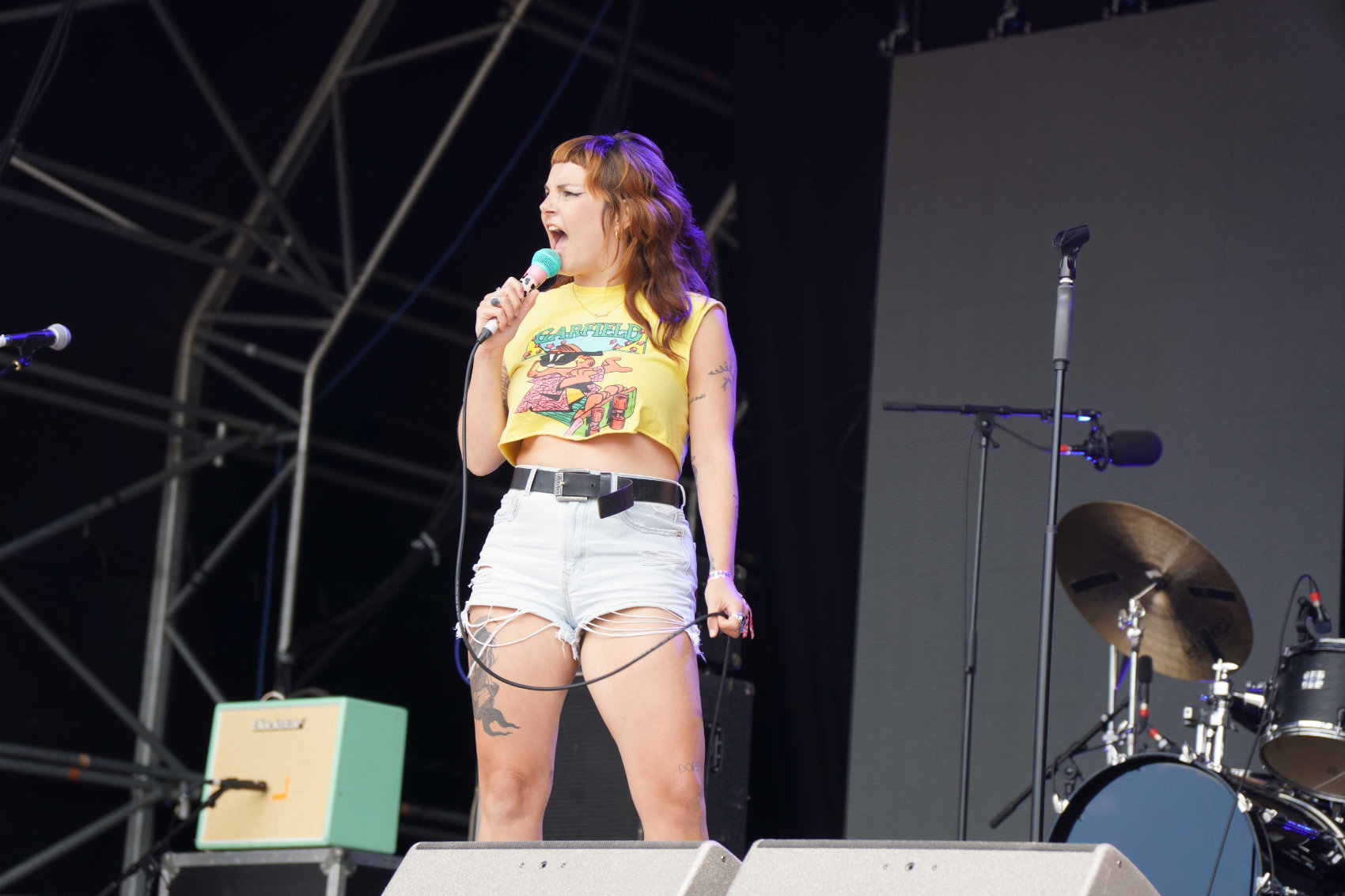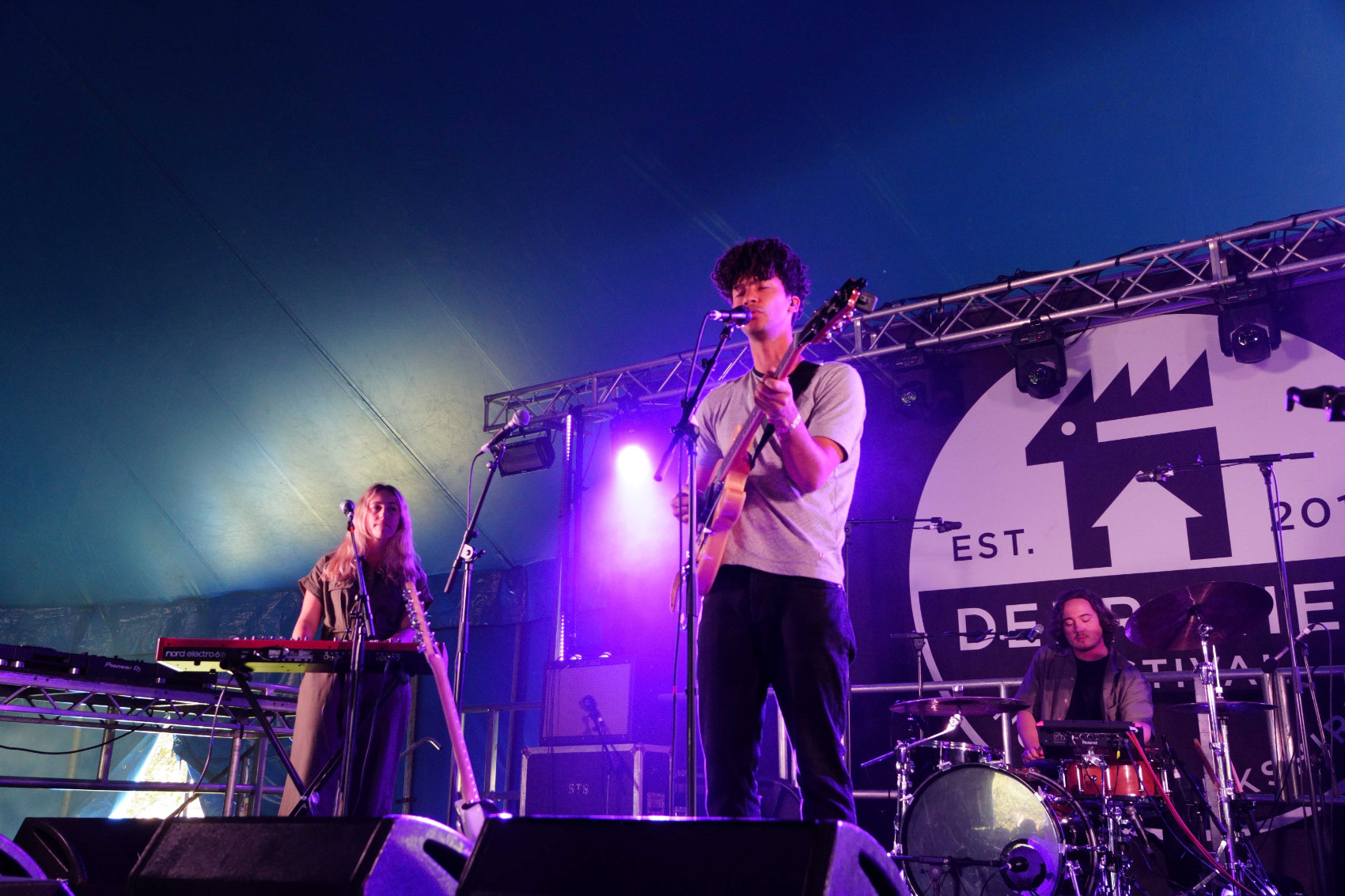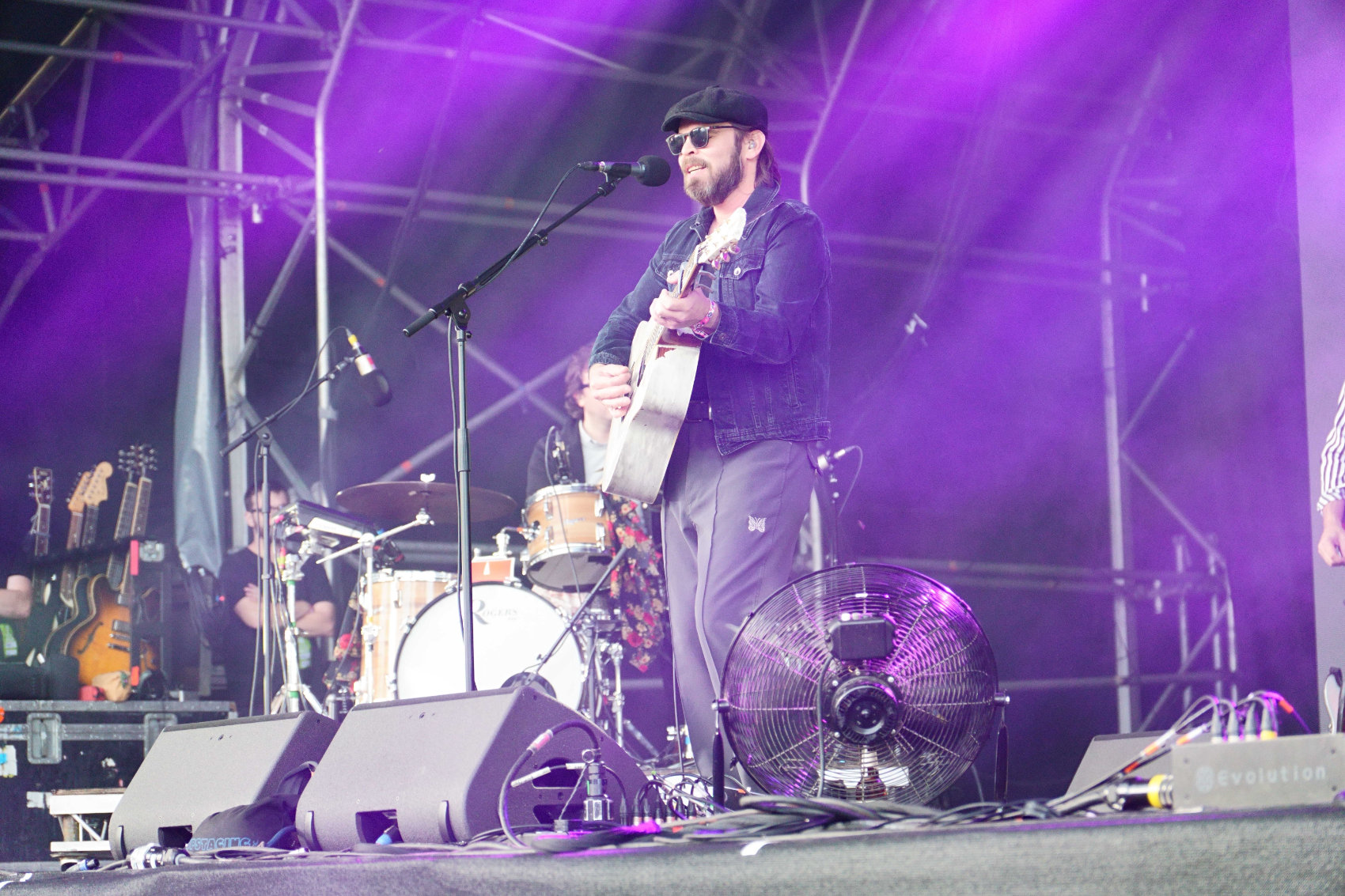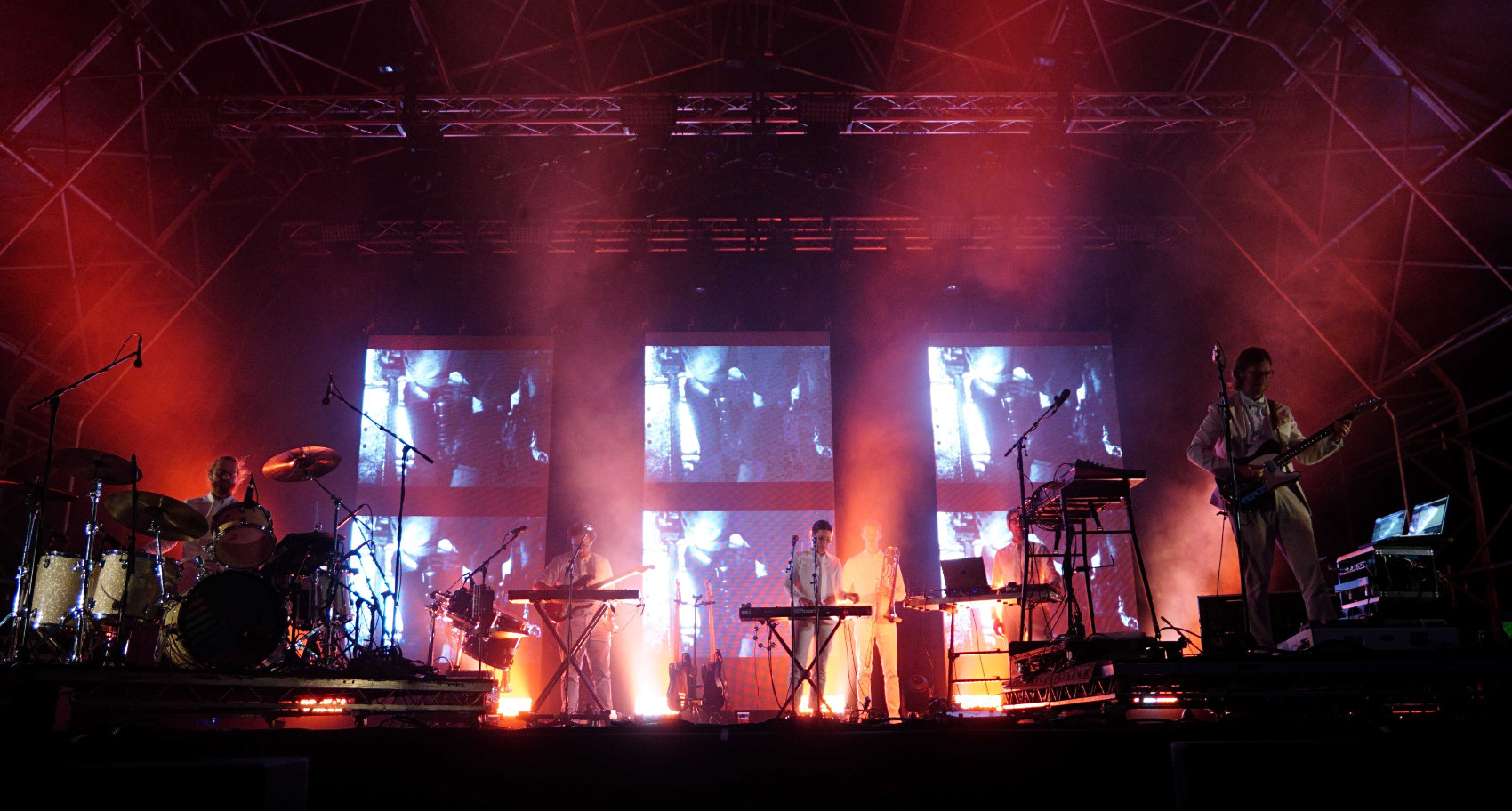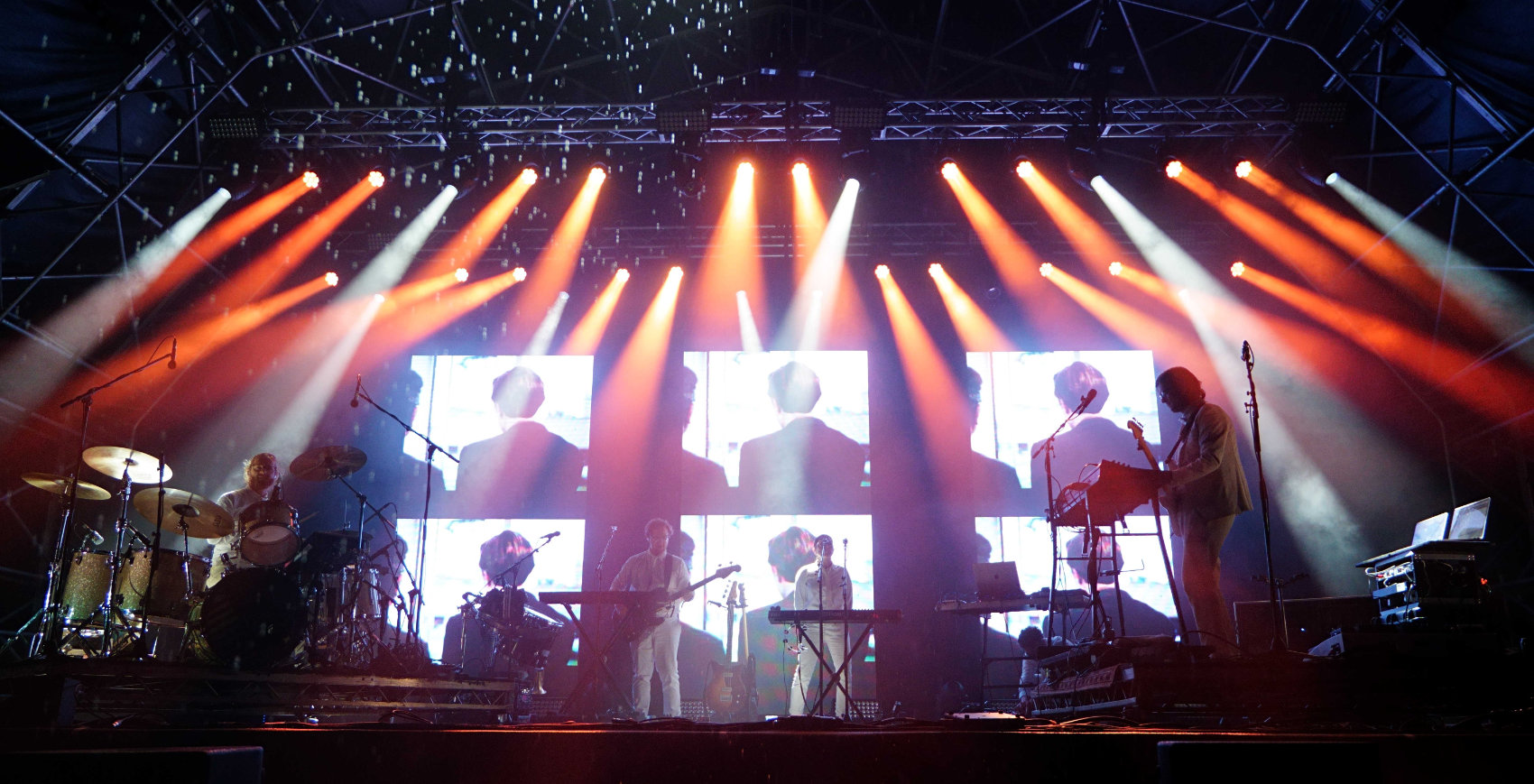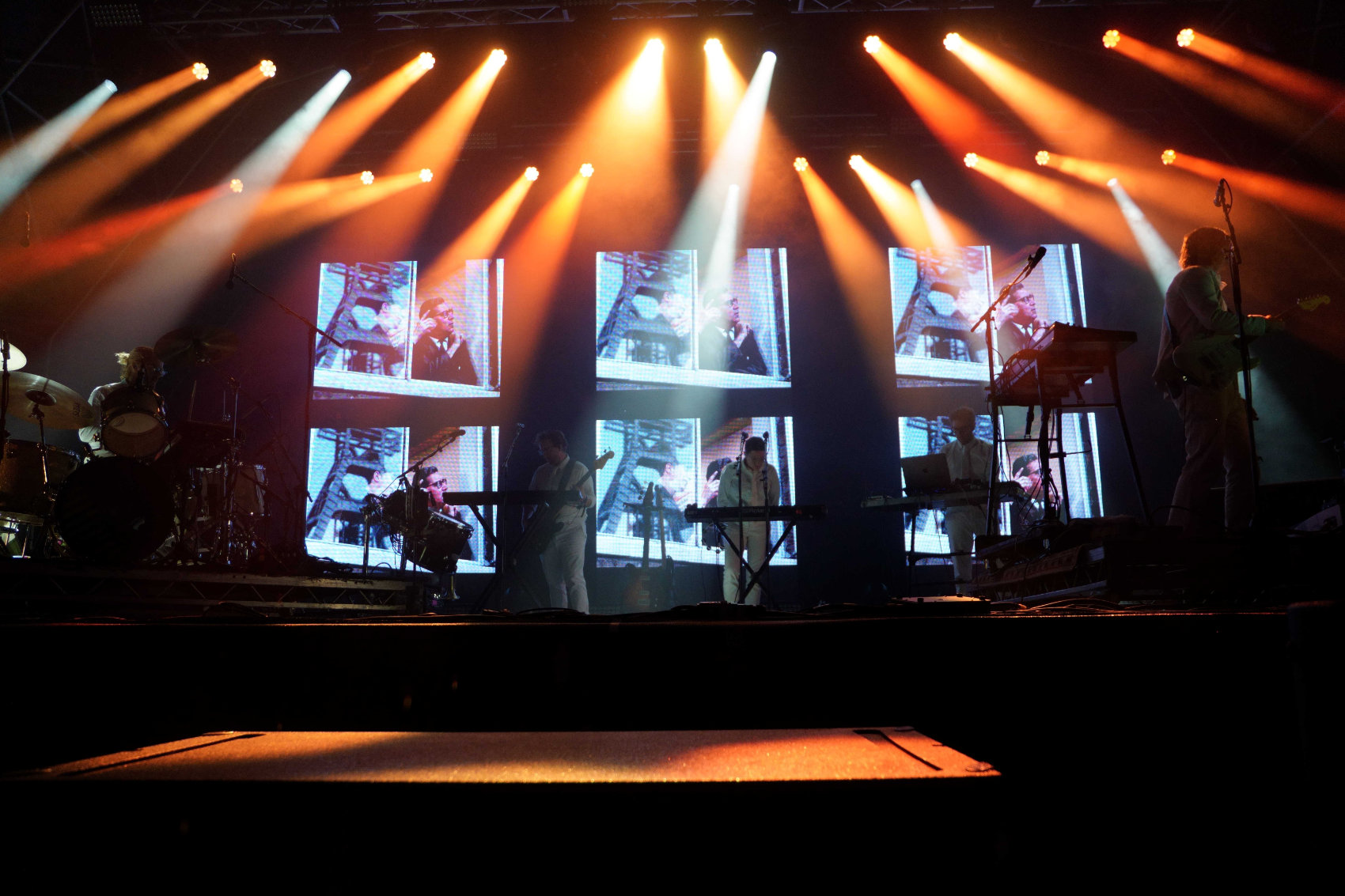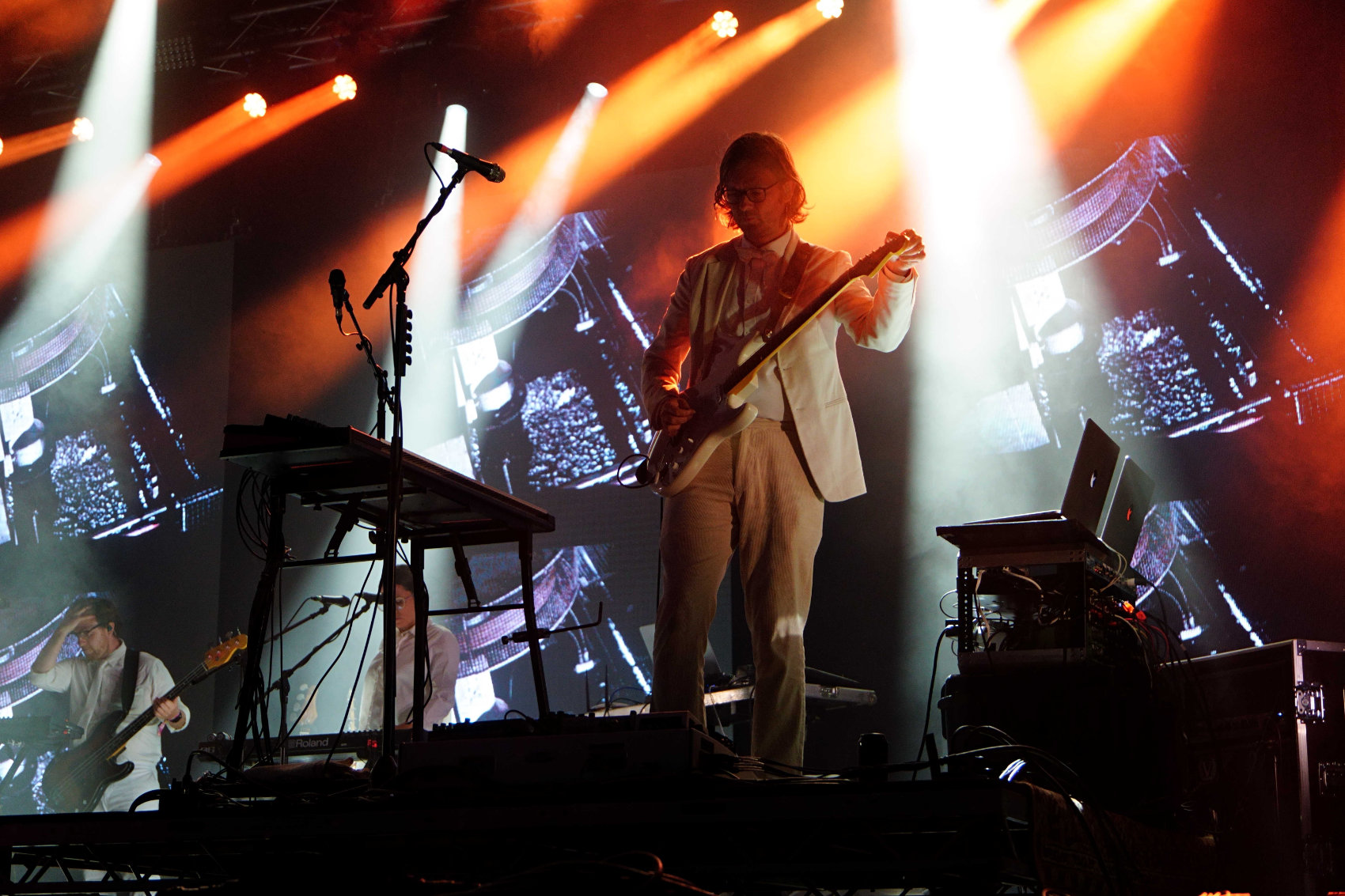 Sunday
Sunday, 30 July 2023