Children and families worldwide are devastated daily by brain tumour diagnoses, with around 50 children diagnosed with brain and other central nervous system tumours each year in Yorkshire alone. During Brain Tumour Awareness Month, Yorkshire children's cancer charity Candlelighters, aims to raise awareness of brain tumours and the need for greater research funding.
Brain tumours account for one quarter of all childhood cancers and are the leading cause of death. Despite advances in treatments, outcomes for the most malignant types of childhood brain tumours remain very poor and far worse than other types of childhood cancer.
Candlelighters is dedicated to supporting children and families through childhood cancer and has been for over 40 years, providing emotional, practical and financial support. This support is there for as long as is needed, which is crucial for children with brain cancers, who often suffer from long-term effects due to the aggressive treatments they receive.
Candlelighters also look to the future, supporting much-needed research into childhood cancers, including brain tumours.
Since 2018, Candlelighters have supported academic neurosurgeon, Ryan Mathew, as part of a programme to enhance brain tumour research. Ryan splits his time between treating brain tumour patients and researching to develop these treatments. He is the first and only academic neurosurgeon at Leeds' Hospitals and one of only a few across the UK: a role made possible through funding from Candlelighters and Yorkshire's Brain Tumour Charity.
Ryan feels passionate about researching brain tumours. He tells us:

The treatments we have for brain tumours are wholly inadequate. Having become a doctor to cure people – not just make them a little bit better, I decided there must be more we could do.
Ryan and his colleagues strive to improve understanding of brain tumours and cancers, to work towards better treatments and cures.
Ryan and his team, who he co-manages alongside Dr Heiko Wurdak, are progressing cutting-edge research to treat and understand brain tumours.
This includes the use of 'mini-brains' (pea-sized tissue cultures) to observe the behaviour of tumours in the brain and research methods such as targeted drugs, precision lasers and nanoparticles to target leftover cancer cells following surgery.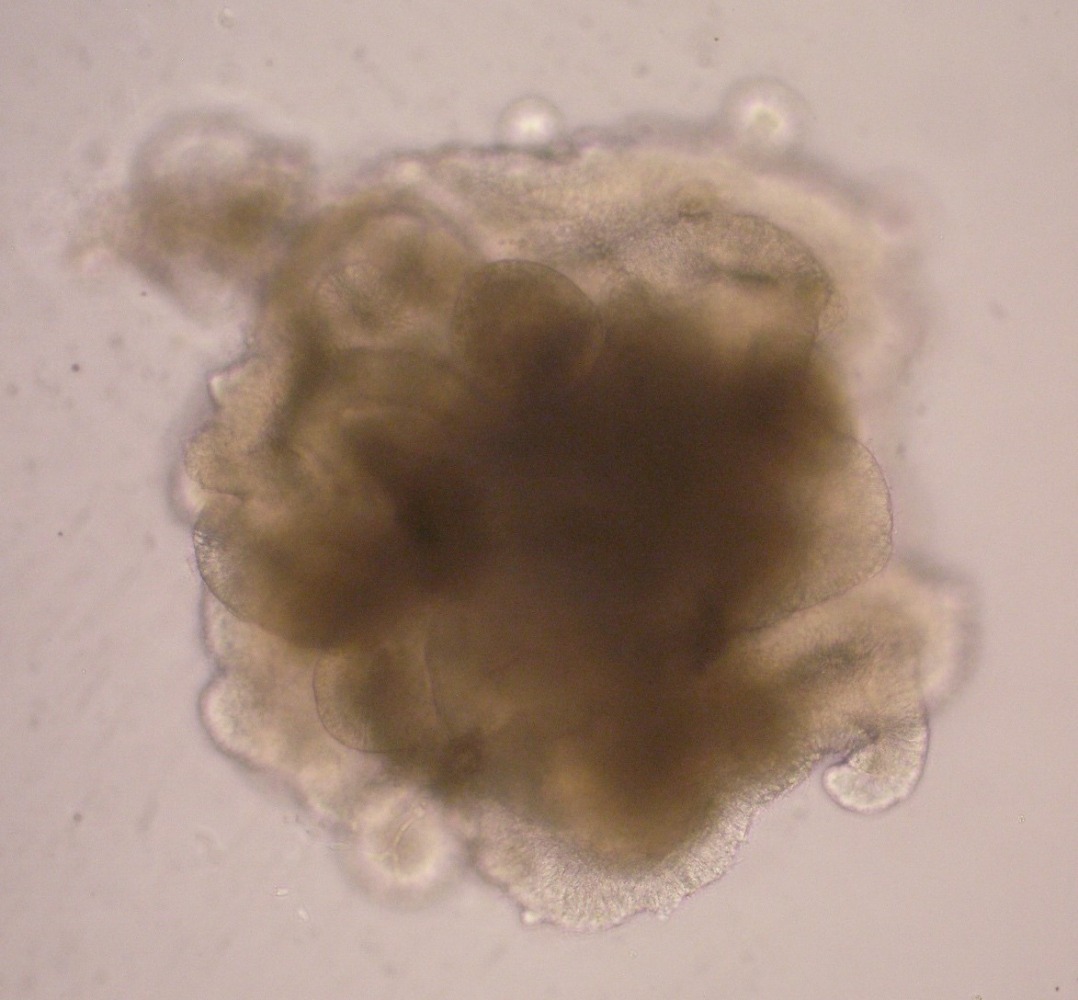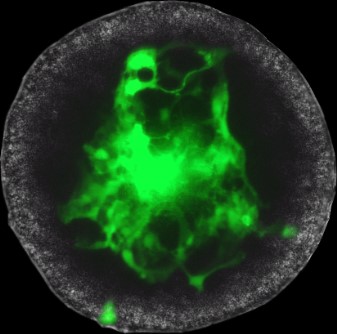 Ryan says:

Targeting the leftover cells is challenging because they are hard to see and are intermingled with normal brain cells, but it is essential to get rid of them as they are responsible for the tumour re-growing.
The team are also looking at new technologies to benefit patients, including augmented reality during treatment and rehabilitation, and speech analysis for earlier detection of tumours.
You can read more about the studies Ryan and his team are currently undertaking, here: https://www.candlelighters.org.uk/talking-brain-tumour-research-with-ryan-mathew/
This research is crucial to help children like Marnie Downie-Keally from Harrogate. Marnie was diagnosed with low-grade pilocytic astrocytoma (a type of brain tumour) in March 2017 at just two years of age.
Mum, Sally said:

There had always been something that wasn't quite right and we had been back and forth to the GP with various things from swollen gums to strange jerky movements, but it always got put down to a virus. Marnie had never been a great sleeper, waking every couple of hours and then towards diagnosis, she was waking saying her head hurt and being sick. Finally a CT scan was done and that was when we found out she had a brain tumour.
Marnie underwent surgery to decompress cysts which were causing a build-up of pressure within her head, and also to do a biopsy. In late 2018 after an MRI scan, it was decided that a treatment plan of chemotherapy would also be required for 18 months. Marnie, now six, lives in Harrogate and is doing well after finishing her treatment in June last year.
Candlelighters supported Marnie and her family right from their stay at the hospital, providing them with practical support and entertainment on the wards, wellbeing therapies, trips out and a holiday, as well as financial support.
Sally says:

There are far too many things to list that Candlelighters have done for us since Marnie's diagnosis and unless you are being supported by them I don't think you can ever fully appreciate what they do. The support provided by Candlelighters has been amazing for our wellbeing. There's always a friendly face offering a cup of tea and a chat as well as endless entertainment and support for the children.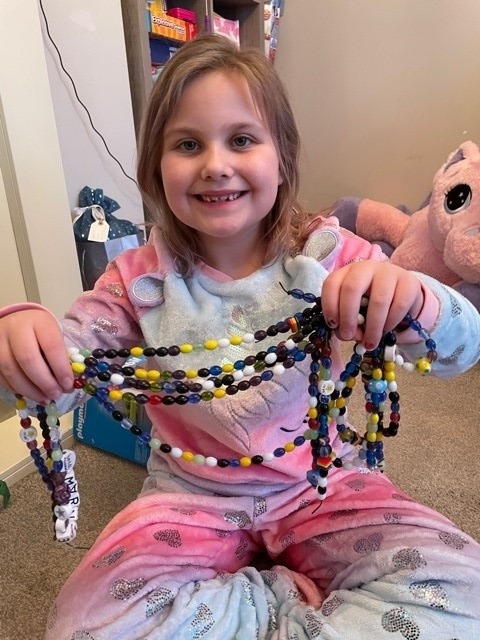 Emily Wragg, CEO of Candlelighters, has told us:

At Candlelighters, we have a mission to bring light and hope to every family affected by childhood cancer across Yorkshire. For over 40 years, we have been there for families, supporting them through a journey that is simply unimaginable unless you have been through it. We also invest in vital research to improve the outcomes and lives of children with cancer. We are incredibly proud to support Ryan and his work. Research into childhood cancers will bring about life-changing improvements for children and is also ensuring experts are here in Yorkshire to treat children facing childhood cancer now.
Meanwhile, Ryan implores:

If you want to make progress in things like cancer and brain tumours, you need people funded to do that work, who have the time paid to run research groups, to bring more funding in, to collaborate with other groups around the world or the country. Thankfully, Candlelighters and Yorkshire's Brain Tumour Charity stepped up and without the investment from them, this job wouldn't exist.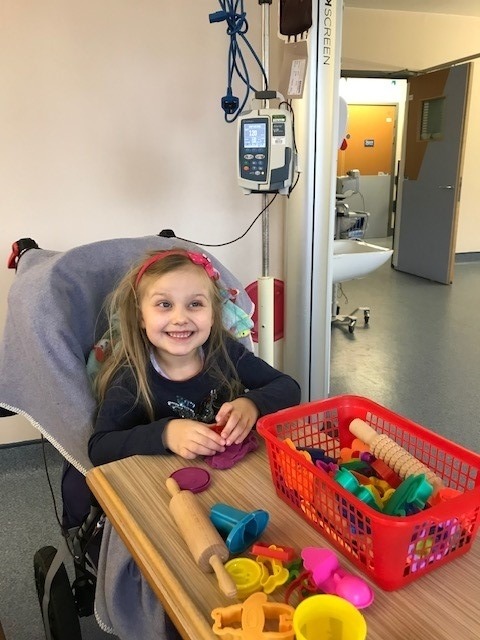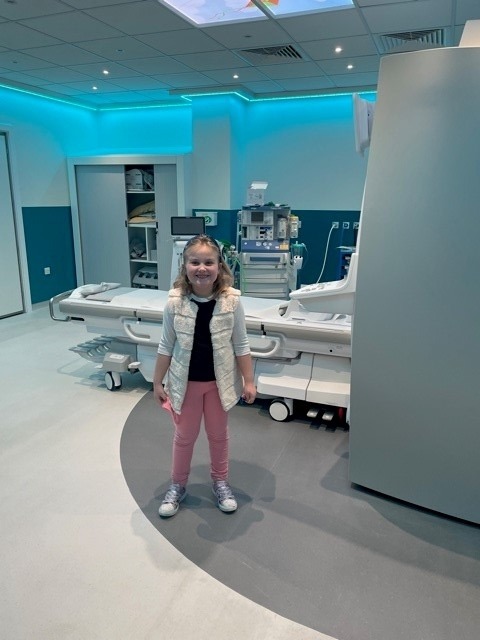 The good news is that research is improving the outcome of a brain tumour diagnosis for children. Figures from The Yorkshire Specialist Cancer Register in Children and Young People, also funded by Candlelighters and led by Dr Richard Feltbower and Professor Adam Glaser at the University of Leeds, shows a 10% increase in five-year survival rates for 0-18 year olds in Yorkshire for central nervous system tumours diagnosed between 2014 and 2018 compared to those between 1994 and 1998. Survival rates are now up at 80% five years after diagnosis. With continued investment into research, Candlelighters is determined to see this trend continue.
Candlelighters rely on the general public and local businesses' support to continue their investment into childhood cancer research and to support children and families in Yorkshire through childhood cancer. The charity's fundraising income target from individuals and businesses was cut by almost a half last year.
Candlelighters are asking for support through donations, by fundraising or taking on a challenge event.
You can find out more about Candlelighters by visiting their website at www.candlelighters.org.uk