The Harrogate District Scout and Guide Gang Show took place Friday and Saturday this week with three performances in the Royal Hall.
It bought together local young people who put on a fantastic and diverse show of songs and variety.
Mark Edwards, County Commissioner, North Yorkshire Scouts and show director, said:

This year was the  7th Show since we revamped the format in 2007 and our 5th at the Royal Hall. There were  71 young people that  worked hard since the first meeting in December 2018 to bring Harrogate another fantastic show.

The show consisted of Rainbows, Beavers Brownies, Cubs, Guides, Scouts, Explorers and Young Guide Leaders aged 6 to 16.

This year our show was truly youth led.

The job of directing has been shared between three directors.  Mark Edwards the founding director and Jenny Martin  and James Porter who are two of Girlguiding and Scouting's great younger leaders with a tremendous amount of talent. Mark Edwards is so proud to have seen them come up through the ranks. Both joined when they were a Cub or Brownie.

In addition, Joe Roslin, another young leader  joined when a cubs was stage manager. Together working  with our young members the team created some imaginative and creative items. The show included some original Ralph Reader material as well as modern songs from shows and film. Intermingled with sketches and clever items that will leave the audience saying "How did they do that!"

One of the great consequences of our biannual show is the confidence our young people gain throughout the process and as well as life long memories and friendships.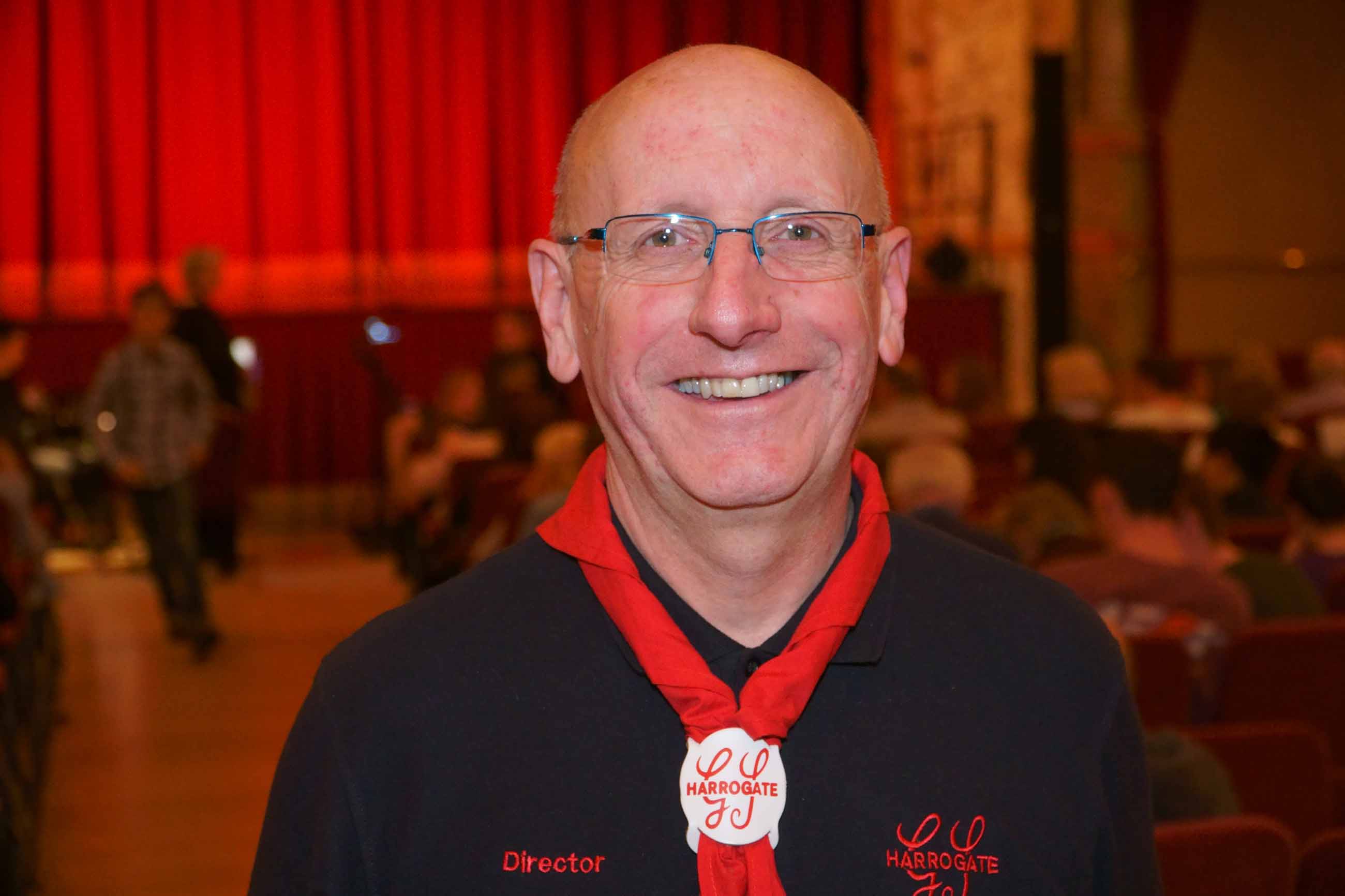 District Youth Commissioner, Hannah Cook, said:

Gang Shows are run all over the country.

They bring Scouts and Guides together to put on great performances.

It really shows how diverse Scouting and Guiding can be.