The Yorkshire Agricultural Society have a whole new look, with the launch of a contemporary new logo and website to drive the charity forward.
While the traditional YAS crest will still be used when appropriate, the new logo will give a modern look as well as working across different media platforms including mobile phones.
Created in 1837, the YAS was created to celebrate and support the farming industry, with its first task to create a large-scale event – the Great Yorkshire Show.
The YAS may be best known for organising the Great Yorkshire Show they operate throughout the year to promote and support farming, food and the countryside.
They organise farmer health checks, farmer networking & support groups
Educational activities for children and teachers including
Teacher training days and free Countryside Days for 6000 school children which are always oversubscribed.
Grants to support studies including the Nuffield Scholarship
The YAS organises Springtime Live for younger children and the two day Countryside Live in October.
To help fund the activities we do, they run commercial businesses on the Showground including Fodder, Pavilions of Harrogate, Yorkshire Event Centre and Harrogate Caravan Park
Profits from these businesses goes back into the YAS
Now with over 130,000 visitors over three days, the iconic event attracts the best of British livestock and equine competitors as well as Royal guests and industry leaders.
The YAS is at the heart of this and organising for the next Show begins as one ends. Look out for a new exhibition stand at this year's Show which will tell the story of YAS and the work it does throughout the year; from Farmer Health Checks and education days to running our farm shop and café Fodder, Pavilions of Harrogate and Yorkshire Event Centre.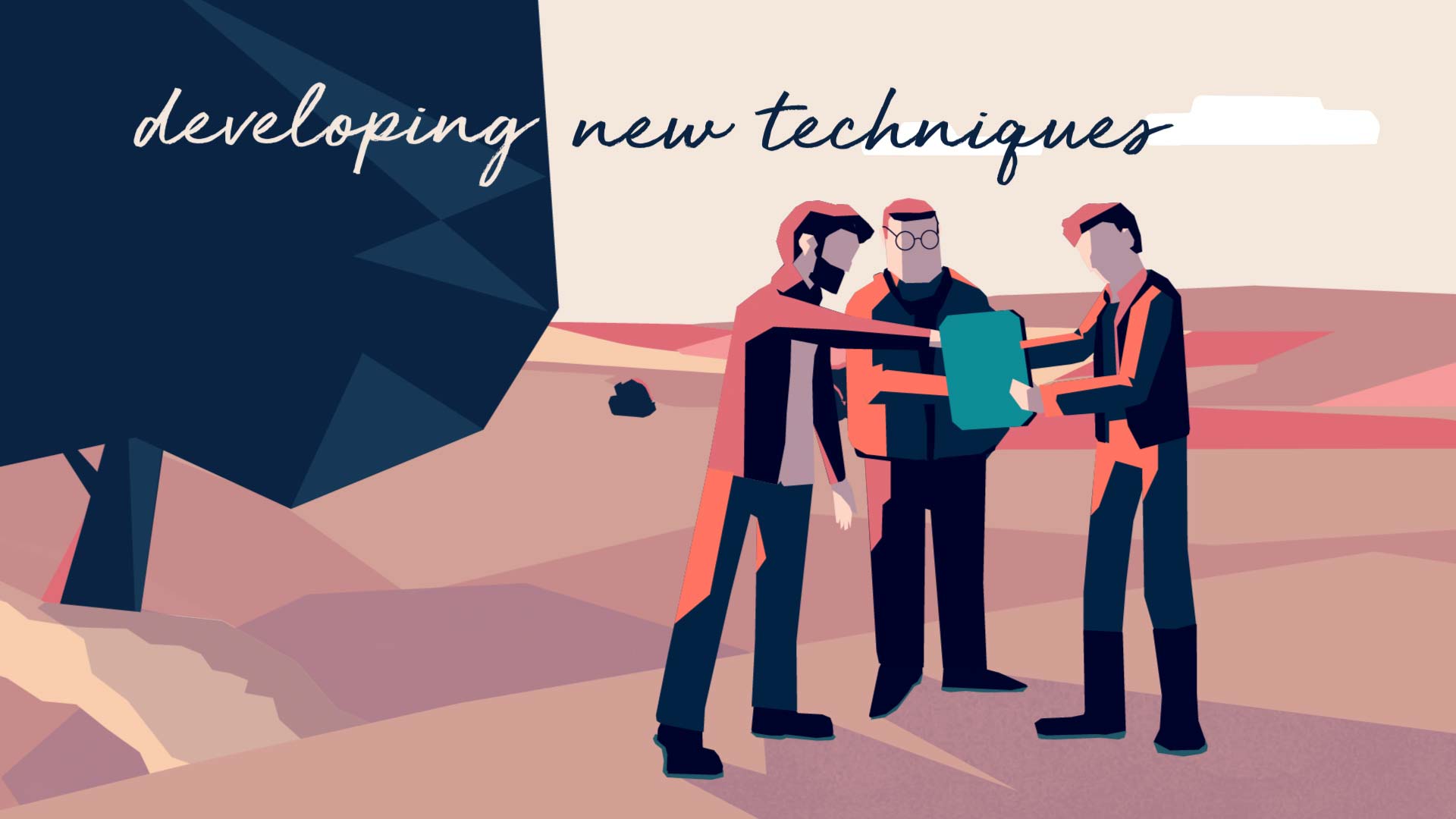 Nigel Pulling, Chief Executive of the Yorkshire Agricultural Society said:

A new logo and a new website will drive the Yorkshire Agricultural Society forward as well as promoting more prominently the work it does. While celebrating our heritage and tradition, we want to enhance the Society's profile in an exciting and contemporary way and appeal to the next generation of farmers and stakeholders who will continue our legacy.
The new website opens with the story of the YAS, created by Leeds animation studio Northforge. The two-minute film sets out to showcase the ways we encourage, promote and support agricultural communities.
Go to new website: www.yas.co.uk