Liberal Democrat MP and Home Affairs Spokesperson, Sir Ed Davey, was welcomed to Harrogate last Friday by local Lib Dems.
Sir Ed met with members of the local party to answer their questions about the latest developments in Westminster and to talk about the Liberal Democrats' plans for the future.
Along with the Lib Dem PPC for Harrogate & Knaresborough, Judith Rogerson, Sir Ed visited the Police Treatment Centre in Harrogate where they met members of staff and toured the facilities where treatment is provided to serving and retired Police Officers.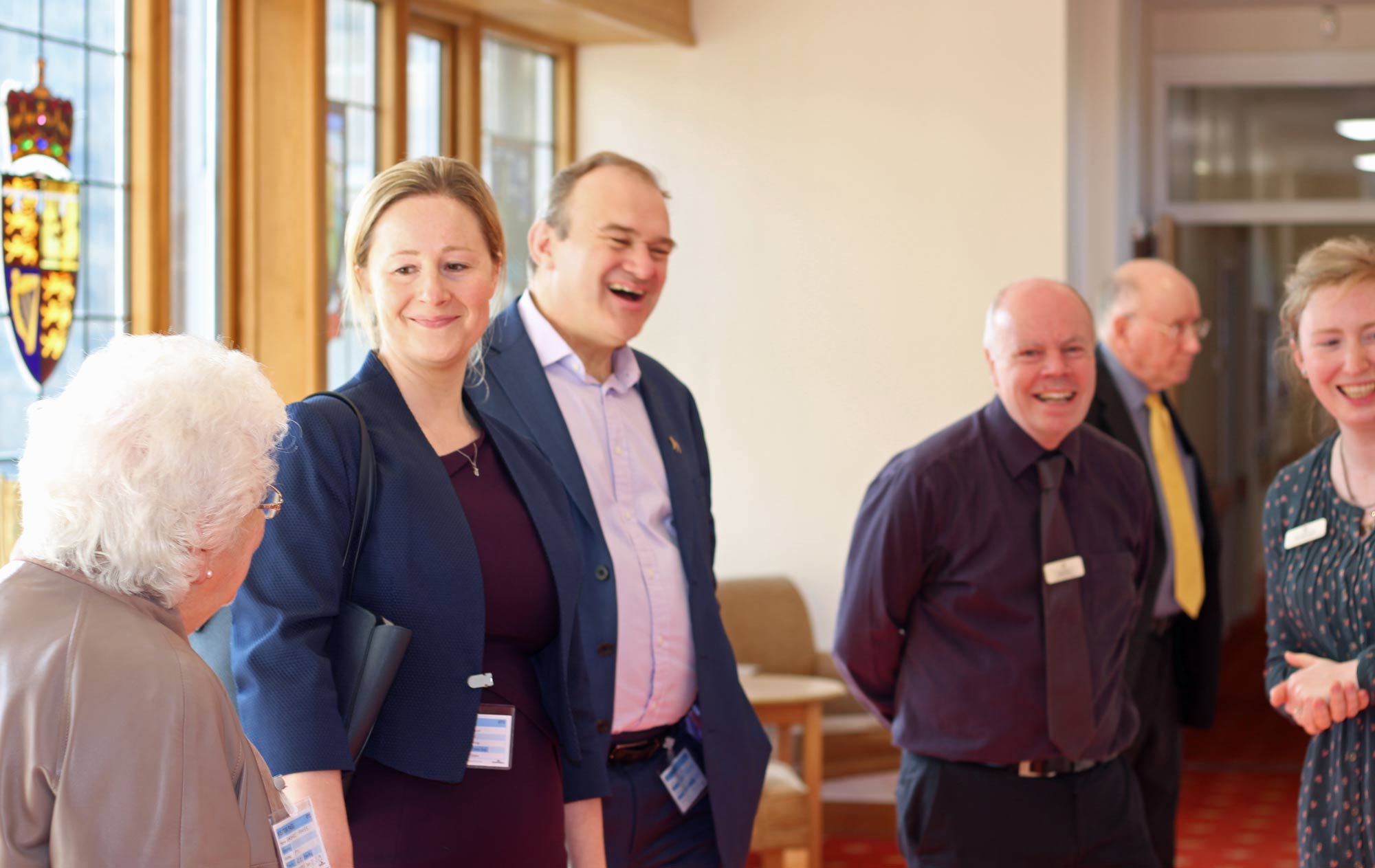 Judith Rogerson said:

I was delighted that Ed Davey was able to join us to visit the Police Treatment Centre in Harrogate.

We are lucky to have such a fantastic facility in our town.

I come from a family of Police Officers so know very well how hard they work and the pressures that they face every day. It was wonderful to see that such excellent support is available, whether in respect of physical health or psychological wellbeing.