Earlier this month The Potting Shed launched their brand new food menu, filled with perfect dishes for the colder months.
The Potting Shed located in the stunning Royal Baths on Montpellier Road opened up this summer, located in the site which used to house Rift & Co.
On their new menu they have added some exciting dishes such as their hearty French Onion Soup which is served with cheesey crouton and truffle oil.
Another must try is their Ducky Curry, a homemade curry filled with delicious duck, coconut and crispy shallots served with rice on the side.
For those of you with a sweet tooth they have a range of moreish desserts including an Apple Crumble served with vanilla ice cream, a Pecan Tart and a warm Chocolate Fudge Cake!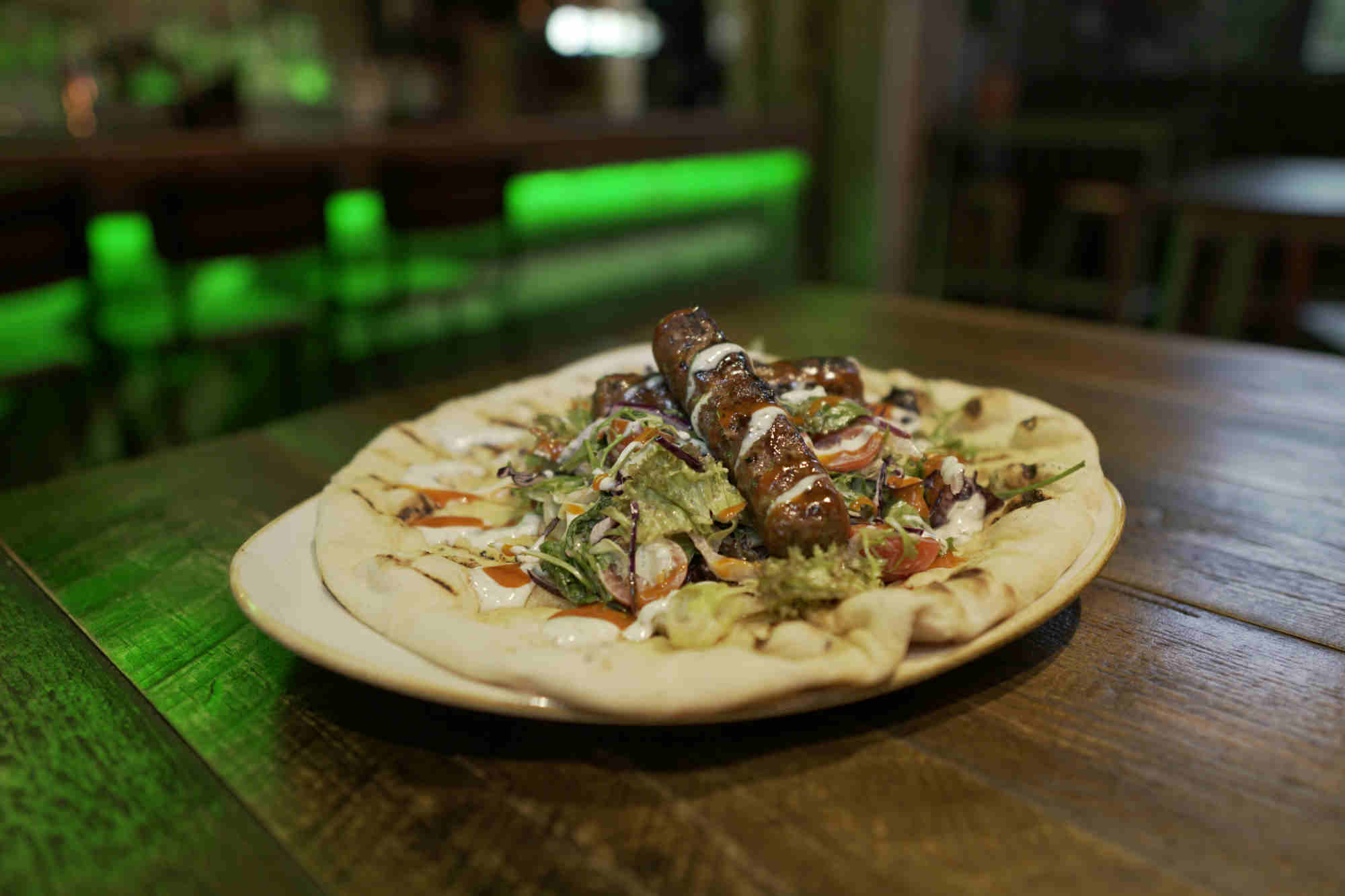 Jordan Aspinall, Executive Chef said:

We're really proud of the new menu, we've been working hard on tweaking old dishes and creating new ones over the past few months and we're confident this new and improved menu is going to be received very well.
Since opening in the summer The Potting Shed has gone from strength to strength, boasting weekly live music and weekend DJs alongside live saxophonists, creating a lively party atmosphere in the evenings.