Plans for a new retail warehouse scheme on the approved Tesco foodstore site at Skipton Road in Harrogate have been submitted to Harrogate Borough Council.
Initial plans for the site were displayed at a public consultation event in March and these submitted plans reflect changes based on comments received at the public consultation and the changes in demand from prospective retailers.
The proposed retail scheme, to be known as Harrogate Spa Retail Park, will comprise a parade of up to nine units, designed specifically for bulky retail operators primarily furniture and furnishing stores. One major change since the public consultation event is the inclusion of a unit specifically for a DIY retailer not currently represented in Harrogate. This unit will contain an adjoining ancillary area to include an outdoor project centre and external storage areas.
Click on image for large version
Martin Ridgway, Group Managing Director of applicants Consolidated Property Group said:

The application is predominantly for bulky goods retail which will have a minimal impact on and not compete with the town centre and this will be covered by a planning condition.

The design proposed is for a high quality modern yet sympathetic retail scheme that utilises complimentary materials and architectural references to the town centre. The scheme will

offer a new design being significantly lower in height than the approved Tesco proposals, with no car park adjoining any residential boundaries. There will also be fewer delivery vehicle movements than proposed under the Tesco scheme.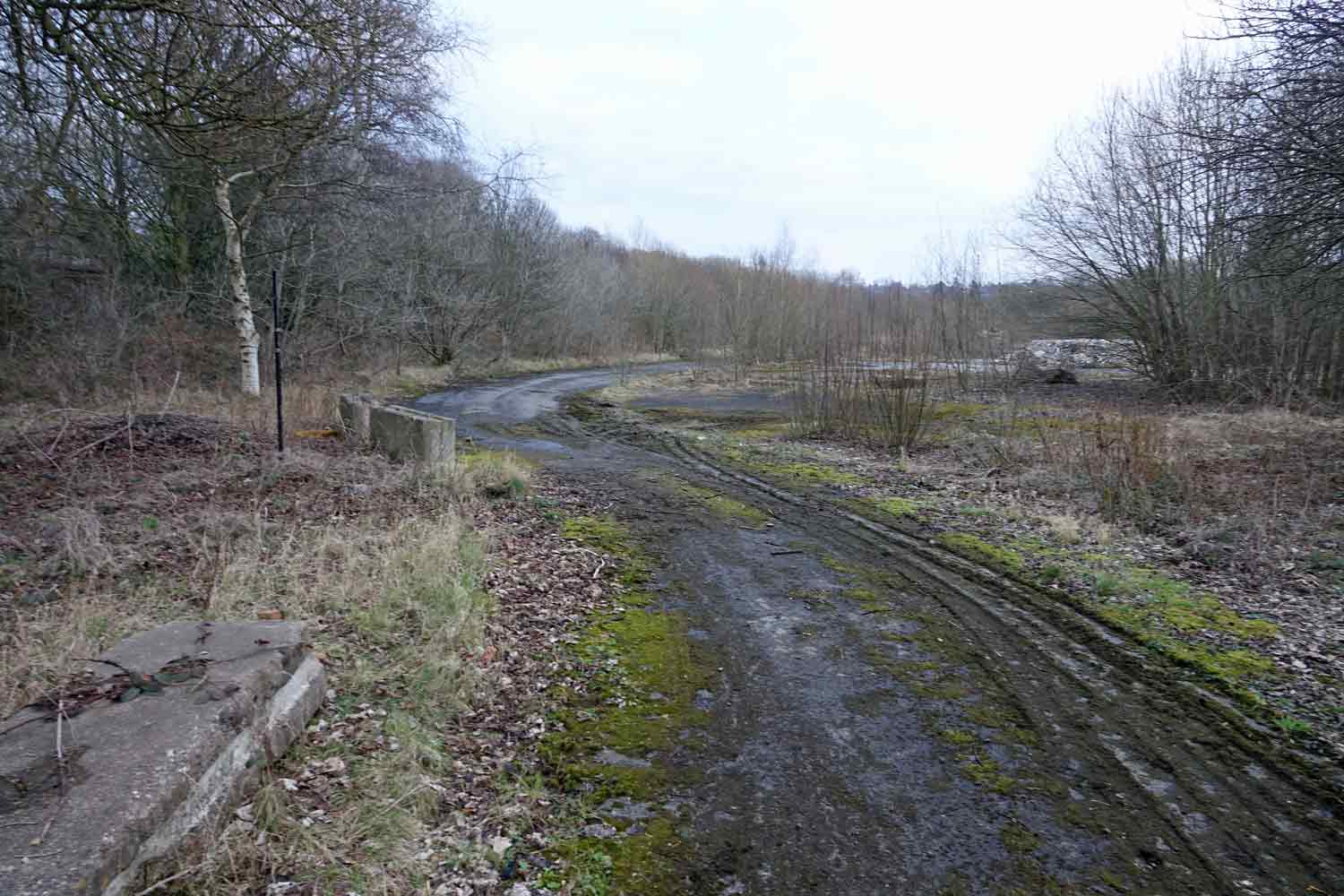 The total ground floor development area is 86,400 square feet (8,027 square metres) and a further 55,200 sq ft (5,128 sq m) at mezzanine level.Many of the existing boundary trees will be retained and enhanced to create new areas and provide ecological enhancement.
All vehicle access will be via a new roundabout junction off Skipton Road with a delivery service road at the rear of the units. There will be a total of 268 car parking spaces including 9 van spaces, 9 staff car parking spaces, and 17 accessible spaces. In addition, there will be 60 bicycle and 7 motorbike spaces.
The multi-million pound scheme will create approximately 130 full and part-time equivalent local jobs.