Laser warfare is coming to Stockeld Park as it launches its brand new Laser Adventure.
George Grant is the Estate Manager for his family-run, 2,000 acre estate.
George said: 

My great great grandfather Robert John Foster bought Stockeld Park and today it has developed into the most diversified estate in Yorkshire.

For instance, it's the largest grower of Christmas Trees in North Yorkshire but has continued to develop with adventure as a central component.

We need to think creatively to keep ourselves self-sufficient.
Laser Adventure gives everyone the chance to shoot their way to victory using laser tag guns. The guns emit a harmless infra-red beam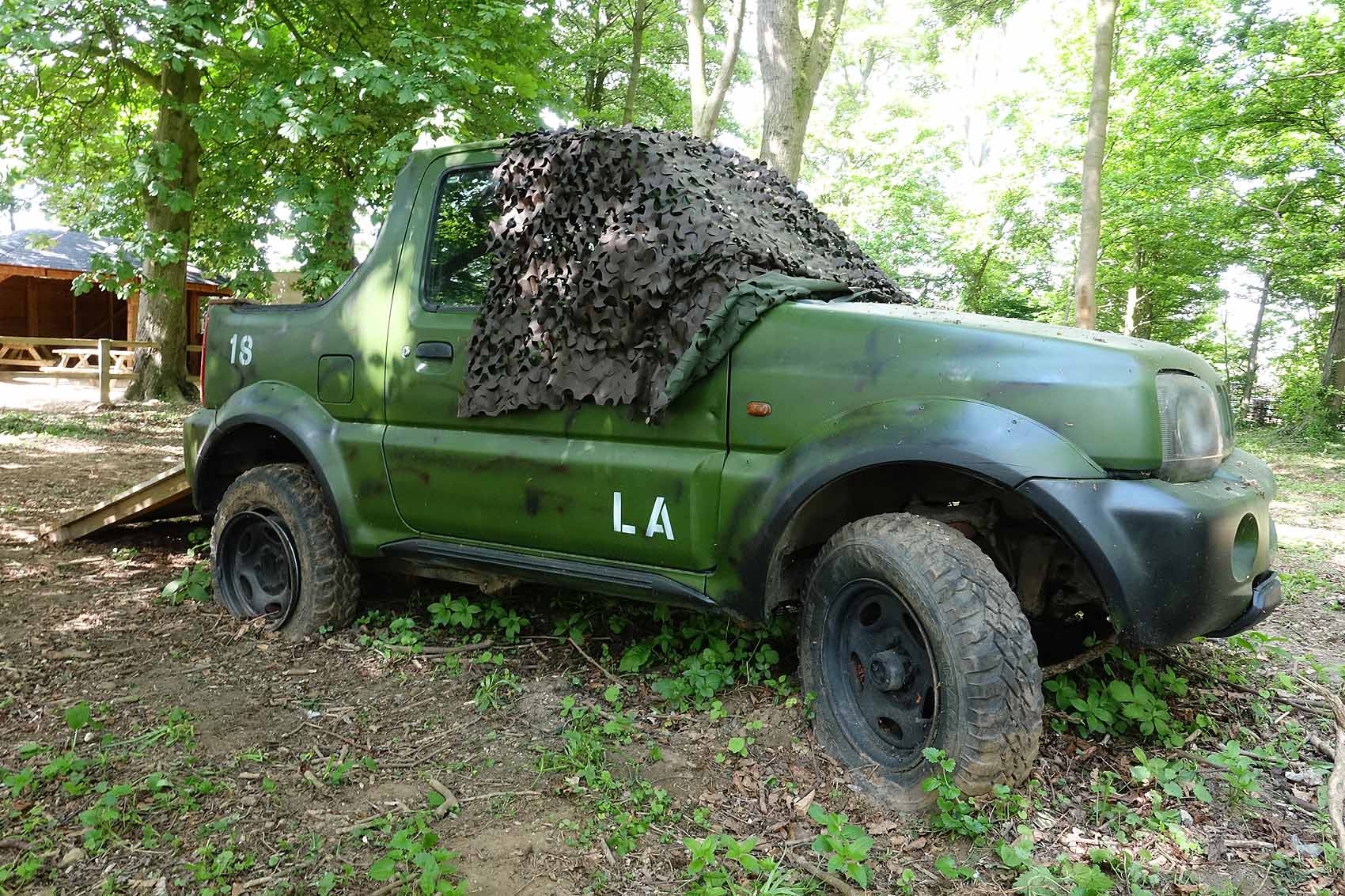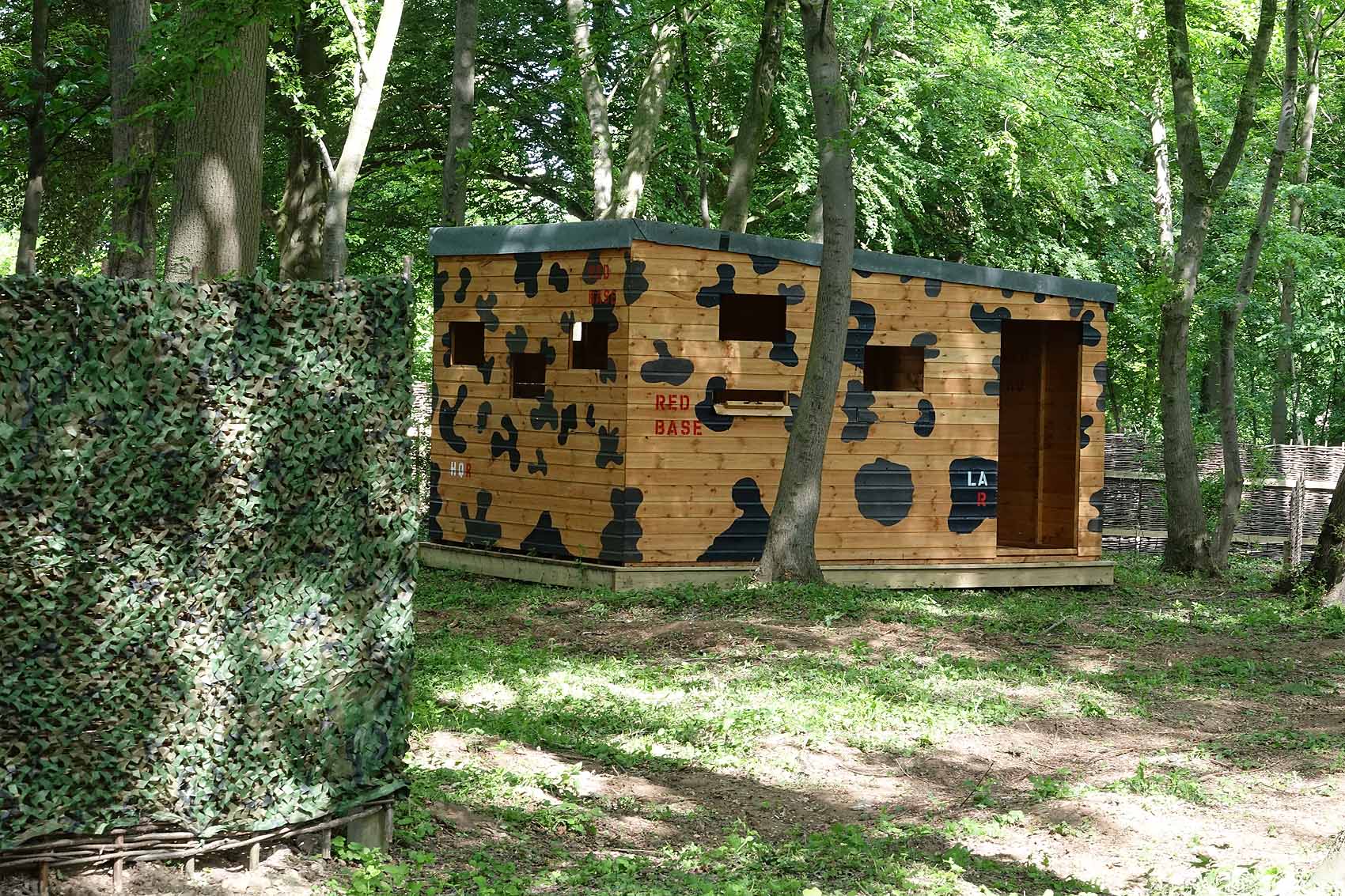 Up to 20 players will be able to compete at any one time, battling their way through a range of scenarios including 'Capture the Flag', 'Defuse the Bomb', the 'Money Heist' and the all-new 'Domination'.
George Grant said:

The Laser Adventure is one of the boldest and most exciting new ventures that Stockeld Park has produced in recent years.

We have invested an enormous amount not only in developing a superb purpose built gaming arena, but also investing in the highest quality facilities for parents and other guests to enjoy when not participating in the games.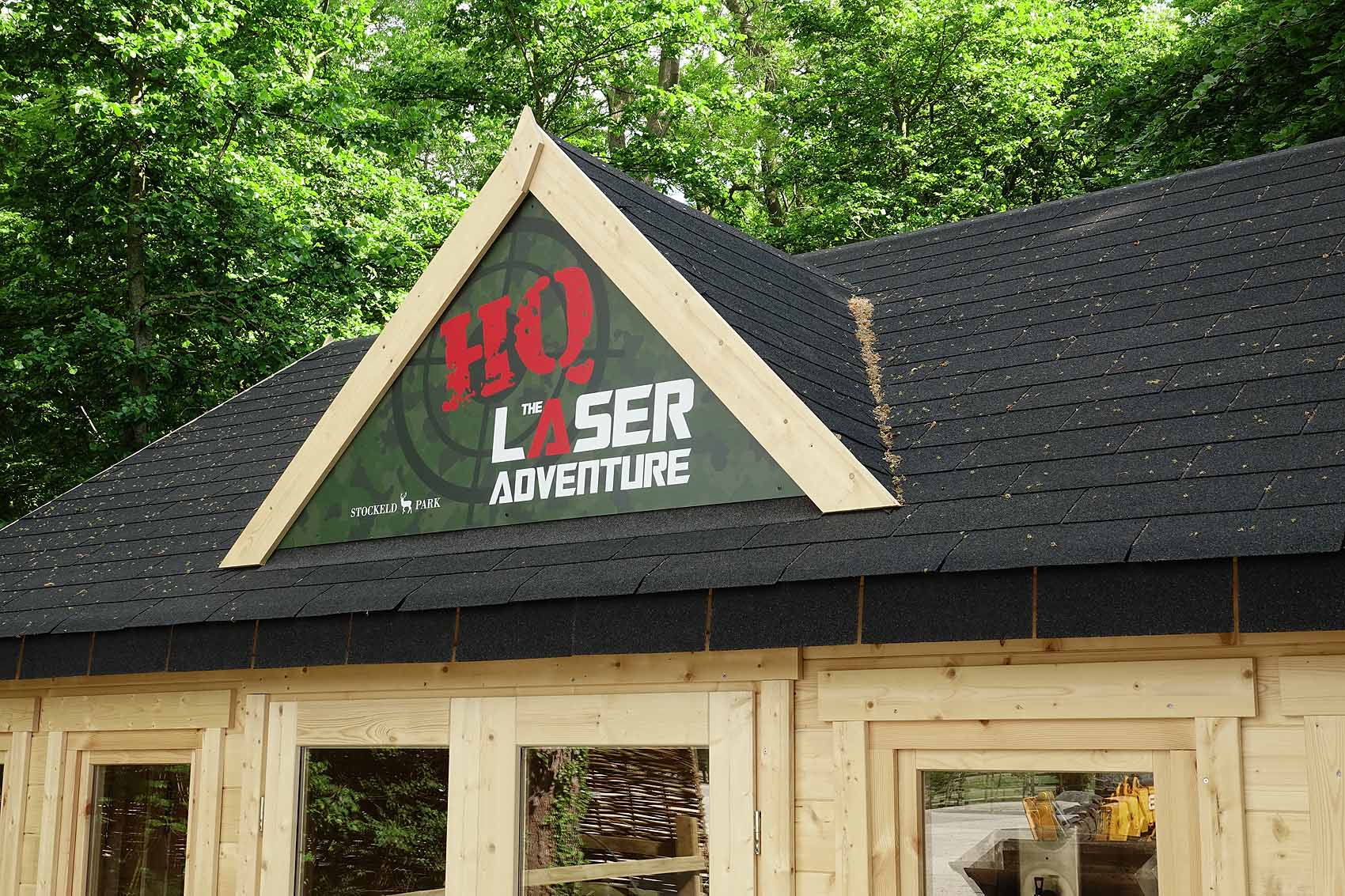 The Laser Adventure opens on 26 May 2018 and will be open every day during school holidays up to early November, as well as on Fridays-Sundays during term time.
The new attraction adds to Stockeld Park's range of offerings, including the Enchanted Forest, adventure playgrounds, scooters, pedal go-karts, the yew-tree maze as well as numerous other seasonal attractions and events.
The laser adventure operates separately to the adventure playgrounds, meaning that you can just go to that.