A new coffee shop has opened on St Winifred's in Harrogate.
Simon Somerville-Frost has career changed, setting up the new business following 10-years as manager at the Harrogate town centre hair salon, Baroque.
The unit he has takes was also a hair salon and Simon took the opportunity to take the unit when it became available.
Simon said:

I have lived in the Saint's area for 6-years and always thought the area needed a good community cafe.

The area has a great mixture of people and I felt it really cried out for something like this.

What I have aimed for is to have a really relaxed vibe, certainly not pretentious, but somewhere anyone can come along to.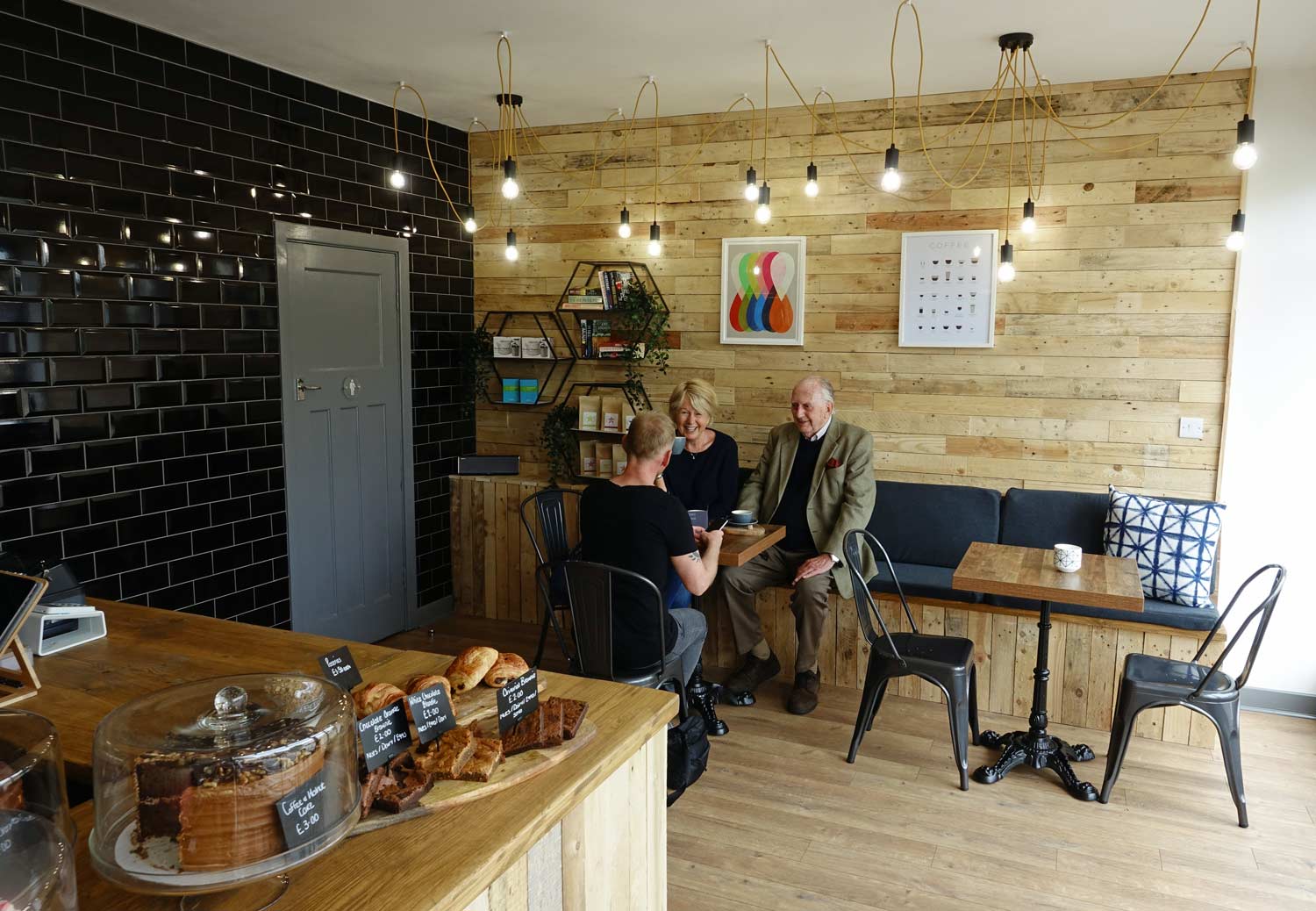 Simon added:

We have just opened today as a soft-launch as we are still finding our feet.

But from here-on we will be open 7am until 4pm, Monday to Saturday, offering drinks, cakes and sandwiches.

The style is little bit based upon a recent trip to New York and the places I visited there. The breakfast menu has an American feel to it with waffles and pancakes.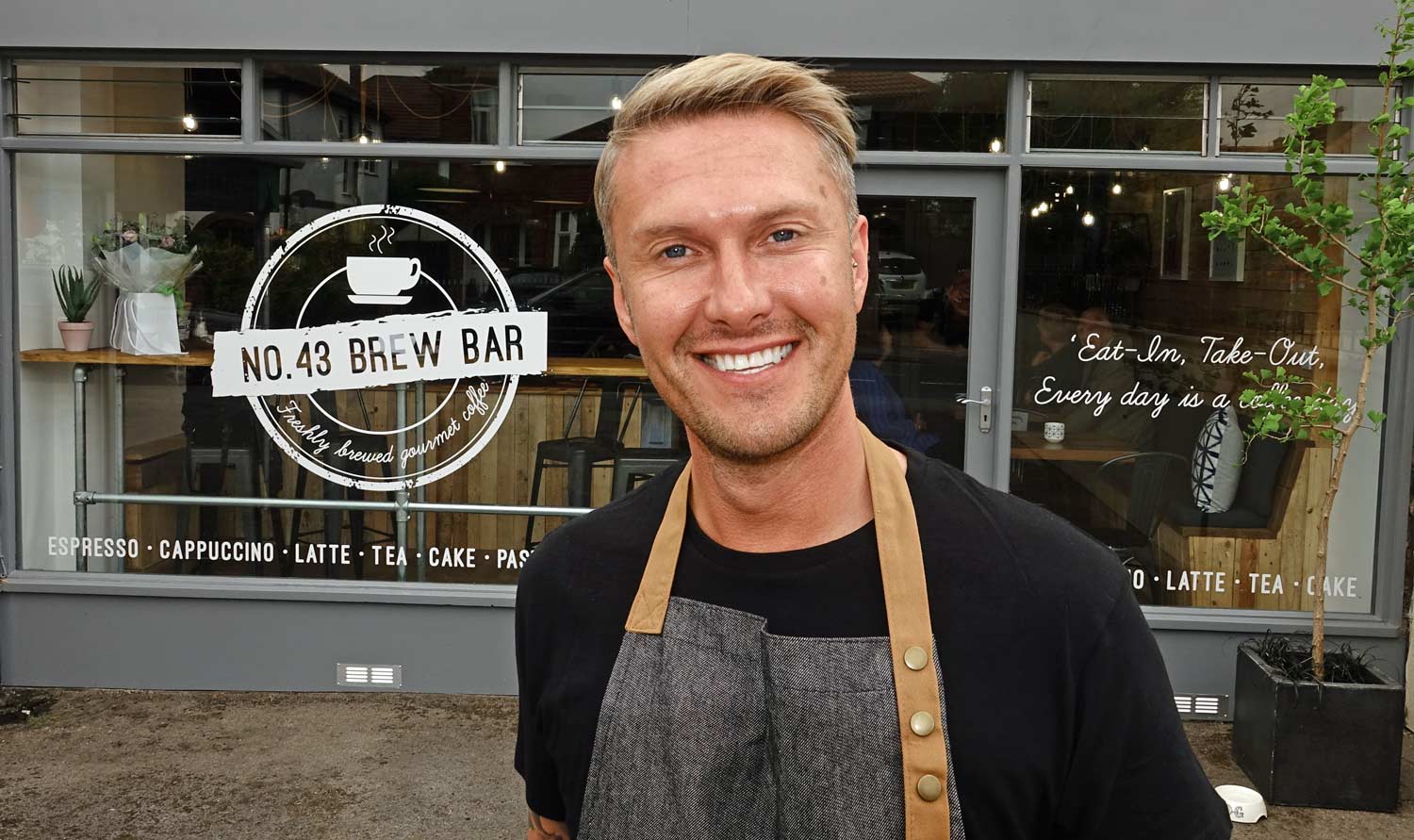 See https://www.facebook.com/43brewbarharrogate/