North Yorkshire County Council is working closely with Northern Gas Networks (NGN) to replace an additional gas main which was discovered during renewal works at the busy junction of Kings Road, Parliament Street and Ripon Road in Harrogate.
Planned work to replace a gas main at this site, which was due to be completed on 10 November, was actually finished on Monday, 6 November, ahead of schedule. However, repairs are now required after the discovery of an additional gas main at the junction.
This large diameter pipe, which dates back to the beginning of the last century, brings gas into the town centre from the distribution depot at New Park. It connects to the pipe on which the planned work was carried out.
A piece of bespoke metalwork, known as a spool, has to be specially fabricated to join the two pipes in order to complete the repair. Typically, this can take between three to six weeks to manufacture, but NGN has worked with itsr supplier and reduced this time to just three days in order to minimise any delay in completing the work.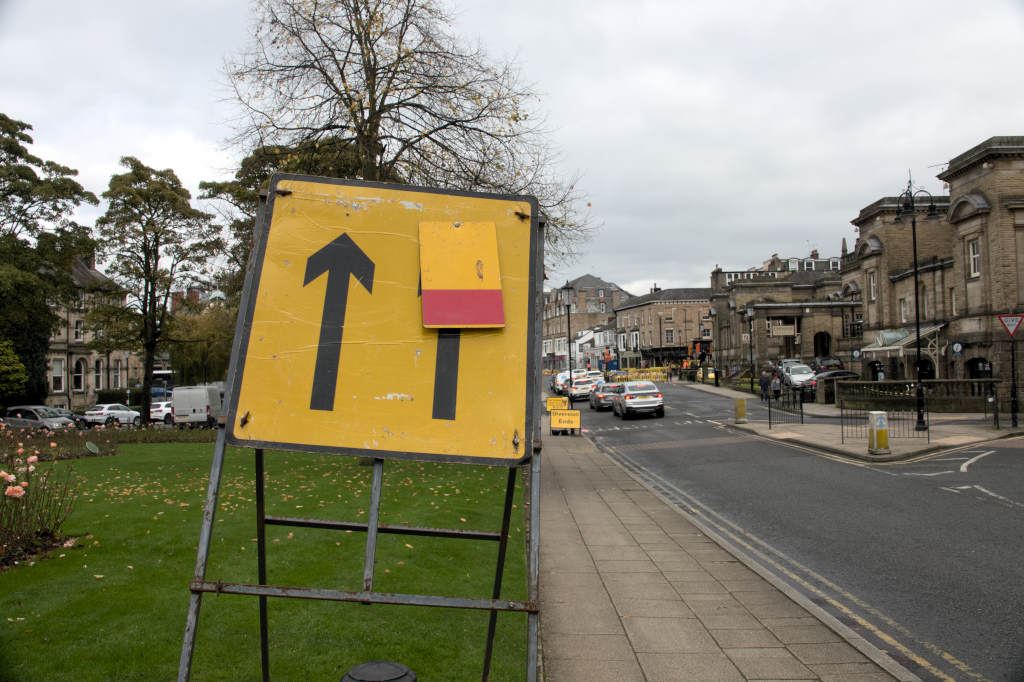 A specialist team from NGN is on standby to complete the work as soon as the spool has been delivered to site on Thursday, 9 November 2017.
North Yorkshire County Council's Executive Member for Highways, Councillor Don Mackenzie, who visited the site with council officers on Monday, discussed the situation with NGN's site manager.
Don Mackenzie said:

The County Council is working closely with NGN to ensure that disruption is kept to a minimum. This is a very busy junction, demanding complex traffic management, but we recognise the need for essential repairs to be carried out as quickly as possible in order to maintain reliable gas supplies for the residents and businesses of the town.
Robert Hope, Construction Services Area Manager for Northern Gas Networks, said:

We know that we need to complete these works as soon as possible and, with the support of North Yorkshire County Council, we are making every effort to finish these repairs and clear the site before the busy pre-Christmas period and particularly the start of the Harrogate Christmas Market on 16 November.