Brackenfield is heading to a couple of busy days. On Friday morning they open the doors to prospective new pupils and parents, while Saturday is a very special day as they celebrate their 40th anniversary with their Anniversary Open Day.
School Open Day – 10:00 to 11:30am on 19 May 2017
40th Anniversary Celebration (open to all) – 10:30 to 3pm on 20 May 2017
Brackenfield was founded in 1977 by Margaret Sutcliffe in the Duchy area of Harrogate. She grew her nursery due to the demand from families who wanted an independent school that focussed on the individual with traditional values and a strong family ethos.
The school continued to grow but in spite of waiting lists and demand for places, to maintain the high quality of education , Brackenfield remained with one form per year group with small classes of 22 pupils. Mrs Sutcliffe has since retired but over the past nine years, the present owners, Mr.& Mrs. Comerford have built on these solid foundations.
They are both fully involved in the daily life of the school, Anthony Comerford is the current Principal and Helen Comerford is the Learning Support Teacher.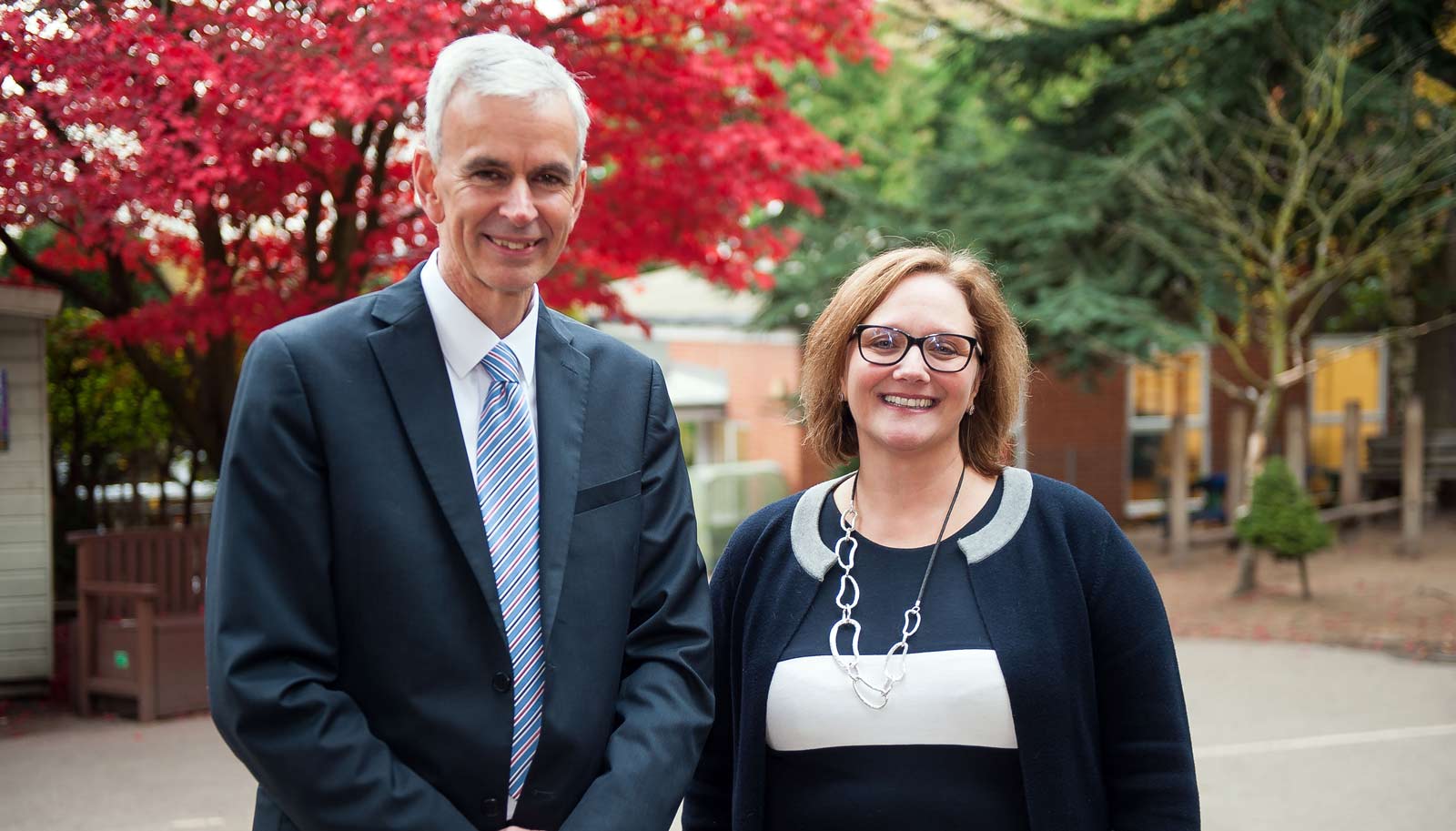 The anniversary event is open to all and is a celebration of all that the school has achieved over the years. It is expected that many current and former pupils will attend. The day runs from 10.30am to 3pm, although visitors can arrive at any time. Between 12.30pm and 1.30pm there will be performances by the school choirs and an address by Brackenfield's founder, Mrs. Sutcliffe.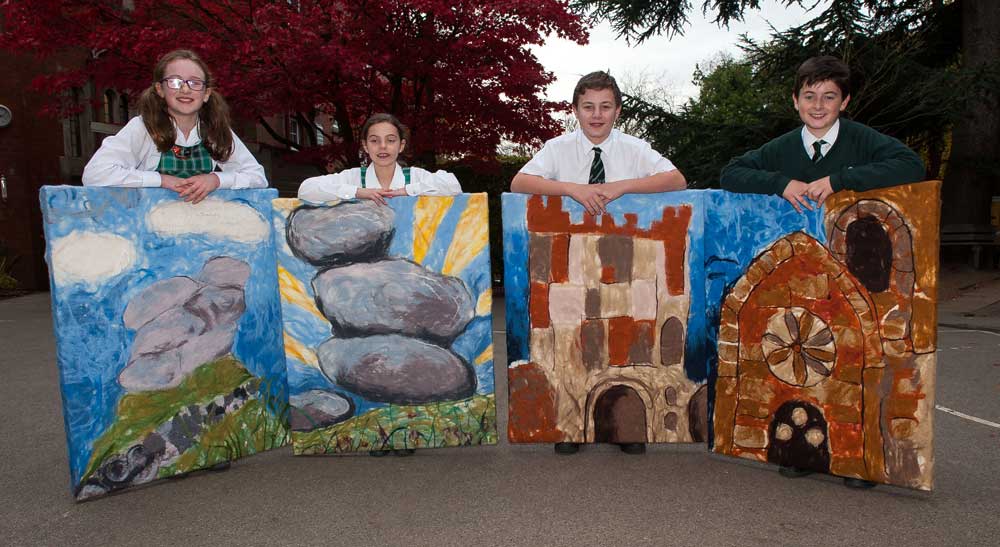 Anthony Comerford said: We are looking forward to welcoming many past and present Brackens. It will be a wonderful reunion for many of our past pupils and their families. This will indeed be a very special day for Brackenfield School.