A new partnership has been launched between Leeds Beckett University and Ashville Harrogate, opening up the doors for education leaders across the north of England to gain advanced university qualifications.
Through the partnership, middle and senior level school leaders in independent schools and colleges across the north, studying on the Experienced and Ambitious Heads of Department leadership training programme as a part of the new 'Ashville Education' project, will have the option of gaining a Masters by Research Professional Practice (MRes) degree with Leeds Beckett.
Starting in February 2017, the year-long, part-time programme of study, based at Leeds Beckett's Headingley Campus, will support teachers in critically analysing a project they have completed, or in applying the principals of research to the planning and evaluation of a work project they are about to begin.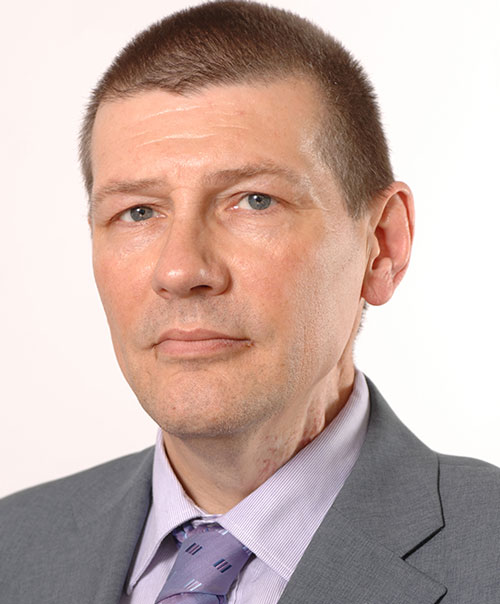 Masters by Research Professional Practice award leader, Dr Nick Sutcliffe, commented: We are delighted to be working in partnership with Ashville Harrogate to offer opportunities for teachers on their leadership programme to additionally gain a high level qualification whilst demonstrating their excellent leadership practice.

The training programme offers high quality leadership training; and our new Masters degree award is an ideal complement in this unique and exciting partnership which will provide tangible benefits for both participating teachers and their schools.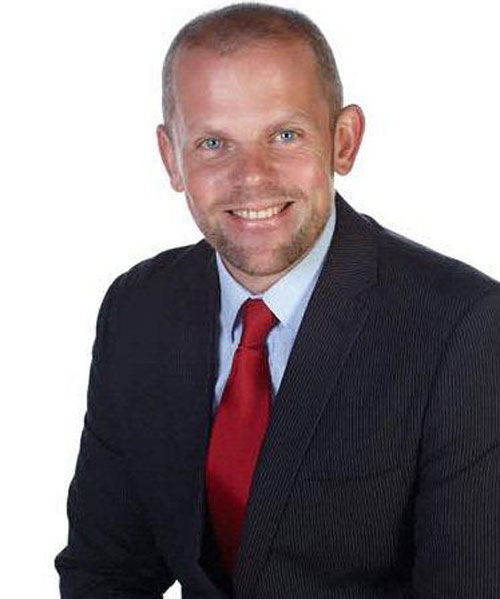 Gareth Johnson, Director of Ashville Education and leader of the training programme, said: We are extremely excited about this new partnership with Leeds Beckett. Both the educational vision of the Carnegie School of Education and the flexibility associated with the new Masters by Research degree complement our professional development programme perfectly. Ashville Education currently runs this popular and oversubscribed programme for top Heads of Department in our North Eastern independent senior schools, and we are already well underway with plans to expand geographically from September 2017. The MRes offers an extra incentive to get involved, and all colleagues with whom we have already discussed this partnership are keen to be a part of things.

Specifically, this offers our best Heads of Department an opportunity to engage in a chosen theme of our training programme relevant to something which can make a real difference within their own school context, and which then forms the basis of the Head of Department's MRes qualification. It is a win-win situation for everyone involved; and we can't wait to get started with this partnership – it's a real pleasure to be leading such a cutting edge programme.
The Masters by Research Professional Practice degree programme at Leeds Beckett is also available for individuals, and organisation groups, to study as aspiring professionals in middle and senior management positions in schools, local authorities or hospitals. It is designed to recognise prior achievements, providing evidence of advanced professional skills including research-informed practice, leadership and critical thinking.
For more information, please visit http://www.leedsbeckett.ac.uk/mres/