On the 9th and 10th April 2016 the Northern Magic Circle will be hosting its 60th diamond celebration magic convention at the Harrogate theatre.
The convention will see a host of performers from around the world and master magicians from TV and Theatre all performing at the Harrogate Theatre.
From TVs John Archer the first man to fool Penn and Teller, Destiny the first female magicians to become the magic circles young magicians of the year, time travelling illusionists Morgan and West and the manipulative talents of Oliver Tabor.
Although this celebration marks the 60th anniversary it is also a very sad time for the world of magic following the passing of one of magics greatest magicians Paul Daniels. Mr Daniels was not only a master magician and showman, but was also the Vice President of the Northern Magic Circle and visited the convention on many occasions.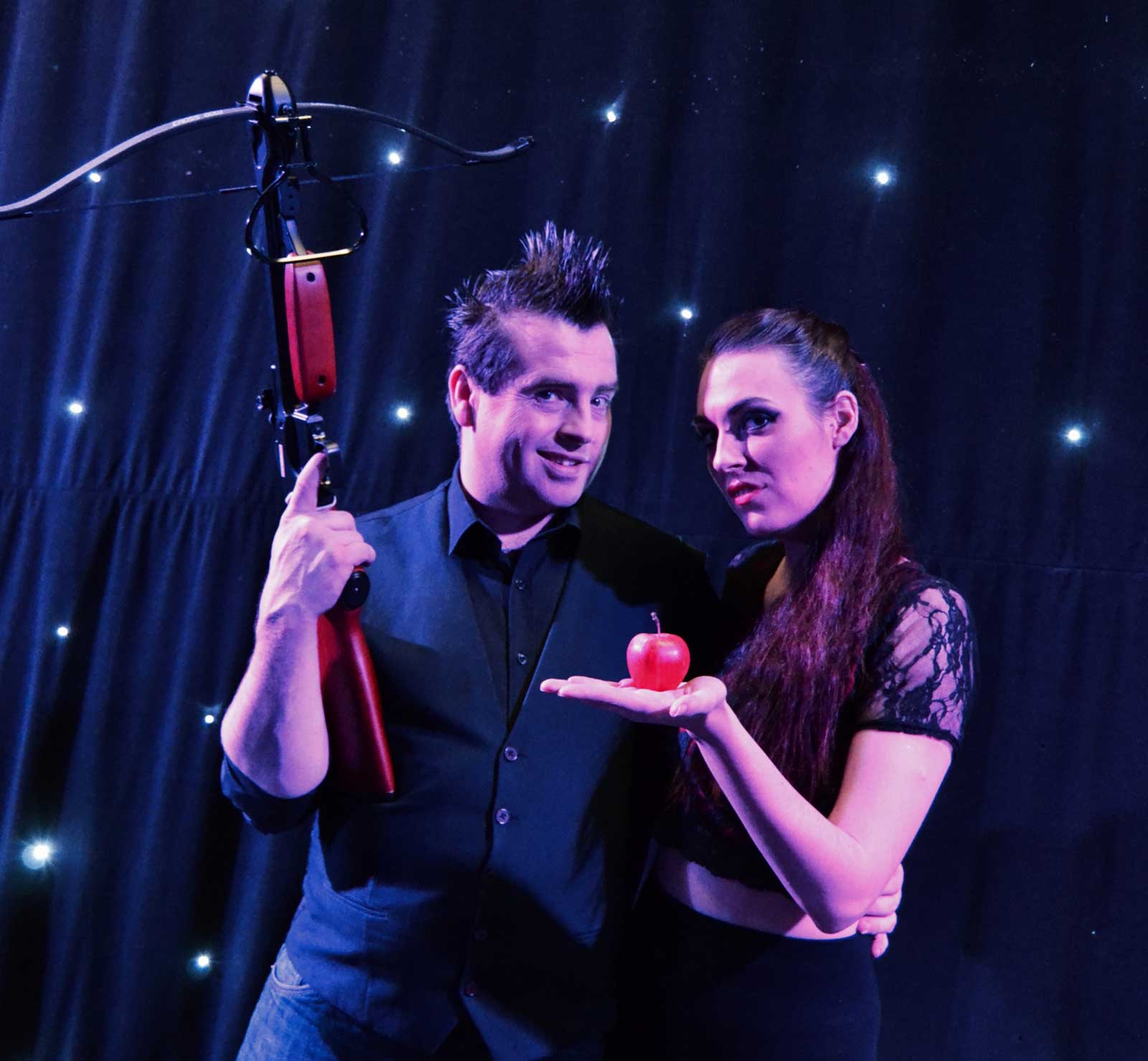 The Northern Magic Circles current president Mr Daniel Hunt has said that this will not only be the 60th anniversary celebrations but also a chance to remember one of the greatest magician of all time and has dedicated this milestone celebration convention to the memory of Mr Paul Daniels.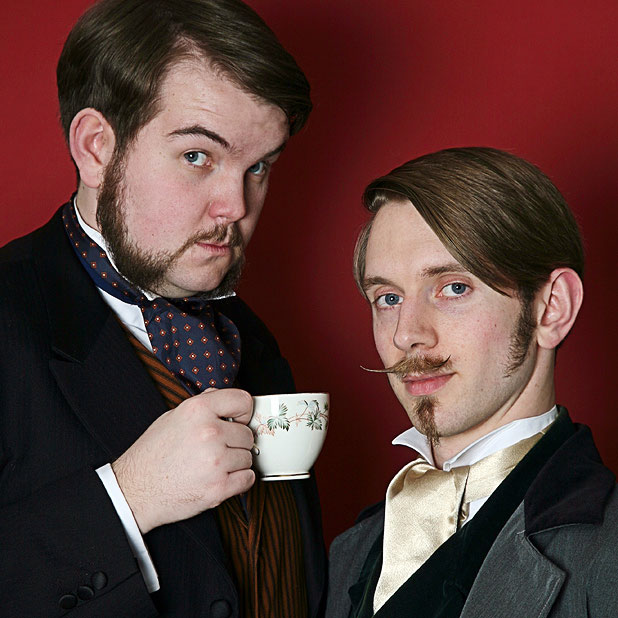 This is not just an event for magicians, there are two public performances taking place over the weekend. These include a children's showtime on Saturday 9th at 2.00PM, Featuring some of the UKs premier children's performer and the Gala Show on Sunday 10th at 7.30PM Which features some of the worlds great performers in magic.
Tickets are available now via the Harrogate theatre box office tel. 01423 502 116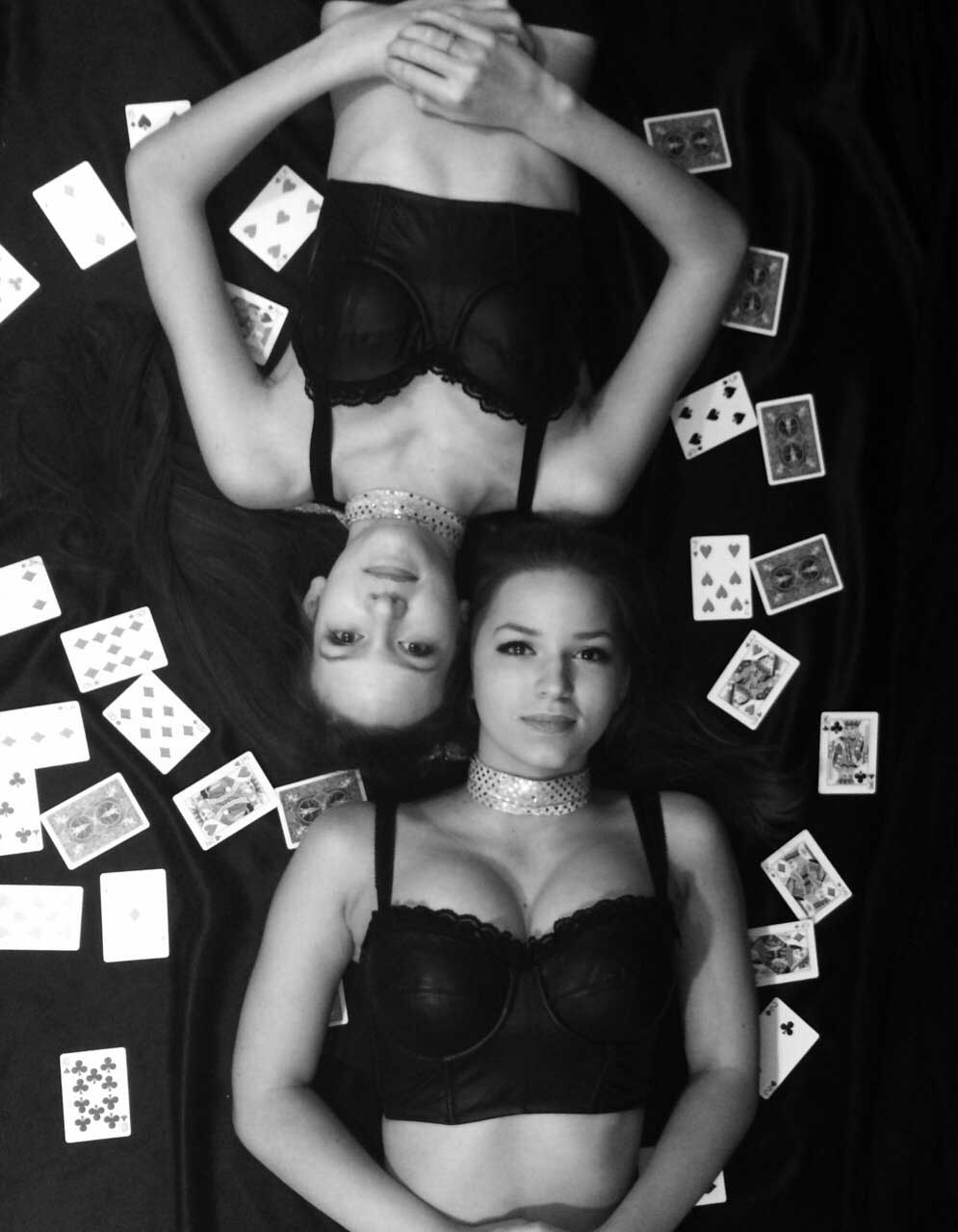 To book tickets see:
http://www.harrogatetheatre.co.uk/whats-on/Magic-and-Mayhem-Presented-by-Northern-Magic-Circle
http://www.harrogatetheatre.co.uk/whats-on/Magic-and-Variety-Presented-by-Northern-Magic-Circle