Ripley Castle Cyclocross will celebrate its third year with the launch of a new stand alone women's race at the New Year's Day event which has become one of the highlights of the region's cycling calendar.  The main sponsor will once again be Bradford and Wetherby-based bicycle retailer All Terrain Cycles, which has also helped to promote the sport to women by supporting one of the region's only all-female cycling clubs Yorkshire Lass Cycling Club.
One of the sports rising stars, 18 year old Amira Mellor of Brockholes, Halifax, who was the winner of last year's women's race when it was part of the Vet-50 race, was on hand to launch the new class.  For the first time, it has been built into a 100-strong stand-alone race for women entitled 'RCCX100'.
2015 saw 523 competitors participating in Ripley Cyclocross, which was promoted by Harrogate Nova Cycling Club.  The event once again delivered high quality accessible cyclocross racing and was watched by more than 1,000 spectators.
The 1.8 mile scenic course combines technical challenges with fast stretches on a variety of surfaces, from grassland in the deer park and cobbles in the courtyard to woodland and off camber through the ha-ha.  The event has been carefully designed to give a balance between providing challenging racing for committed riders while still being fun for less experienced riders.  It will again comprise a variety of races including mens, womens, novices, youth and children.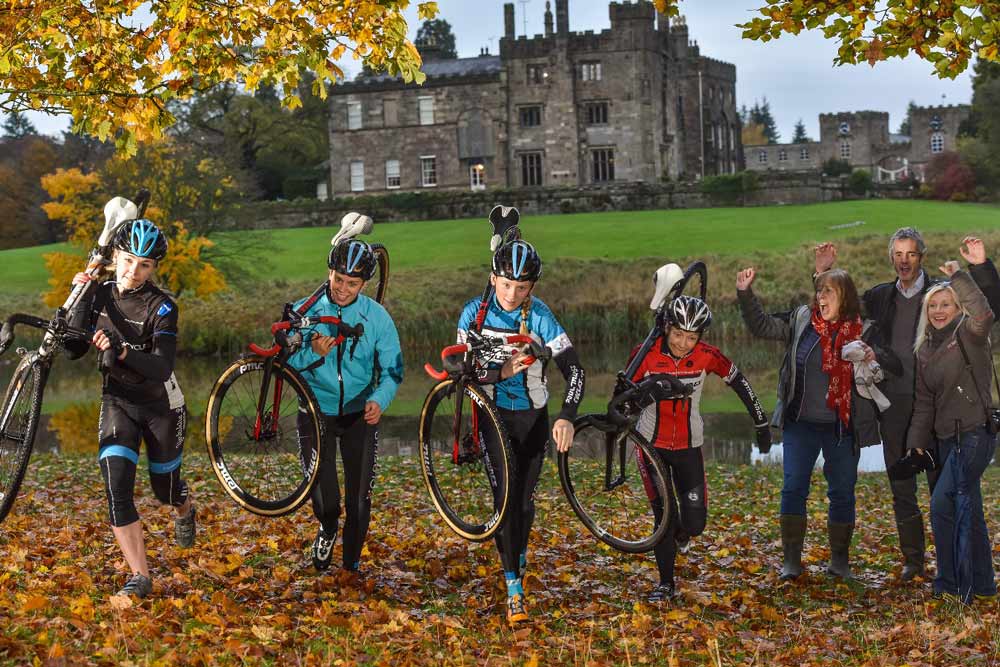 Dating back to 1907, All Terrain Cycles plays an active part in supporting the region's cycling fraternity, sponsoring a number of cycling and charity events as well as having its own race team.  In March 2015, it helped found Yorkshire Lass Cycling Club which has grown to have over 70 members and hosts regular Sunday morning rides from All Terrain Cycles' Wetherby superstore.
Steve Smales, race director for Ripley Castle Cyclocross said:

Since launching Ripley Cyclocross back in 2013, we have been committed to developing women's cycling; from day one, we have offered equal prizes to both genders. It is fantastic to see our biggest ambition of building our women's race into the exciting 100-strong stand-alone race that we all know it should be, finally coming to fruition.

Amira is the leading young female cyclocross rider based in the UK and will be among a very strong field – we look forward to an exciting race, showcasing some of the country's strongest women's cycling talent.  We'd like to thank All Terrain Cycles and our other sponsors for making this possible.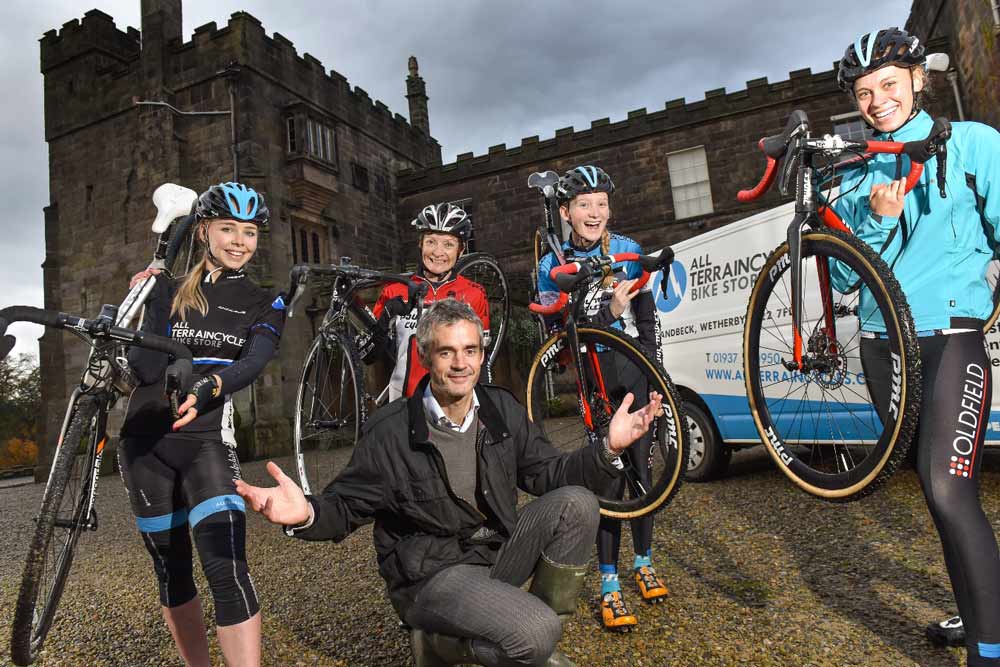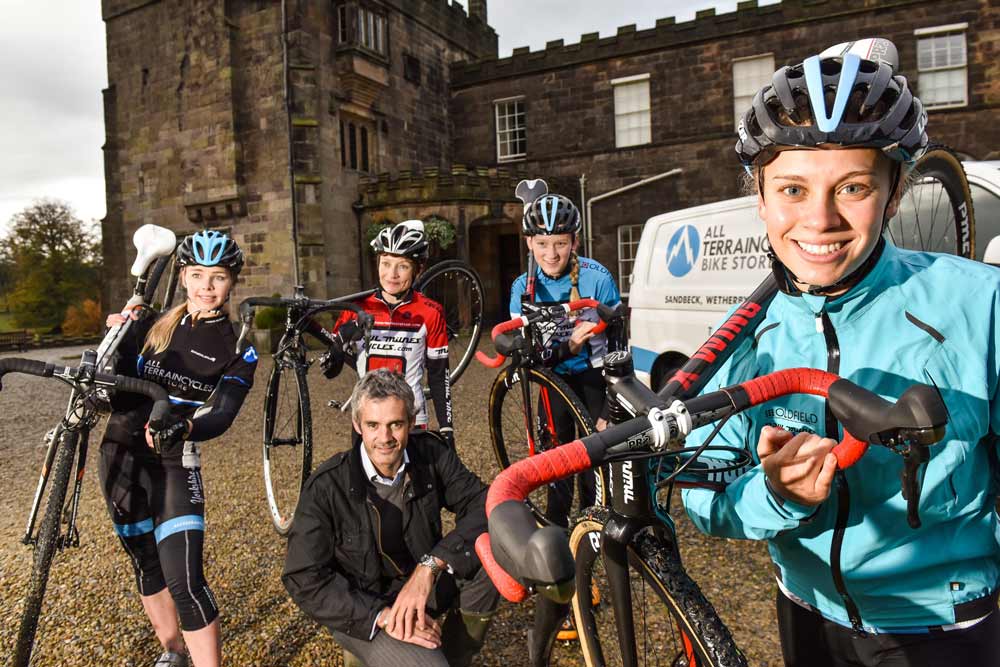 Natasha Booth, who leads All Terrain Cycles purchasing and customer service functions and is a keen cyclist herself, said:

Women's cycling is really taking off, we've seen increasing numbers of ladies in our stores over the last year as more and more women realise the benefits of enjoying some fresh air and exercise as well as the social aspects of cycling as a group.

Ripley Castle Cyclocross has quickly established itself as one of the premier cycling events in Yorkshire and the launch of a stand alone women's race is great news for the region and for the women's sport.
Pre-entry is now open via the Ripley Castle Cyclocross website – www.ripleycastlecx.org.uk