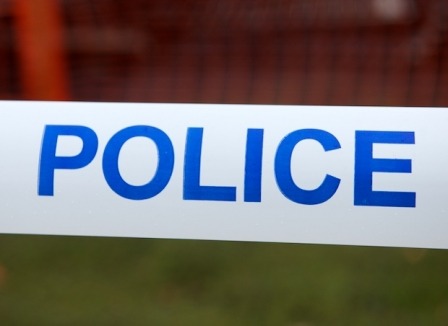 Harrogate Police are investigating a report of a child being approached by an unknown man in Killinghall.
The incident happened just after 08.00am on Tuesday 18 June 2013 in Manor Gardens.
Police were informed that a male in a dark red hatchback car ordered a 12 year old boy to get in his vehicle. The car is said to have blacked out windows to the sides and a scratch along the width of the passenger door. The driver is described as having a silver ring on his ring finger and tanned hands.
Safer Neighbourhood Sgt Tom Jackson said:

There may be an innocent explanation behind this incident and, if this is the case, we would like the driver to get in touch with us to explain.

However, as always, we recommend vigilance. Parents should ensure that their children are aware how they should deal with approaches from strangers.

In this case the young man involved acted sensibly to take himself away from a frightening situation and informed a responsible adult.
Anyone having information relating to this incident is asked to contact North Yorkshire Police on 101 quoting reference number 12130099292