Western Primary School on Cold Bath Road, Harrogate has launched a striking new website (http://western.n-yorks.sch.uk) with a host of features for pupils, their families and the local community.
The website will be online during the afternoon of 17 April 2013 a there have been a few technical delays with moving to the new website.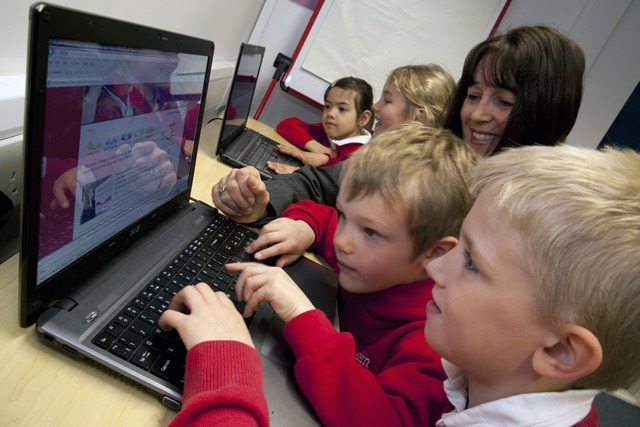 In line with new Ofsted guidelines, the easy-to-navigate website contains a wealth of functionality and information that will help the school communicate with its community as well as reduce paper consumption.
Cheryl Smith, Head Teacher, explained:

We have very robust brand identity, colour scheme and messaging which we have now extended throughout the school to reinforce our ethos and learning objectives. We are continuously striving to be greener and over the last few years have used technology such as text messaging and emails to improve our communication to parents. We also successfully use online event booking and payment facilities which have dramatically improved our administration systems, and have abolished the printed prospectus in favour of an online, click-through, downloadable file.

A lot of thought has gone into developing a website that is easily and permanently accessible to existing and prospective families. It features news, policies, term dates, curriculum information, pictures, forms and even our community Twitter feed. We hope everyone likes it!
www.western.n-yorks.sch.uk