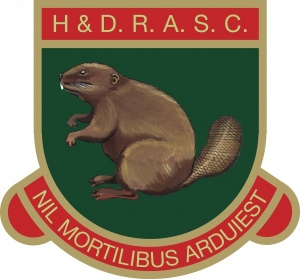 In a scrappy first-half Cammell Laird scored two goals within 5 minutes just before the interval.
Goals coming from Mike Grogan and John Couch. Rail stuggled to create any real chances and the visitors keeper Kevin Atherton was untroubled which left Rail trailinig two-nil at half-time.
Things got worse for Rail in the second-half as Cammell Laird were awarded a penalty as Joe Holt went down in a tangle of legs with defender Colin Hunter.
Laird's leading goalscorer Jamie Henders stepped up to take it and made no mistake on 49 minutes.
Rail changed formation and suddenly started to threaten the visitors and on 65 minutes reduced the arrears when substitute Jesus Samuel Martin-Farina finished well from a Danny Hull cross.
Cammell Laird looked dangerous on the break as Rail pushed forward but neither side could add to the score as Cammell Laird took all 3 points back to Liverpool.
Match Rating: 2
Star Player: John Couch (Cammell Laird)