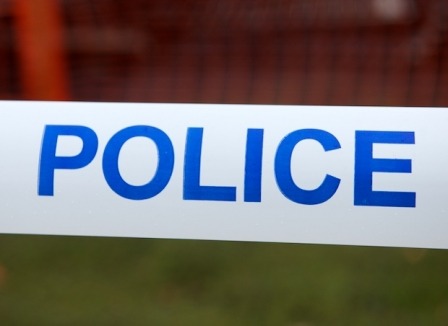 A 30-year-old man from Harrogate is due to appear at Harrogate Magistrates' Court on Tuesday 9 April 2013, following a road traffic collision in the town.
It occurred at 3.35pm on Thursday 21 March 2013, on Grey Street, Harrogate and involved a Mazda and a marked police vehicle.
He has been charged with one count of driving without due care and attention and one count of driving over the proscribed limit.
[sam id="4″ codes="true"]