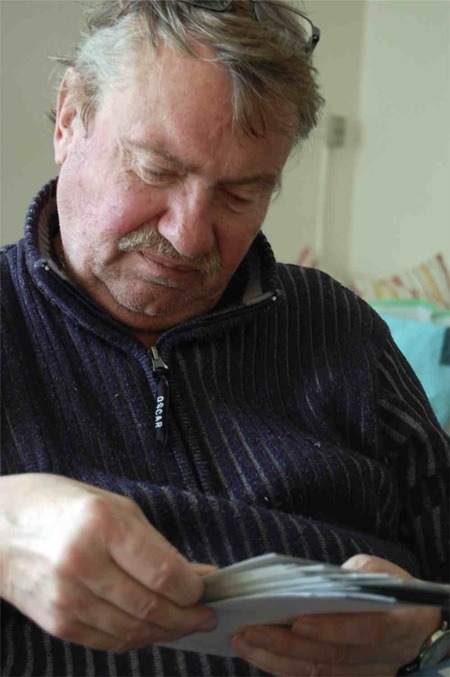 Knaresborough People and Places is the name of a new local history group that has been meeting every week at Knaresborough Library since September 2012. The group is open to anyone with an interest in local history and counts representatives from Knaresborough Historical Society, Knaresborough Civic Society, Claro Community Archaeology Group and Renaissance Knaresborough among its 'regulars'.
The group has been using the Ancestry website in the library to access the 1911 census to gain an impression of what Knaresborough High Street was like at the beginning of the last century. Using the census as a starting point, the group has done further research using trade directories, official guides to the town produced at the time, old postcards and Albert Walker drawings and has created a display which can be seen in the library throughout January 2013.
If anyone has any personal stories, family photographs or documents that further illustrate the History of the High Street they are invited to bring them to the library on any Tuesday morning between 10.00 and 12.00.
Over the coming months the group will be looking at premises in the Market Place and anyone with information to contribute will be very welcome.