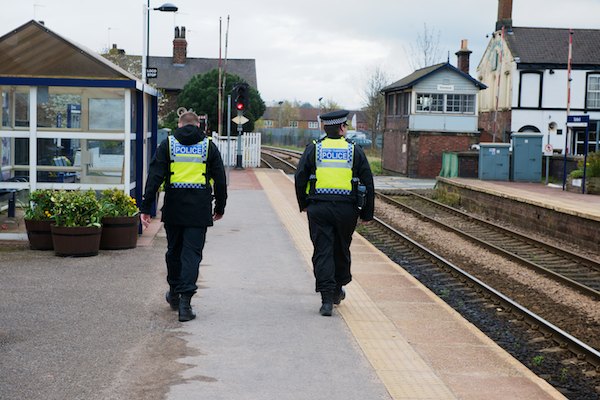 Following an incident of verbal abuse and vandalism on the Leeds to Harrogate train (24 October 2012), the British Transport Police (BTP) issued CCTV images of the suspect involved.
Following the media appeal, Paul Maxwell has now voluntarily handed himself in.
A spokesperson for British Transport Police said:

Following a recent media appeal after a train was damaged and a conductor abused, a man has been charged with Section 5 Pubic Order and criminal damage.

Paul Derek Maxwell, aged 52 from Byland Grove, Harrogate handed himself into police and was interviewed and charged. He will appear at Harrogate Magistrates Court on 6 December 2012.

I would like to thank the media for their support in publicising this appeal which led to Mr Maxwell handing himself into police.