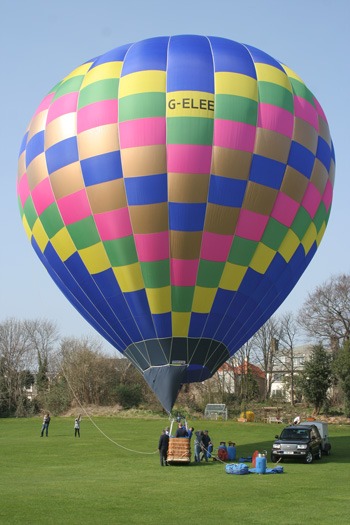 The hot air balloon and trailer which was stolen from Low Worsall last week has been found on the outskirts of Darlington.
The balloon was found last weekend by a member of the public who reported it to the police after seeing the media appeal. Following forensic examination, the balloon was reunited with its owner on Friday 27 July.
Police enquiries remain ongoing and officers would like to speak to anyone who has any information about the theft. In particular, anyone who saw the trailer being towed in the Darlington area in the days leading up to last weekend.