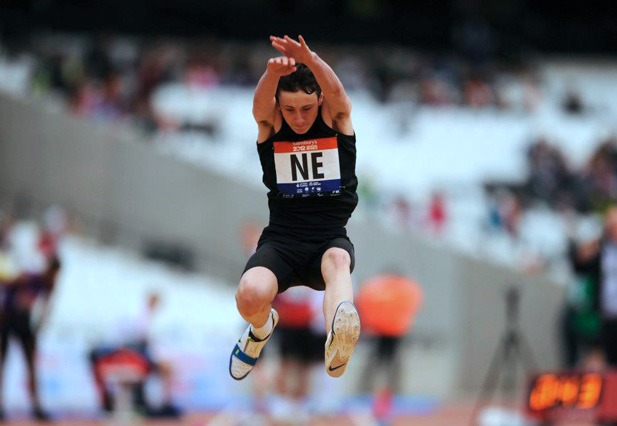 Harrogate and St John Fisher's athlete Jacob Fincham-Dukes has just finished a busy couple of weekends
Last week he competed in the premier national event the English Schools Championship at Gateshead along with 1600 other athletes and won his first national medal finishing 3rd in the under 17 long jump with a leap of 6m 67cm.
This was followed this weekend with an outstanding couple of days at the Northern Athletics Championship at Hull, where athletes from 15 counties took part.  Jacob won 2 gold and one silver medal in the three events he competed in.
Jacob struck gold in the 400m hurdles, running the event for the very first time, winning in 55.48s a time good enough to move him to 6th in the UK rankings. He followed this by
winning the 100m hurdles in a time of 14.07s before finishing  2nd in the long jump with 6.86m his second best ever jump, consolidating his 2nd place in the UK rankings.
Jacob will compete in all three events at the National Championships on the weekend of the 18th/19th August at Bedford.
To watch clips of Jacob go to  www.youtube.com/watch?v=VdKKk-ssofc&feature=plcp