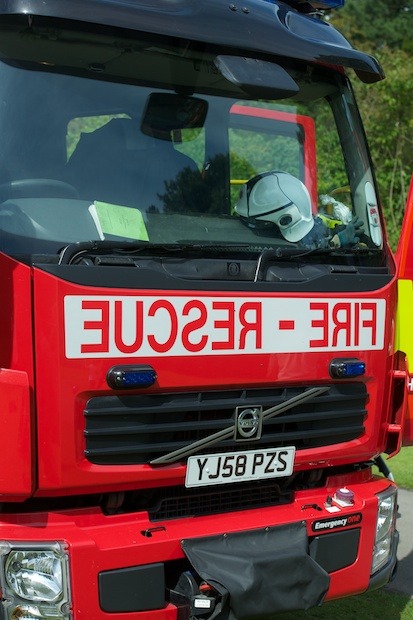 At 2318 on the 17th July North Yorkshire Fire Service attended reports of a kitchen fire on Knox Lane, Harrogate.
The fire started due to an electrical fault in a dishwasher which caused fire damage to 30% of the kitchen and slight smoke damage affected the ground floor.
Two firefighters in breathing apparatus extinguished the fire using one hose reel jet. Crews also ventilated the property with a ventilation fan. The incident was finished just before midnight.