The Wanted played a long-awaited and anticipated concert at Ripley Castle near to Harrogate yesterday (15 July 2012).
Strong support came from Lawson, who are currently gaining much air play with their recently released single and 17-year old A*M*E who delivered an impressive and confident performance.
Tricia Lightfoot said:


Fantastic they sing brilliant live
Rachael Dobbs said:

Brilliant night. support acts amazing too just dissapointed that they didnt do signings after seen as it was such a small venue
Livvey Borthwick said:

Fantastic night, atmosphere was amazing.. Vocals from all the acts were brilliant :) the wanted did some brilliant cover versions good night all round well worth paying for.
Claire Louise Mason said:

Brilliant night even thou not a massive fan (gift from a friend who is a fan) all round it was a lovely evening and a great atmosphere and glad the weather was on our side :)
Franklin aged seven said:

It was awesome I got a headache five times.
Sophia Leworthy age 11 said:

The Wanted were amazing, I'm glad the sun was shining". I really enjoyed the Coldplay tracks.
Annette Mclaren said:

I asked my eight year old daughter this morn if she enjoyed it and she said" it was scarey, loads of screaming teenagers"she's very tired this morn :-( but all the same she DID enjoy it :-)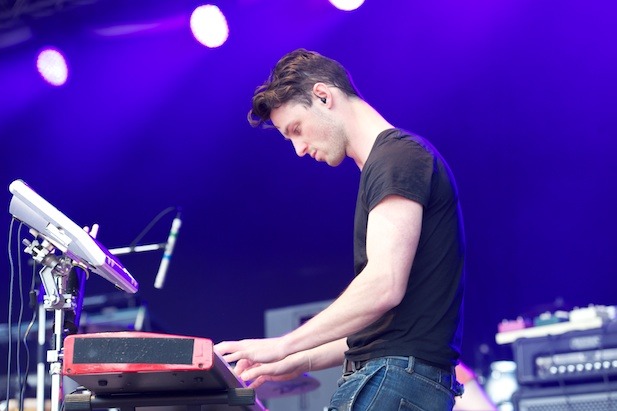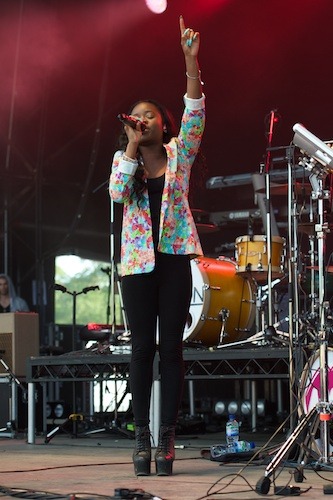 Nikki Barrass said:

It was fabulous , they did some fab covers aswell, got my daughter all their autographs she's woke up with a big smile.
Rachel Clark:

It was fantastic! Amazing venue, brilliant atmosphere, and sunshine till dusk i went with my friend and our daughters ages 11 what a fantastic First concert for them :0)
Samantha Dawson:

Brilliant night brilliant support acts wanted were amazing Ripley should defo host more gigs like this.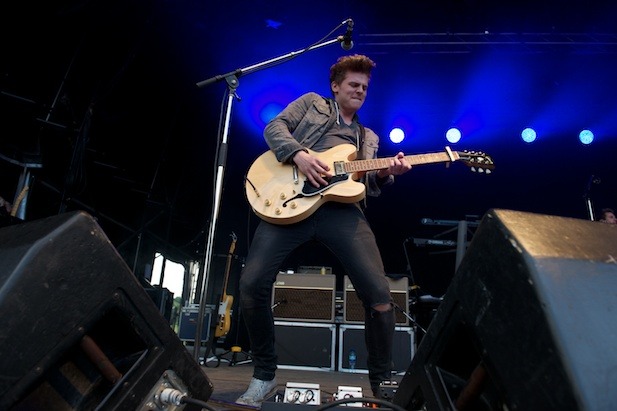 Indra Thompson said:

As far as concerts go, that was the most chilled out one of all, it was safe for the kids to just do as they pleased, and the fact that my 10 year-old was at the front and actually touched Max and wasn't crushed in the process was just magic for her, it's something she will never forget, there was no drama, no fights and no people drinking too much, it was just brilliant. I was with my friend who was on crutches and she enjoyed it ten rows back without being pushed and shoved, it was just brilliant.
Vicky Clark said:

Brill night what a fantastic venue great for young children as there was no pushing or feeling confined.. vocals from Lawson and the wanted were great my 6 year old loved it!!! only down side for me was the 2 and a half hour wait for the boys to come on my daughter started getting tired, and stray fm dragged on a bit.. other than that a great night.
Debbie Kilvington said:

Fab brill VENUE lets hope there is more there too come :))
Clemmie Lumsden said:

Absolutely loved it!!! me and my friend went and we had such a great time!!! dancing and singing all night!!
Tracy Leworthy said:

I took my two daughters,  they had an amazing night.