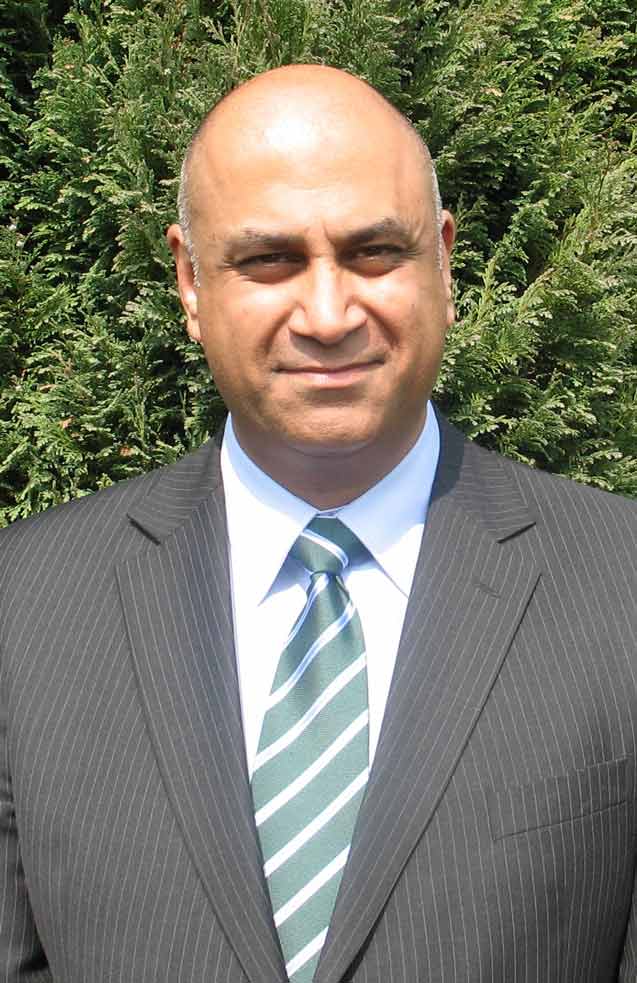 With the much-anticipated Diamond Jubilee weekend now upon us, North Yorkshire Police is advising people to keep safe and be mindful of the consequences of drinking to excess.
People across the county are expected to take full advantage of the four-day weekend with a variety of events, street parties and barbecues to mark the Queen's 60th year on the throne.
While the celebrations are likely to be friendly and family-orientated, there is a danger that some people may use the occasion to over-indulge with alcohol, which can lead to anti—social behaviour, disorder and violent crime.
Detective Chief Superintendent Karnail Dulku, North Yorkshire Police's Head of Crime, said:

The Diamond Jubilee weekend is a fantastic occasion for everyone to enjoy. It will once again demonstrate the strong community spirit that exists in North Yorkshire and the City of York and will hopefully live long in the memory for all the right reasons.

That said, North Yorkshire Police will not tolerate the minority of people who are intent on drinking to excess and ruining the atmosphere for the law-abiding majority.

If you get drunk and cause trouble, let alone commit a violent crime in the street or at home, then expect to be arrested and have the full weight of the law thrown at you.

You are responsible for your own actions and behaviour. If you step out of line you have also got to accept the consequences.

If you drink and behave responsibly, then there is no reason to worry. You can enjoy the weekend like everyone else.
Police are offering the following advice to people who are planning on going out to celebrate the Diamond Jubilee weekend:
Know your limits and don't exceed them
If you don't normally go out, don't try and keep up with regular drinkers
Look out for your friends – especially if they've had too much to drink
Make arrangements to get home before you go out and don't leave anyone behind
Don't leave your drink unattended to avoid it being spiked.
Don't drink and drive
A photograph of Detective Chief Superintendent Karnail Dulku is attached.