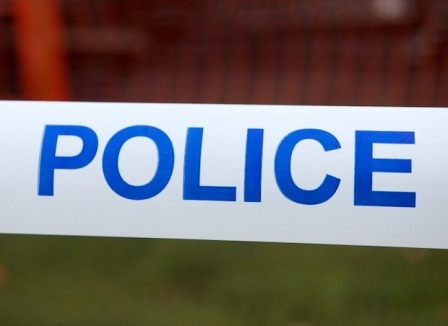 North Yorkshire Police have tonight charged a 47-year-old woman with attempted murder.
She has been remanded in custody to appear at Northallerton Magistrates' Court tomorrow morning (Thursday 1 December 2011)
Police issued an urgent appeal to help find a robbery suspect after a 84-year-old woman was attacked in Leyburn on Monday 28 November 2011
At around 11am, the victim was attacked in public toilets near the alleyway at the side of the Posthorn Tea and Coffee shop on the market place.
The victim was hit on her head four times before her handbag was taken. The bag was later found in a separate block of public toilets near the cinema with the contents missing. The police believe the suspect got away with a large amount of cash after the victim had withdrawn money from her account.
The suspect used a hammer and a stick to attack the victim. She was treated by ambulance staff at the scene before being taken to Darlington Memorial Hospital for treatment to head injuries.
Detective Inspector Andrea Kell who led the investigation has thanked the Leyburn community for their support and assistance during the initial stages of the investigation.