Harrogate is situated in Yorkshire Dales' edge with upland Yorkshire dales to the east and vale or York to the east. It is a great destination and according to the Rightmove survey, it is considered one of Britain's happiest places to live. The city's development is due to the discovery of sulfur and chalybeate in the 16th century. 
Harrogate is known for its rich art and culture with amazing functionalities that are useful to date. Here are some unusual facts about the city of Harrogate.
Rich culture
In 1900, Harrogate Theatre, which was initially called Harrogate Grand Opera House, was opened. It started with a charity gala with the help of British soldiers participating in the Boer war fight. In 1966, the Harrogate Festival of Arts and Science was formed and it is now called the Harrogate International Festivals. 
This is North England's leading arts festival that incorporates various festivals. It covers the Theakston's Old Peculiar Crime Novel of the year award, Theakstons Old Peculiar Crime Writing, and Raworths Harrogate Literature Festival. 
The Harrogate International Festivals programs events and festivals are supported by arts and cultural activities. These include Harrogate International Spring Series, Raworths, Harrogate literature Festival among others. Many students gain a lot of insights into their art, culture, and literature studies. The festival also runs a program of community outreach, including art programs, music, and literacy for young people. To know more about it, you can go through the available history essay examples for students on WritingBros. The free essay samples for students make the education process easy and the choice is not limited to history essays for free as there's much on every subject.
Historical landmarks
The city is surrounded by fine attractive architecture. There is the popular grade I listed St Wilfrid building located along Duchy road. This building was designed by Lushington Moore and it is regarded as his masterpiece. 
Another outstanding landmark is the grade 2 listed building called Royal Hall theatre that was designed by Frank Matcham. Royal Hall Theatre, which is a national heritage building, was redesigned and later reopened – not forgetting the Roral Pump Room that houses the sulfur well, which is now a museum showcasing the spa history of Harrogate town.
Museums and landmark buildings provide great experiences for students to enable them to gain a deeper understanding of natural science. The students can connect museums with real-life science applications and use real objects to make certain inquiries.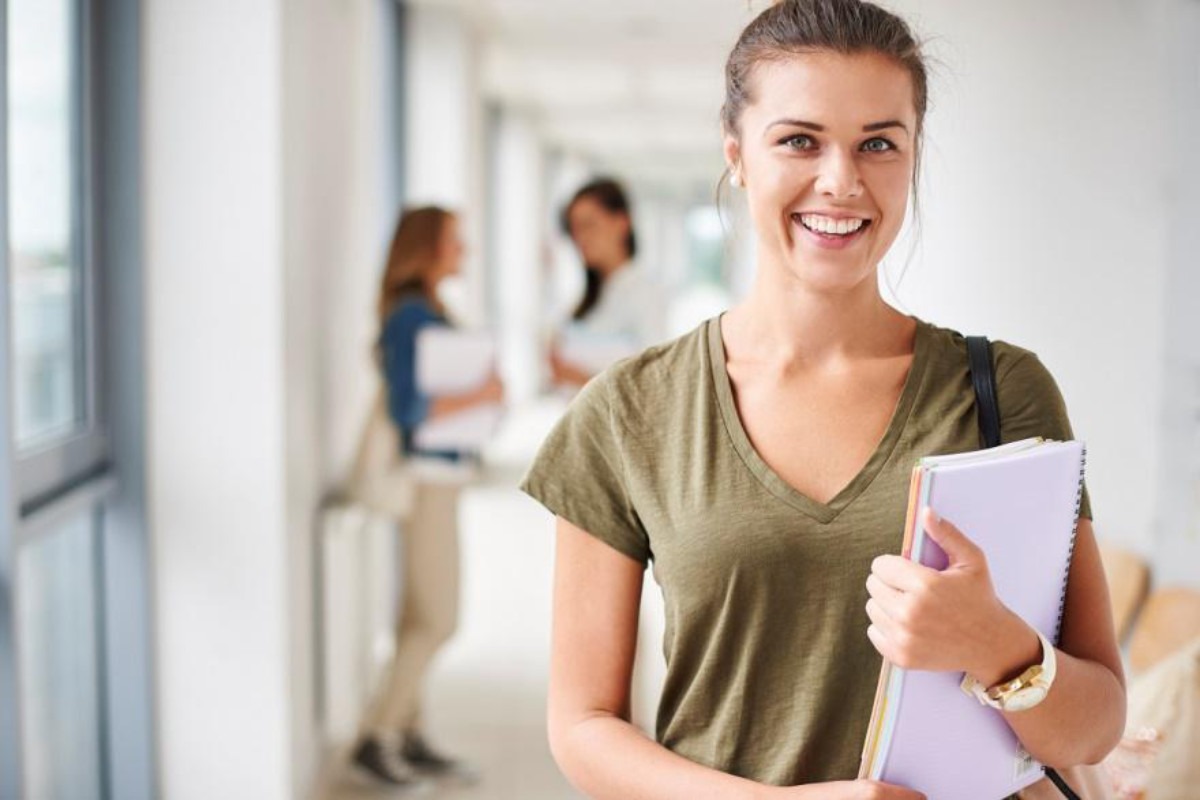 Gardens and parks
The Harrogate's main park is the Valley Gardens that covers an area that was originally called "Bogs Field". In this garden, several springs were discovered and they uniquely identify the city. Valley gardens has a children's play area, a skate park, mini and crazy golf, and an ice cream parlor. 
The northern edge of Valley gardens has a sun pavilion that is open to public hire. The west side of the park has a bowling green and tennis courts. There is also 'The stray", an area at the center of the town established in 1778 to link the Harrogate's springs in a protected area. 
Not forgetting the Crescent Gardens, a leading tourist attraction site in central Harrogate. Students use the gardens and parks for recreational activities such as playing tennis, skating, playing golf and fun and relaxation. 
Historical Old Swan Hotel
Agatha Christie, an English writer, sought refuge in the Old Swan Hotel in 1926 and this led to a public furor that lasted 11 days. This hotel was the first building in Harrogate to have electric lighting. 
The building was listed as grade 2 in 1972 and was requisitioned at the beginning of the Second World War by the Ministry of Aircraft Production.
Located at the heart of Harrogate, the Old Swan Hotel combines elegant contemporary style with Victorian splendor. The hotel is surrounded by gardens and luscious lawns that are ideal for people seeking recreational facilities. 
Agatha Christie's novels are relevant to students seeking to understand the British murder mystery. The publisher has simplified the language and added a glossary and notes that can guide students accordingly. The author has created new versions by working with specialist English language editors and abridgers.
The happiest place to live
A survey conducted by the property website Rightmove revealed that Harrogate is the happiest place to live in Britain. The city came first due to its unique neighborhood and elegance. There is a cosmopolitan mix of shops, elegance, lots of open places such as gardens, and rich culture.
In the survey, the popular spa town had over 50,000 people expressing their positive feelings about the town. The survey was based on aspects of home life, such as space, level of contentment, safety, and the extent to which people enjoy their leisure. Harrogate has excellent transport links, a thriving business community, and offers high-quality education.
Conclusion
Students need to understand the unusual historical facts about Harrogate city. They can appreciate the importance of festivals held in the city and relate them to their studies in art, history, and music. Historical landmarks such as museums can allow them to gain an understanding of natural science. They can enrich their literacy skills and understand how a conducive environment can promote learning.
Author's Bio:
Vendy Adams works for a SaaS startup as a digital marketer and her main responsibilities are to ensure a strong online presence and run paid ad campaigns. Other than her core work, she also works as a freelance thesis and dissertation writer. In her free time, she relaxes by the beach, plays with her pets and loves to read fiction.