Harrogate based charity Pinewoods Conservation Group (PCG) has launched an exciting new summer project to encourage residents to explore some of the less visited areas of the Pinewoods. Following on from the recent success of "Pinewoods Rocks" that saw 100s of painted rocks being placed in the PCG are pleased to confirm their next exciting project, "Pinewood Doors".
Starting from 8th July a number of decorated miniature doors will appear within the woods along 2 routes. These doors, decorated by volunteers, local schools and youth groups will form a mystical walk for the summer period.
There will also be an opportunity for more doors to be decorated and added to the route.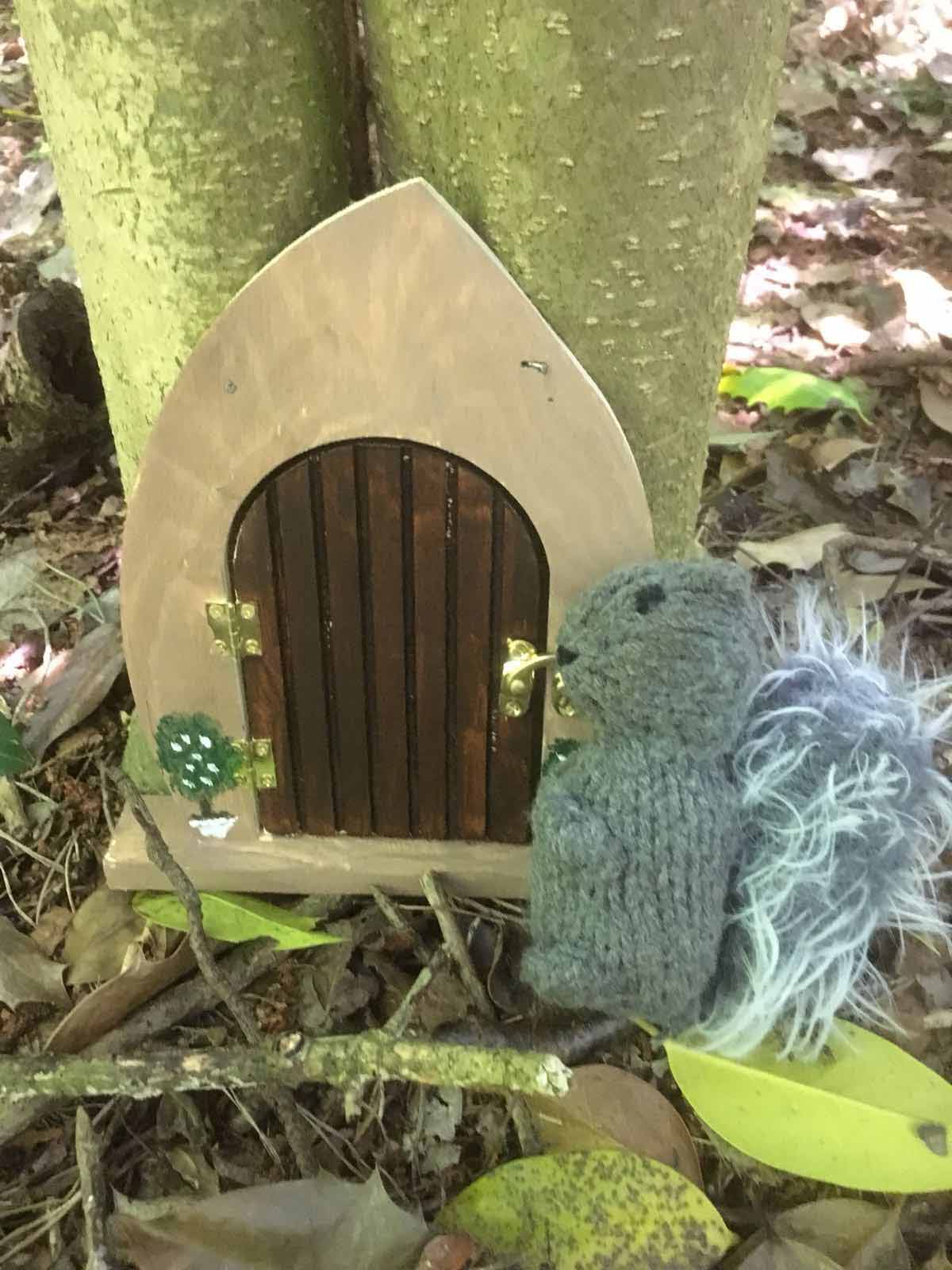 Costa Coffee on Cardale Park, off Otley Road. (back of the Pine Marten). Open 7.30am to 4pm Mon to Fri.The Shepherds Dog, on Otley Road Harlow Hill. Open 12pm to 12am.
The Little Ale House, 7 Cheltenham Crescent. Open 2pm to 9pm (ish) Mon to Fri, Sat 12pm to 10pm and Sun 1pm to 7pm
Once doors have been decorated then visitors are encouraged to add them to the routes as outlined. All doors will be removed on or around 16 Sept when the project will close.
PCG Secretary Lucy Hind said

We had amazing feedback from Pinewoods Rocks with visitors from all over the UK and all generations taking part. We wanted to do something similar over the summer and this seemed like a great project that has really caught the imagination of local schools and groups. We would really encourage families to pick up a door for decorating, bring a picnic and join the fun!
It is suspected the doors will quickly be habited by a selection of fairies, elves and other mystical creatures. It is therefore suggested that visitors leave them a message in a special post box door on the route to ensure prompt delivery! It is also encouraged visitors post photos online via Twitter or in our Facebook group.
The routes are:
Red Route: Approx. 1km and buggy and wheel chair friendly. A circular route from the war memorial near Valley Gardens to Harlow Moor Road and then back to the war memorial
Blue Route: Approx. 2km with some rougher paths. A circular route from the war memorial to Harlow Moor Road, over the road to Rotary Wood and Irongate Field (perfect for a picnic) before returning to the war memorial.
Car parking if needed is available for both routes on Harlow Moor Road in the layby near Harrogate Spring Water. A route map and more information is available via http://pinewoodsconservationgroup.org.uk/walk