During the last five months, the team behind The Square & Compass in North Rigton has transformed the Castle Inn in Spofforth.
The Georgian building and barn has had a major refurbishment and now has an alfresco dining space with retractable roof, private dining and nine individually designed en-suite bedrooms. All adding to the Castle Inn's bar and restaurant.
The new venue will be open on Thursday 17 November 2016.
Yorkshireman Alastair Scott, who designed the plans to breathe new life into The Castle Inn, said:

We knew this lovely inn had great potential and were thrilled to be given the opportunity to make the most of what it could offer. We have been able to restore many of the buildings' original features and have added beautiful modern fittings, textures and colours to completely transform the look and feel inside and out. We are confident that local people will be very proud of the results and that visitors to the area will love using this stylish inn as a base from which to explore.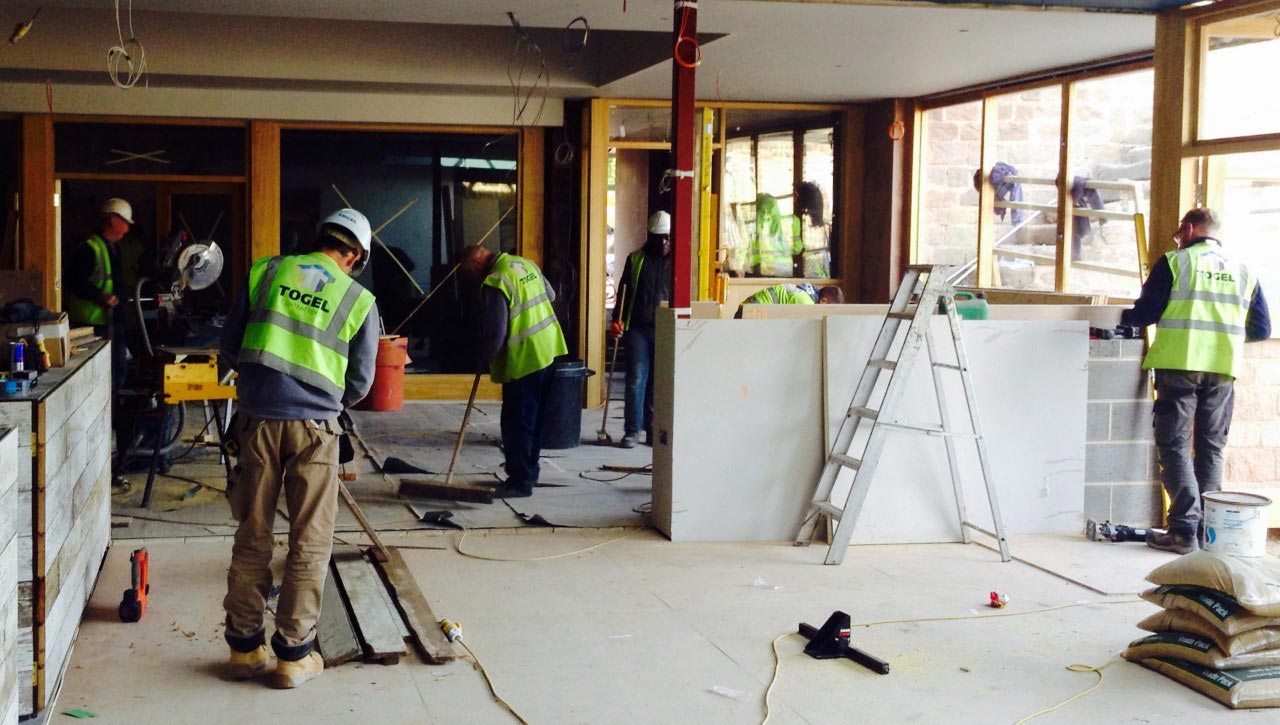 The nine bedrooms have all been individually styled by Alastair together with interior designer Claire Horsley, renowned for her work at Rudding Park Hotel. The bedrooms. Each room is inspired by different castles including Spofforth, Bamburgh and Skipton.
Jon Huglin has been appointed to run The Castle Inn and worked closely with Head Chef Stu Paton to plan the opening. Jon said:

The Castle Inn offers a very warm welcome together with beautiful rooms and excellent food and drink. We have already recruited fantastic staff who were trained at The Square & Compass and we have had great feedback. All of us are incredibly excited about showing new guests the results of a brilliant team effort.
Caroline Edwards from Punch Taverns, owners of the site, has worked closely with the directors of Malvern Inns to complete the project.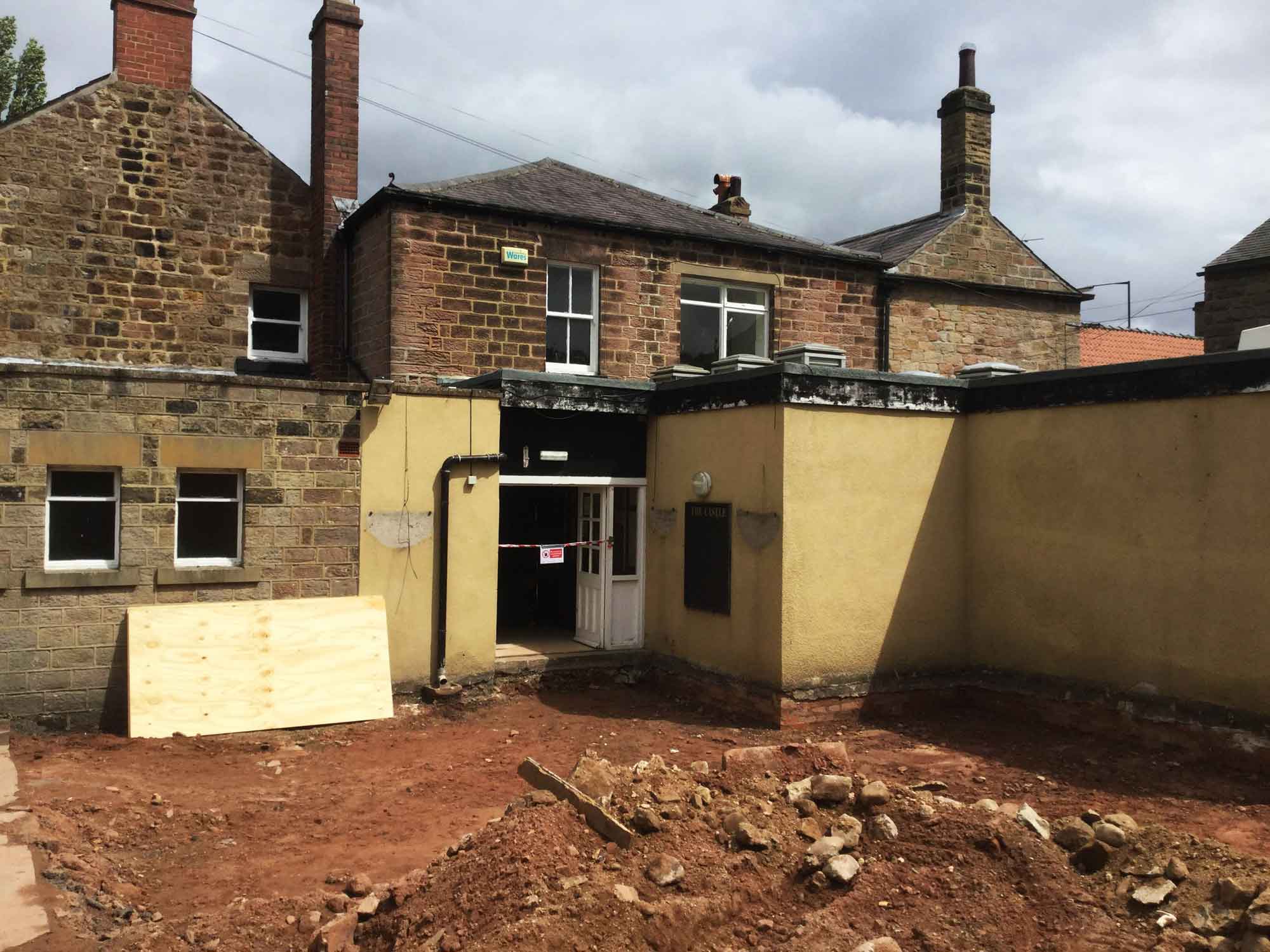 Caroline said:

This joint project was made possible with significant investment from both Punch and Malvern Inns. The Square & Compass is a fantastic pub and gave us the confidence to invest the £1.5million needed to transform The Castle Inn. The change from old to new is stunning and we are all very pleased with the outcome.