Primary school pupils from across the region will gather at the Great Yorkshire Showground in Harrogate today (18 October 2016) to celebrate National Apple Day with a host of activities.
Around 170 youngsters from six schools will use the showground's orchard as their focus for a wide range of hands on workshops ranging from apple juicing, to learning about the many different varieties as well as putting their crafting skills to the test.
The day has been organised by the Yorkshire Agricultural Society as part of its year-round work raising awareness amongst children and young people of the role British producers play in growing our food and in caring for the countryside.
Elizabeth Hudson, the Society's Charitable Activities Manager said:

It's National Apple Day on Friday 21 October 2016 and to celebrate this special event we have invited children from around the region to our apple extravaganza day. It will be apples galore where pupils will be able to see and taste a huge range of varieties.

They can have a go at everything from apple pressing, to making a baked apple to learning more about the dozens of Yorkshire varieties.

The showground has an orchard with 40 different types, providing a great base for the day and an opportunity for us to help children to learn more about how our food is produced.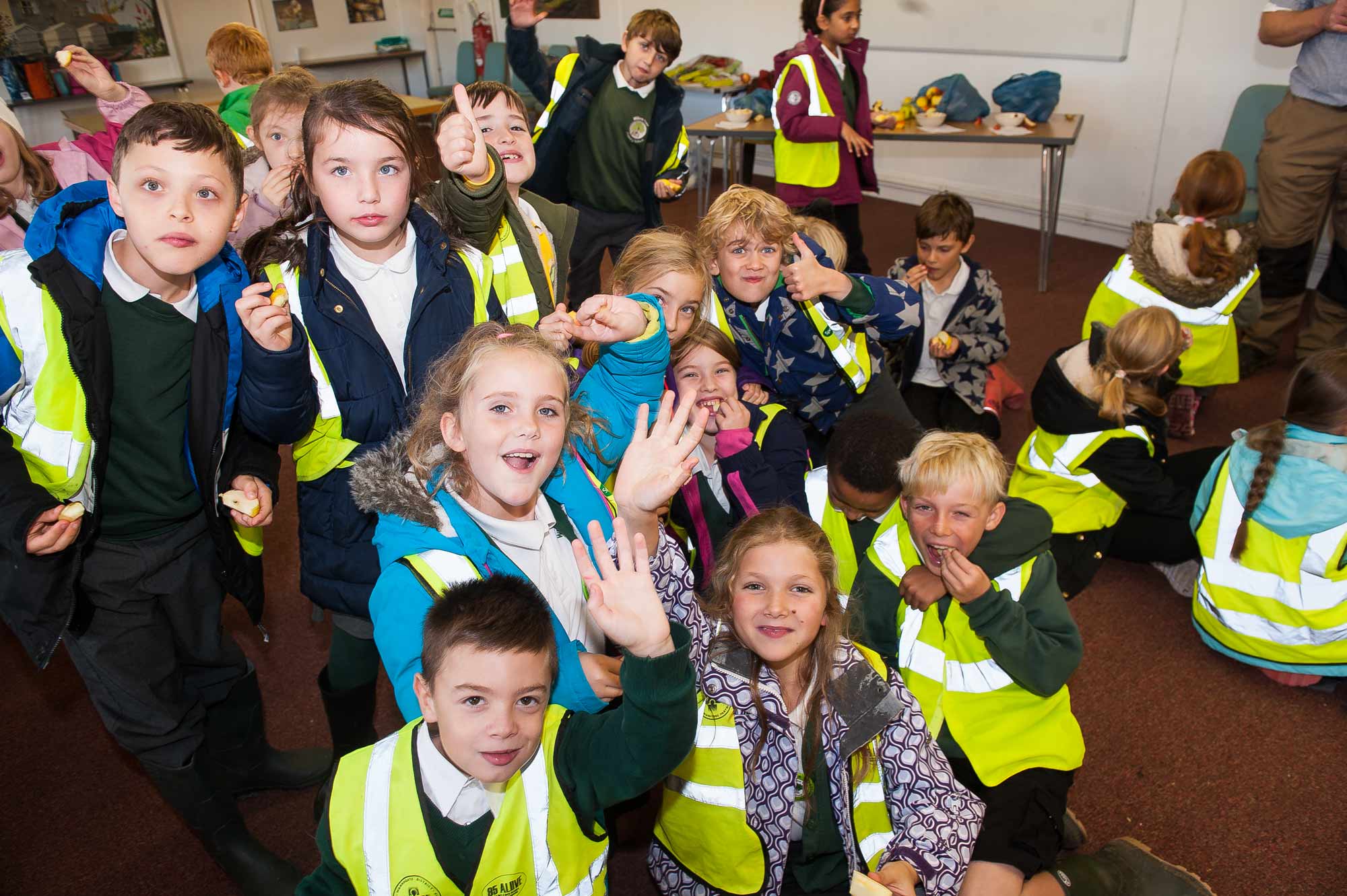 Schools attending are:
Ireland Wood Primary School, Leeds
Lilycroft Primary School, Bradford
Appleton Roebuck Primary School, York
Snape & Thornton Watlass Primary School, Bedale
Willow Tree Primary School, Harrogate
Embsay C of E Primary School, near Skipton
Peel Park Primary School, Bradford
Hackforth & Hornby C of E Primary School, Bedale
St Patrick's Academy, Sheffield.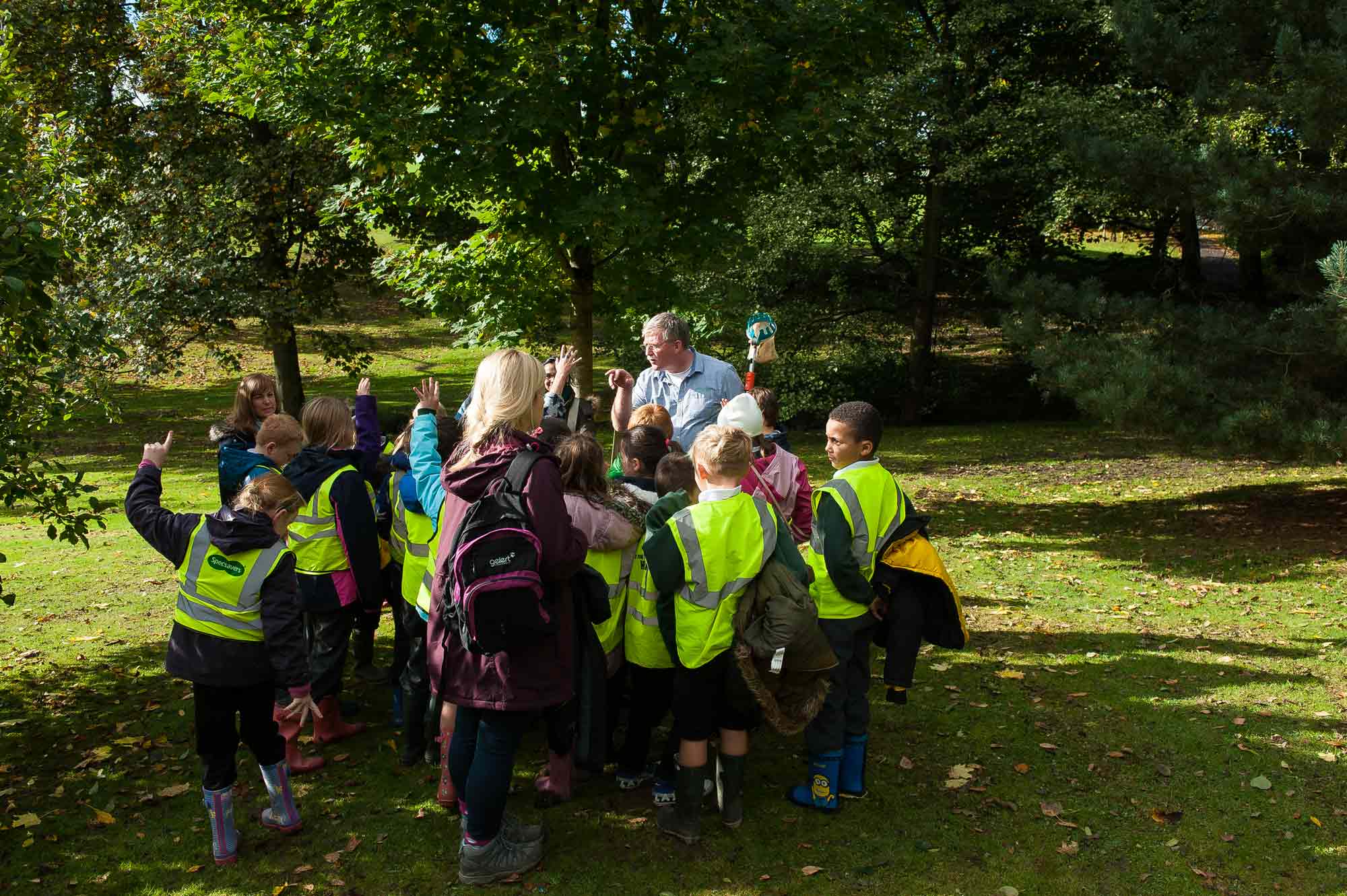 Mrs Alice Burrow, teacher at Willow Tree said:

The children have been finding out about the different uses of apples today.

They have had an opportunity to try baking with apples, tasting many different types and even picking from the orchard in the Yorkshire Showground.