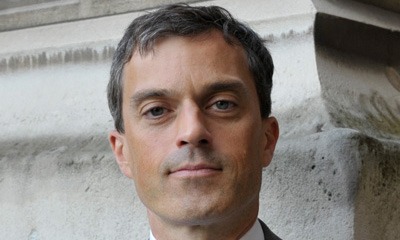 Julian Smith MP has paid tribute to the armed forces in Ripon following confirmation of the closure of Claro and Deverell Barracks.
Julian Smith MP, Member of Parliament for Skipton and Ripon, was today briefed that Claro and Deverell Barracks in Ripon would be sold following the decision to dispose of both sites.  It had already been announced as part of the Army Basing Programme that Claro Barracks was to be closed.  Neither site will be disposed of before 2017 as previously confirmed.
The news is part of an announcement concerning 12 sites which are expected to contribute £500m to land receipts which will be reinvested in the Defence Estate, and will enable the provision of more than 15,000 homes in support of the Government's housing target.
Julian Smith MP expressed his disappointment at the news but said he hoped that the city can move forward and maximise the sites for the good of Ripon.
Julian Smith said:

The support that Ripon has given to those regiments stationed there over the years has been fantastic and I hope strong links will be maintained between the City and our armed forces as so many service men and women and their families will continue to live here.