Brit Award winning R&B singer–songwriter, Lemar, has been announced as the headline act at this year's prestigious Firecracker Ball.
The chart-topping singer who shot to fame after appearing in the talent show Fame Academy, will be performing at Yorkshire's annual glittering fundraising event for around 700 guests, helping to raise thousands of pounds for children's charity Barnardo's. Lemar has had seven top ten UK singles, sold over two million albums and is the winner of three MOBO Awards.
The Firecracker Ball will take place on Saturday 8 November at the prestigious Rudding Park Hotel near Harrogate. Since 2002 the event has become a significant event in the Yorkshire social calendar raising in excess of £1.5 million for Barnardo's and helping to change the lives of thousands of children and young people across Yorkshire.
The event has become legendary for its stunning themes – including The Wizard of Oz and Indian Summer – that carry spectacularly throughout the entire venue. This year's theme is based on children's story favourite 'Willy Wonka' and will see audiences travelling through the world of pure imagination, complete with sweetie trees and a chocolate river.
Money raised at this year's Ball will help young carers who are supported by Barnardo's. The charity works with children as young as five who care for a sick or disabled relative. With many adult responsibilities, young carers often miss out on opportunities that other children have to play and learn.
Also performing will be The Kitts, who are known as the ultimate party band. The main sponsor of this year's event is the Leeds based property company and long standing sponsor of the event the Evans Property Group with co-sponsor being UBS Wealth Management.
Phillip Stoner the Jeweller is again supporting the event by providing prizes for the Golden Ticket chocolate game.
First prize is a stunning loose chocolate coloured diamond, to be mounted in a piece of jewellery of the winners choice. The piece will be designed specially and handcrafted in-house for the lucky winner.
Whitakers Chocolates will be providing a range of chocolate goodies.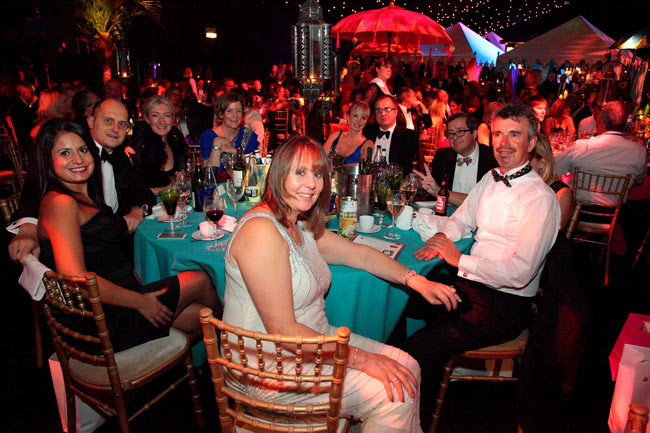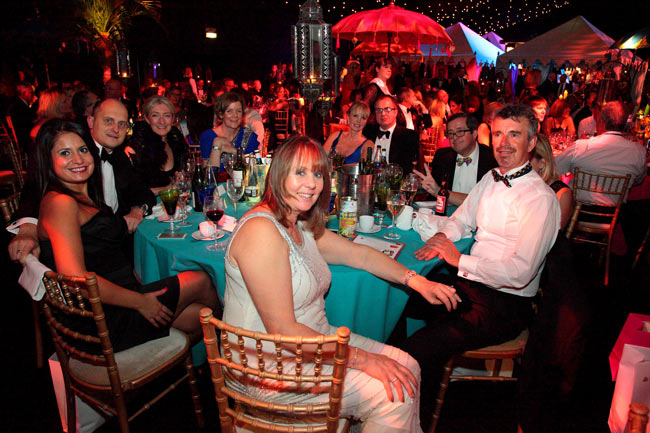 Kirsty Guy from Barnardo's said: The Firecracker Ball is a fabulous opportunity to host clients or friends at a truly memorable event. It's a must for Yorkshire's leading corporate businesses and entrepreneurs, with some companies and individuals returning year on year.

There is no doubt that the Firecracker Ball is now one of the finest social occasions in Yorkshire, with new productions each year that simply never cease to amaze.  This year we are planning a fantastic party with a 'Willy Wonka' theme, fabulous entertainment and a raft of 'money can't buy' auction prizes and games with wonderful prizes to win.
The Firecracker Ball committee is appealing for auction/raffle prize donations. There are still a few remaining tickets available, for further information please contact Kirsty Guy 01748 821295 or kirsty.guy@barnardos.org.uk or visit www.thefirecrackerball.co.uk