From Gypsy music to fantastical creatures this year's Ripon International Festival has something for all ages.
Lewis Carroll's Alice in Wonderland is being performed by Box Tale Soup at Ripon Leisure Centre on Saturday 21 September. TV actors Antonia Christophers (The Hour, Game of Thrones) and Noel Byrne (Dr WHO, The One Show) star in this spellbinding version of Lewis Carroll's classic children's tale, and invite you down the rabbit hole into a timeless world created with beautiful paper puppets and wondrous fantasy. Join Alice on her remarkable journey in this new production to enchant all ages. Suitable for 5 years and up.
Superbly crafted puppets, original live music, beautiful sets, lyrical words and song, and moments of unexpected magic blend to tell the touching tale of Nobody Rides the Unicorn, which is also being performed at the Ripon Leisure Centre. Based on the book by Adrian Mitchell, the greedy King of Joppardy and cunning Doctor Slythe trick an innocent young girl, Zoe, into helping them capture a unicorn. When she realises that they plan to take the Unicorn's magical horn, Zoe knows she must set him free…but will she be putting herself in terrible danger?
The show is on Saturday 28 September and tickets are just £6 (adult) £4 (child). You can even try your hand at a Unicorn Mask Making Workshop run by PuppetCraft. Book your place now on 01765 601353. The workshop runs from 11 am on Saturday 28 September at Ripon Leisure Centre and tickets are priced at £4 per child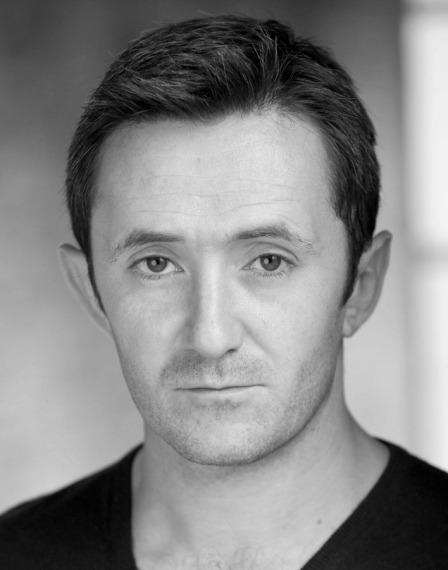 ZRI (Zum Roten Igel) will be performing a mixture of Brahms and traditional Gypsy music at Newby Hall on Thursday 19 September. Named after the Red Hedgehog Tavern where Brahms listened to Gypsy musicians in Vienna, ZRI perform Brahms Clarinet Quintet Op 115 incorporating 'gypsy' instruments – accordion and santouri. They weave passionate klezmer and traditional dances from the Carpathian Mountains in between movements. Individually the performers play with internationally renowned orchestras, as well as The Burning Bush and The Dufay Collective. Film credits include Polanski's The Pianist. Concert-goers are welcome to explore the gardens – and perhaps enjoy a picnic – free of charge during the afternoon prior to the concert on production of their tickets. Tickets are £18 each.
Other festival highlights include a magnificent programme of Mendelssohn, Beethoven and Brahms by the Royal* Northern Sinfonia at the Royal Hall, conducted by the charismatic Janusz Piotrowicz, the Orchestra of Opera North playing Dvorak Slavonic Dances, Mozart Horn Concerto and Tchaikovsky Symphony no 4, and the celebrated cellist, Raphael Wallfisch, playing Bach Cello Suites.
All tickets are available from Ripon Box Office on 01765 603994, Harrogate Theatre on 01423 502116, and on-line at www.riponinternationalfestival.com
For the full programme of events visit the website or pick up a brochure from your local tourist information centre.