York police have released an image of a wanted man and are urging the public to help find him.
Simon Debnam, aged 29, is wanted for failing to attend court on 4 February 2013, charged with conspiracy to supply Class B drugs.
Officers believe that Debnam is still in the York area and are appealing to the public to report any sightings of him.
He is described as white, around 6ft 4in tall, with brown hair.
Detective Inspector Dave Kirby, of York police, said:

Simon Debnam is well aware that we will be looking for him having failed to attend court as required earlier this month.

He is shying away from facing up to the offence he has been charged with and he needs to realise that running away is not going to help his cause.

I am urging the public to keep an eye out for Debnam and contact the police or Crimestoppers if they see him.

I would also urge Debnam's friends and family to think carefully about helping him to evade the police. Harbouring a wanted man is an offence in itself and if you are suspected of assisting him, you will be arrested as well.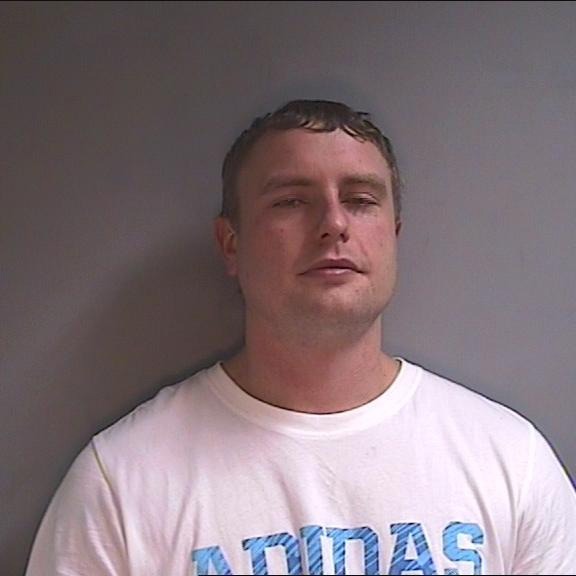 Anyone who knows where Simon Debnam is or spots anyone matching his description is urged to contact North Yorkshire Police on 101 – select option 1 – and pass information to the Force Control Room.
If you wish to remain anonymous, Crimestoppers can be contacted on 0800 555 111.