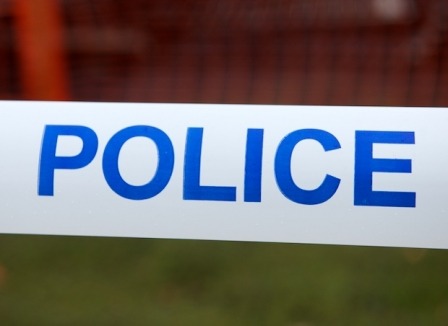 Police are investigating two burglaries in the Bilton-in-Ainsty (4 miles east from Wetherby) area are appealing for information and warning people to be on their guard and report any suspicious vehicles or people in their neighbourhood.
Two neighbouring homes on Rudgate were targeted by burglars at around 11.30am on Wednesday 6 February 2013.
In one property, the householder was upstairs when she heard knocking at her front door, and then her back door. On her way downstairs, she heard a rear window smash. This frightened the woman who ran outside to get help.
A small, white, car-derived van was seen parked in a lay-by nearby, which was seen to drive off in the direction of Wighill, picking up another person who was seen running from the victim's house.
It was later discovered that the house next door had been burgled and an amount of high-value jewellery stolen.
Police are urging anyone who has seen a small white van acting suspiciously in their neighbourhood, anyone who may have witnessed the incident or knows anything about the burglaries to contact them.