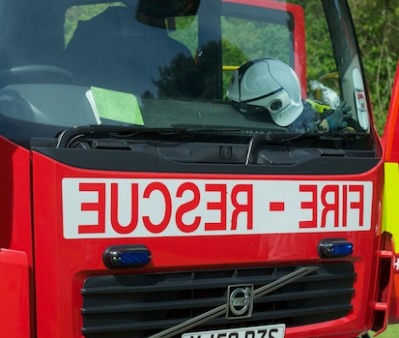 Firefighters from Wetherby, Stanks and Tadcaster attended a flat fire in Wetherby this morning at 10:36am (24 October 2012)
The flat above the Bright Ideas shop in North Street was described as 'well alight' upon arrival.
The fire was extinguished by firefighters wearing breathing apparatus.
Nobody was involved in the fire and it was extinguished by 11:15am
A fire investigation officer has been at the scene this afternoon, although no cause has been established yet.