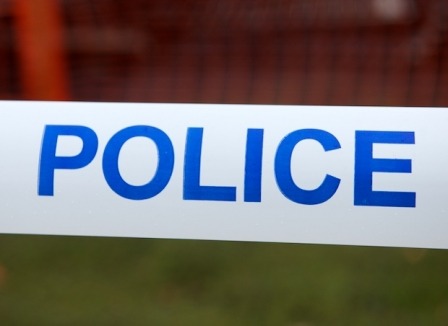 Police are urgently appealing for witnesses following a robbery outside HSBC bank on York Road in Acomb.
Four men wearing balaclavas assaulted a cash delivery man who was taking money to the bank at around 9.45am today (11 October 2012).
It is not believed a weapon was used in the incident.
The men then left the scene in a black Vauxhall Zafira which was abandoned at the junction with Celtic Close and Jorvic Close near Beckfield Lane a short time later and set on fire.
The cash box was abandoned on Carr Lane.
Officers are appealing to anyone who witnessed the incident, saw the black Zafira travelling between York Road and Beckfield Lane and anyone running away from the vehicle to contact them as soon as possible.
Police would also like to hear from anyone who knows who was responsible for the robbery.
The cash delivery man was uninjured in the incident.
Anyone who can help officers with their enquiries should contact North Yorkshire Police on 101.
Alternatively, Crimestoppers can be contacted anonymously on 0800 555 111.