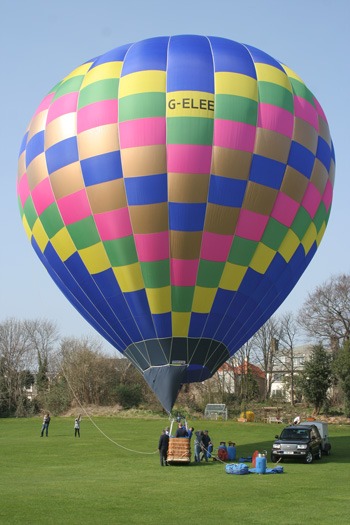 North Yorkshire Police is appealing for information following the theft of a hot air balloon and trailer from Low Worsall near Yarm.
Police were notified at around 10pm on Tuesday 17 July 2012 after the owner discovered the theft when he returned home after being away for a few days.
It is believed the balloon was stolen between 5pm on Sunday 15 July and 9.30pm on Tuesday evening.
The balloon was stored in a silver and white metal and fibre-glass trailer along with its basket, inflation tank, burner and seven propane gas canisters. Which were all stolen.
PC Quita Passmore who is investigating the theft, said:

It's highly likely that the thieves were only after the trailer. In previous thefts of this nature, the balloon is often dumped when the thieves discover what they've actually stolen. It has a very distinctive design and is of no use to the thieves as it has unique markings which can identify it when airborne.

They tend to be dumped at the roadside or in fields and I am appealing for anyone who finds the discarded balloon or any of its accessories to contact the police as soon as possible.

I would also like to hear from anyone who saw anything suspicious in the vicinity of Piersburgh Grange in Low Worsall between Sunday and Tuesday.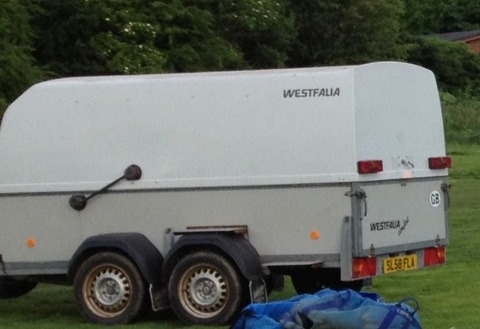 Anyone with information is asked to call North Yorkshire Police on 101 quoting reference 12120116414.
or you can pass information anonymously to Crimestoppers on 0800 555 111.