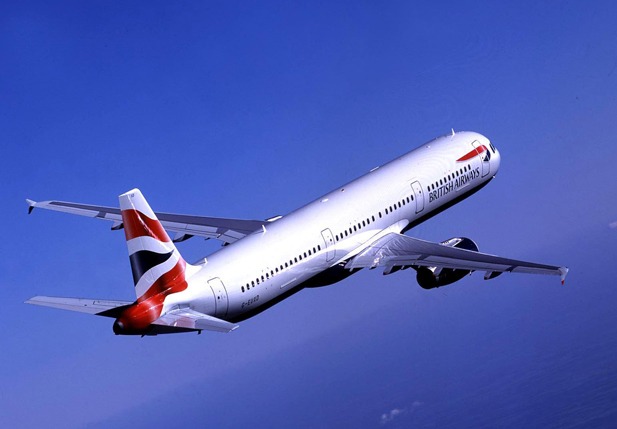 From 9 December, British Airways will start four flights per day between Heathrow and Leeds Bradford, connecting Yorkshire with the airline's extensive global route network at Heathrow and increasing consumer choice in the North of England.
Andrew was particularly pleased as the return of the service to Yorkshire will give business and leisure customers the opportunity to connect with British Airways' extensive global network from Heathrow.
Andrew Jones MP welcomed the news that British Airways is to start four-times-a-day flights from Leeds Bradford Airport to Heathrow from December 9, 2012.
Andrew commented:

This is really positive news; a lot of people have worked hard to get British Airways back to Leeds Bradford and their work has paid off.

As well as simplifying business trips from Yorkshire for many who would otherwise have had to travel to Manchester or Newcastle for their flights, it will also bring in much- needed business to Yorkshire.

With this and the new direct train link to Harrogate from Kings Cross, Yorkshire is becoming an even more attractive destination for new business, and this new service will accelerate that process.