Harrogate International Centre is celebrating a run of recent wins totalling more than £3.5 million, including UKSG, British Association of Psychopharmacology and BT Open Reach, and fundamental to its success is its destination partnerships.
HIC works in partnership with a number of organisations including Destination Harrogate (an association of Harrogate hotels) on different events aimed at attracting new buyers to the town and district.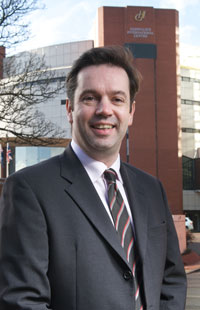 Angus Houston, director at HIC, said:
HIC has lots to offer to bookers but our unique selling point is to market the town as an events destination. In Harrogate, we offer a complete delegate experience, not only do visitors enjoy the centre they often fall in love with the town. Many use the evenings to carry on doing business in local bars and restaurants and underpinning this is the hotel partnership with Destination Harrogate.

Support from Destination Harrogate is key, enabling us to bring buyers to the town and show them what their visitors will experience when they book their event here. Their support of our highly successful Confex Tower Bridge event unlocked new relationships and buyer opportunities.

These recent successes are great news for the venue, the town and the region and show how we can, by selling the whole Harrogate experience, attract high turnover, well attended events to the area. Working in partnership is a win/win for everyone.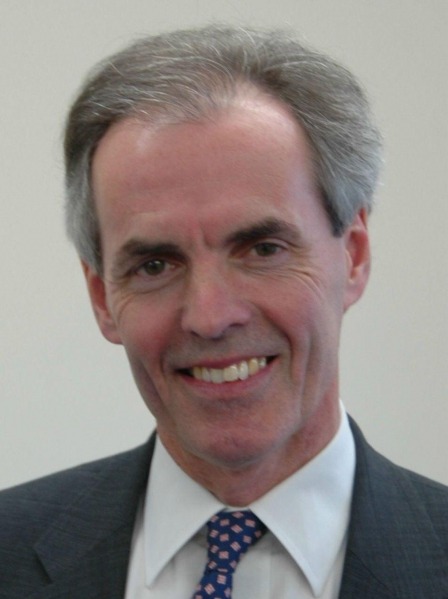 Don Mackenzie, leader of Harrogate Borough Council and chairman of the HIC Board, welcomed the gaining of the new business bookings:
Don Mackenzie said:
The last two years have been particularly challenging for conference and exhibition venues like Harrogate International Centre, and we recognise that, above all, we have to sell hard to increase turnover and fight our way back to profitability. We are not there yet, but there are definite signs we are getting there. The whole team at HIC is doing a great job. I thank and congratulate them all.
David Ritson, chair of Destination Harrogate, agreed:
Harrogate is a fantastic destination supported by hotels with great character, a unique shopping experience with a predominance of boutiques and independent retailers, excellent bars and restaurants, all in an area surrounded by amazing parks and gardens – a strong proposition for leisure and business visitors!

We are delighted to work in partnership with HIC and support their fabulous event at London Tower Bridge. The positive response we received from clients both new and current was testament to the creative approach to entertaining. Nearly 100 guests dining at one of London's most famous landmarks, suspended 85 metres above the Thames River with entertainment provided by 'Eddie the Eagle Edwards' was amazing and we are proud to have helped contribute to this event.