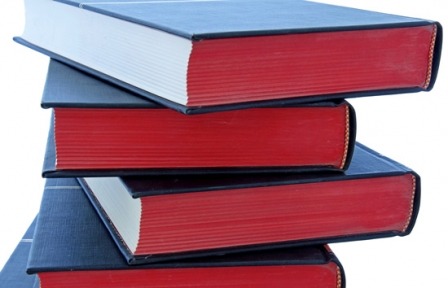 A new community library for the village of Darley, near Harrogate, is to open officially on February 11 at 10am.
The library outlet has been set up in partnership between Christ Church Community Centre, Christ Church and North Yorkshire County Council following a call to communities to come forward after the withdrawal of the mobile library service as a result of budget savings.
The service, which is run by a team of volunteers, will offer wider access to a selection of books for both adults and children from North Yorkshire County Council, available in the Community Centre's meeting room.
County Councillor Chris Metcalfe, Executive Member for Library and Community Services said:
The new library outlet in Darley is part of the County Council's commitment to working with communities to enable them to decide what services their community needs, and to find ways to provide them.  I am delighted that we are able to work with such an enthusiastic team of lcoal volunteers to make library books accessible to this rural community.
Local people can expect a regularly refreshed selection of books, the help of volunteers and the chance to feed back what they think of the library outlet. They will also have the opportunity to indicate if there are any changes they would like in terms of the range of books on offer.
 Bryan Dexter, who will lead the volunteers said: 
This is a great opportunity for the people of Darley and the surrounding villages, especially those who regularly visit Christ Church Community Centre.

We aim to provide books for both adults and children and to be open at times which suit all ages, including evenings and weekends.

We are grateful to CCCC and Christ Church for making the space available to us as part of their ongoing commitment to community activities, and for the support we have received from the Library Service, Harrogate Borough Council Community Chest, the Menwith and Darley Parish Council and other charities in setting up the library.
Our opening times will be adjusted as necessary to meet the demand, but initially the new outlet will open at the following times:
Monday 6 pm to 7 pm
Tuesday 11.30 am to 12.30 pm
Tuesday 1.30 pm to 2.30 pm
Tuesday 6 pm to 7 pm
Thursday 10 am to 11 am
Thursday 7 pm to 8 pm
Saturday 10 am to 11 am
1st and 3rd Sunday in the month 10.30 am to 11.30 am